The Strange And Beautiful World Of Deep YouTube
One of the purest sources of weirdness on the internet.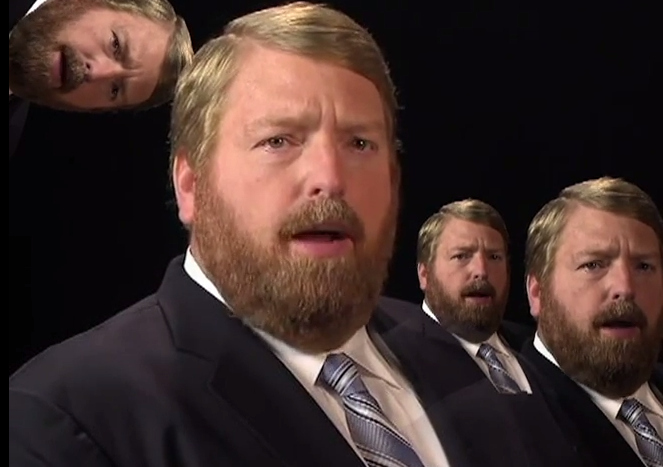 If you spend all day on the internet, you're probably keenly aware that YouTube is a wellspring of bizarre and often-brilliant user submitted videos. We'll call this place Deep YouTube. But for those of us without endless hours of free time to trawl through the site's backwaters, it can be hard to find much besides viral videos, ad-laden Vevo pages, and pages upon pages of wildly insensitive comments, leaving YouTube vastly underappreciated as a home for the truly weird.
Thanks to the subreddit r/deepintoyoutube, it's a little bit easier to find the obscure, strange, and sometimes brilliant videos that lurk beneath YouTube's glossier, ad-supported surface. And to its credit, the videos found in r/deepintoyoutube appear to be the real deal, as the community has some pretty strict guidelines to keep things authentic, like "no viral videos (200k views or more) and "no videos uploaded as recently as five months ago."
Consider the subreddit as a set of training wheels to ease you in to the world of Deep YouTube. Here are a few gems to get you started and give you a sense of the weird treasures buried deep inside the video giant.