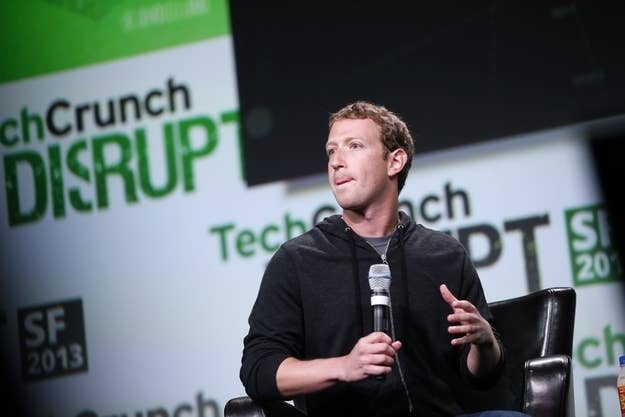 According to a recent poll conducted by Reason-Rupe, 61 percent of surveyed Americans "do not trust Facebook at all" to protect their personal information and privacy.
The survey, based off of recent phone interviews with 1,013 adults, reveals Facebook as the least trusted keeper of data in a poll that included the IRS, Google, internet service providers and the NSA.
Of those surveyed, only two percent trusted Facebook "a lot" when it comes to protecting personal data. Over 60 percent said they did not trust Facebook's ability to protect their information "at all," compared to Google's 48 percent. Surprisingly, when asked, only 40 percent of participants expressed sincere distrust in the their cell phone provider's ability to protect information, even after multiple reports that secret court orders have allowed the government access to a trove of cell phone providers' records.
While the results are by no means conclusive, the poll was conducted by Princeton Survey Research Associates International, which conducts surveys for Pew, and, while Reason Magazine is known for its libertarian bent, the questions do not seem to be leading in any way. (Additionally, the results seem to suggest great trust in government than in private corporations.)
The survey comes just one day after Facebook founder Mark Zuckerberg expressed his frustrations with the government regarding its PRISM initiative, telling a crowd at TechCrunch Disrupt, "I think the government blew it."