Scientists Built A Computer Program To Ruthlessly Torture Robots
Just remember, we brought this on ourselves.
In 2013, three scientists created a very realistic 3D walking simulator.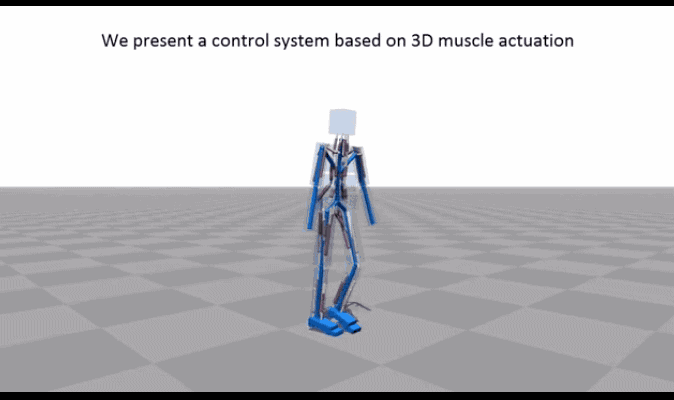 Using 3D muscle actuation, they are able to simulate realistic walking movements for all kinds of creatures.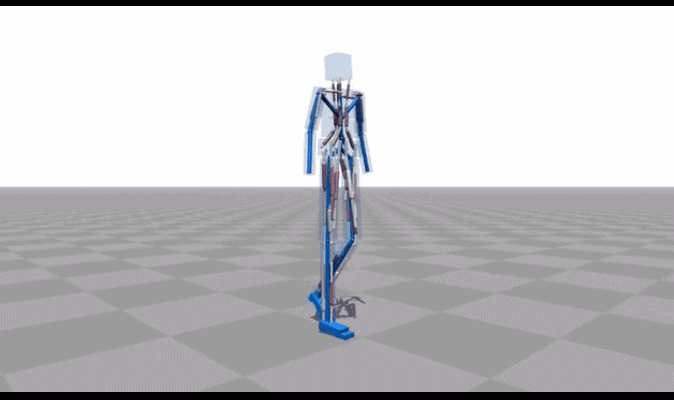 It's very interesting and pleasant. But soon you begin to notice that something's not quite right...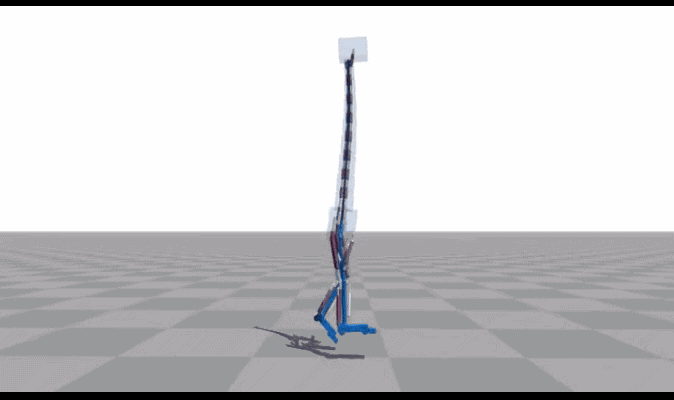 The happy simulation gives way to a legion of weary robots damned to a lifetime of suffering in a desolate pixelated hellscape.