Join The Quest To Build 500,000 New Emoticons
At last, a outlet for the emoji weary.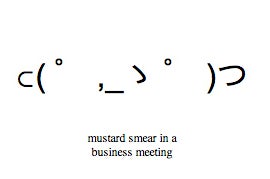 These days, due much in part to the meteoric rise of Emoji, good old-fashioned emoticons have taken a bit of a back seat as the dominant, image-driven method of expressing one's mood online. But thanks to design agency, OKFocus the emoticon could find itself on the rebound. The site's newest project, Newmoticon, is a unicode generator designed to spit out up to 500,000 new breeds of emoticon at the click of a mouse.
Even better, the site allows anyone to submit a name for their newly generated creatures, which range from the outrageous "pleased poop" to the tragic and brilliantly mundane "mustard smear in a business meeting." They're all available to copy and paste into any chat window or status update and the site already has a widget set up to tweet your favorite emoticons.
For the most part, NewEmoticons is pretty hit or miss. Some are brilliant, others unintelligible and for the Emoji faithful Newmoticon may feel like an flagrant attack, but at least now you have options, which is always a good thing.
Here are a few examples we found: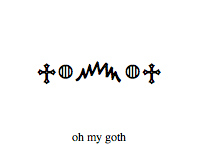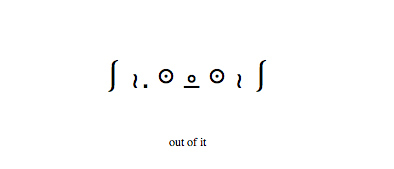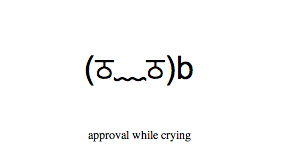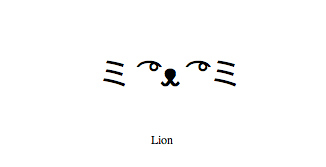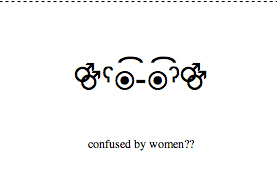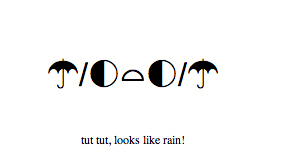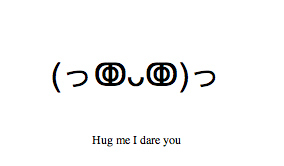 And finally, these guys. Watch out, poop emoji!