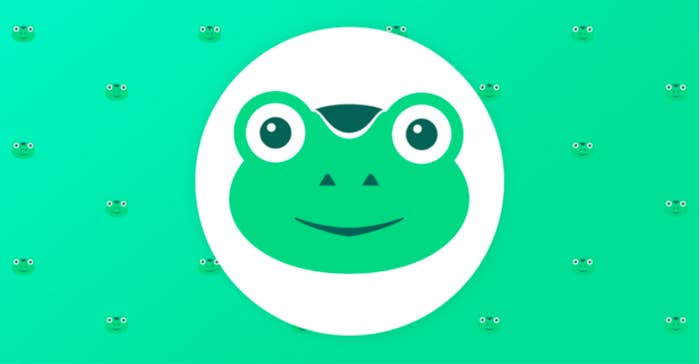 Gab — the free speech social network that's become a favorite of the alt-right — was notified on Thursday that it has 48 hours to remove hate speech from its site before Microsoft ends its hosting services. Gab founder Andrew Torba first posted the news via email.
In a statement to BuzzFeed News, a Microsoft spokesperson confirmed the request, noting that the company received complains "about specific posts on Gab.ai that advocate 'ritual death by torture' and the 'complete eradication' of all Jews." According to Microsoft, the posts are incitements of violence that are both against Microsoft Azure's policies and not protected by the First Amendment.
In a tweet, Torba said that, if Microsoft Azure acts on its demands, the site will be significantly impacted. "Gab will go down for weeks/months," he wrote.
Since its inception, Gab has positioned itself as a home for incendiary figures who've been banned by social networks like Facebook and Twitter for violating user guidelines, including doxxing and hate speech. Gab is currently an organizing and communications hub for members of the alt-right, white nationalists, and some neo-Nazis.
Across the site, a number of users suggest that Microsoft's request is another crackdown, similar to the enforcements that platforms like Facebook, YouTube, Apple, and Spotify have taken in recent weeks against Alex Jones. In Gab posts complaining about the takedowns, some users have suggested the move is part of a "coordinated attack."
Here is the full statement from Microsoft.

Microsoft received a complaint about specific posts on Gab.ai that advocate "ritual death by torture" and the "complete eradication" of all Jews. After an initial review, we have concluded that this content incites violence, is not protected by the First Amendment, and violates Microsoft Azure's acceptable use policy. Microsoft notified Gab.ai of this substantial concern and advised that it remove this content or respond to Microsoft within 48 hours, or potentially risk suspension of its service on Azure.
We believe we have an important responsibility to ensure that our services are not abused by people and groups seeking to incite violence against others. Our policies rightly prohibit this type of content, and we expect Gab.ai to abide by these policies if it wishes to use our service. Gab.ai is of course free to choose otherwise and work with another cloud service provider or host this content itself. If it wishes to make that choice, we will provide it with a reasonable amount of time, in this instance longer than 48 hours, to transition its content elsewhere before its access to Azure is terminated. But we will stand by our policy and insist that Gab.ai remove what is unlawful and hateful content.