Here's A First Look At What Instagram's Ads Will Look Like
Yet another social network succumbs to ads. Get ready for your feed to change.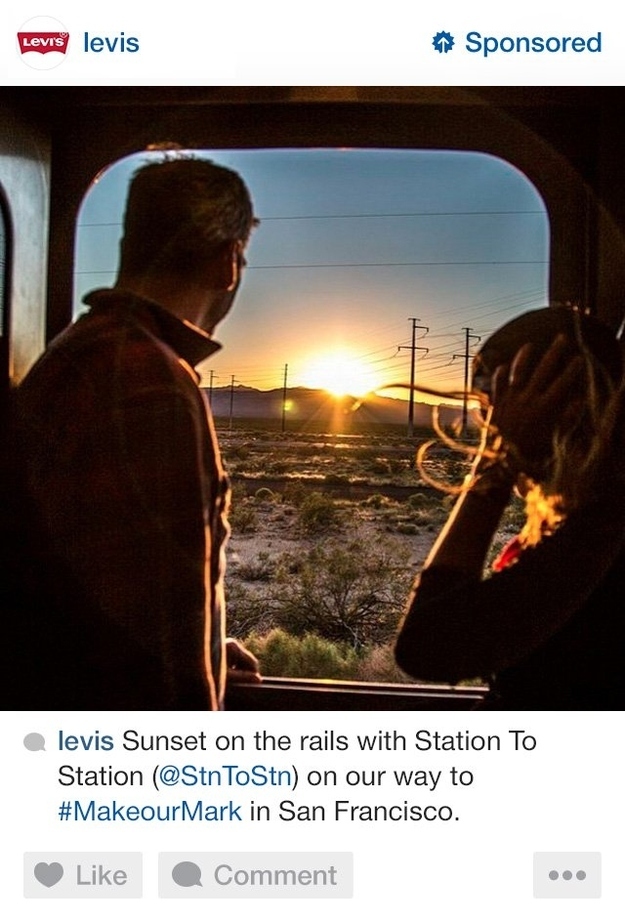 A few weeks ago, only minutes before Twitter's IPO filing was released, Instagram announced it was going to be rolling out sponsored ad posts into users' feeds. As expected the announcement hardly made news, but expect that to change today. In a blog post this afternoon, the company released the first looks at what Instagram ads will look like, noting that they're expected to start appearing in your feed as early as this week.
Judging by Instagram's language — as well as the backlash Facebook has received for its ad rollouts — the company is looking to ease into sponsored posts. Instagram has also given users an option to disable the ad if it is overly intrusive or irrelevant, a feature that Instagram took pains to spell out clearly in the company's blog post:
If you see an ad that doesn't interest you, you can tap the "…" below it to hide it and provide feedback about what you didn't like. This will help us show you more interesting ads in the future.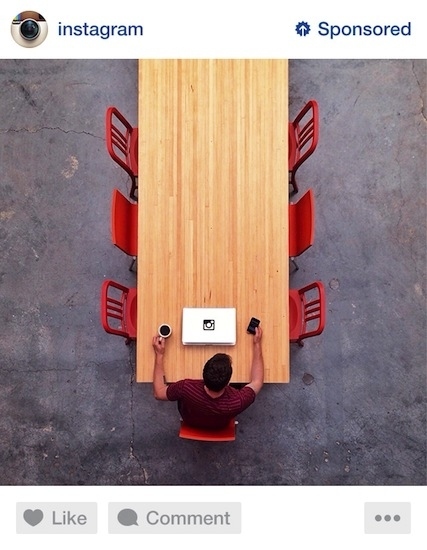 So far, Instagram users aren't thrilled...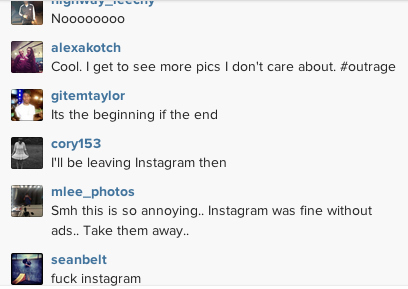 So brace yourself. There's no more hiding. Insta-ads are here.