Google Just Bought A Satellite Company For $500 Million
The company plans to use the new technology to update maps and eventually provide internet access.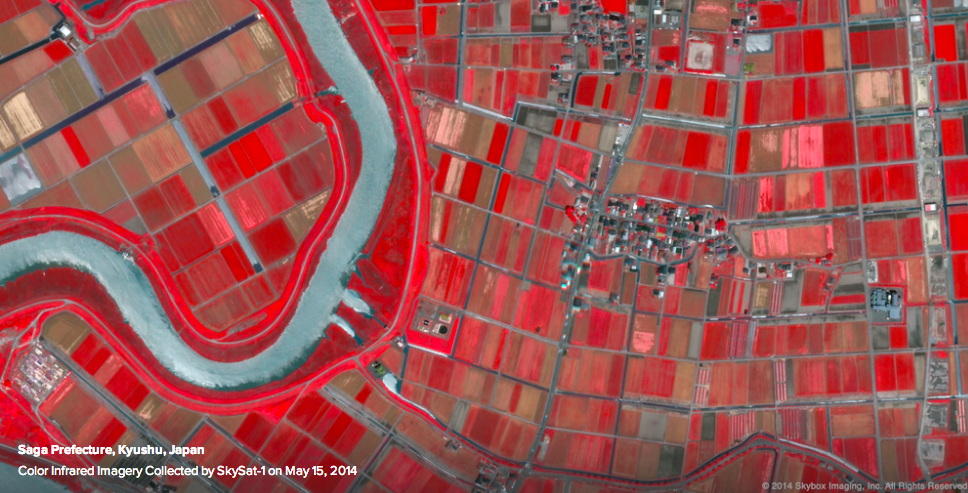 Google's "moonshot" future continues to creep into clear view.
Confirming rumors of talks that had been reported by The Information, Google today purchased the satellite company Skybox Imaging for $500 million.
According to Google, Skybox will help "keep Google Maps accurate with up-to-date imagery. Over time, we also hope that Skybox's team and technology will be able to help improve Internet access and disaster relief — areas Google has long been interested in."
Skybox's technology provides real-time HD photo and videos (up to 90 seconds) from its network of satellites. According to the satellite maker, the accurate imaging allows the company to monitor everything from crop yields to factory efficiency. "Provide us with points of interest around the world (e.g., ports, facilities, data centers, crop fields) and the information you desire. We'll image those areas and provide you answers," the company writes on its site.
The technology, at first glance, appears very detailed. Yet another layer of surveillance for the search giant, which will no doubt raise concern for privacy advocates.