Facebook's Newest Video App Is A Viral Video Experiment
Riff wants to recapture the magic of the Ice Bucket Challenge.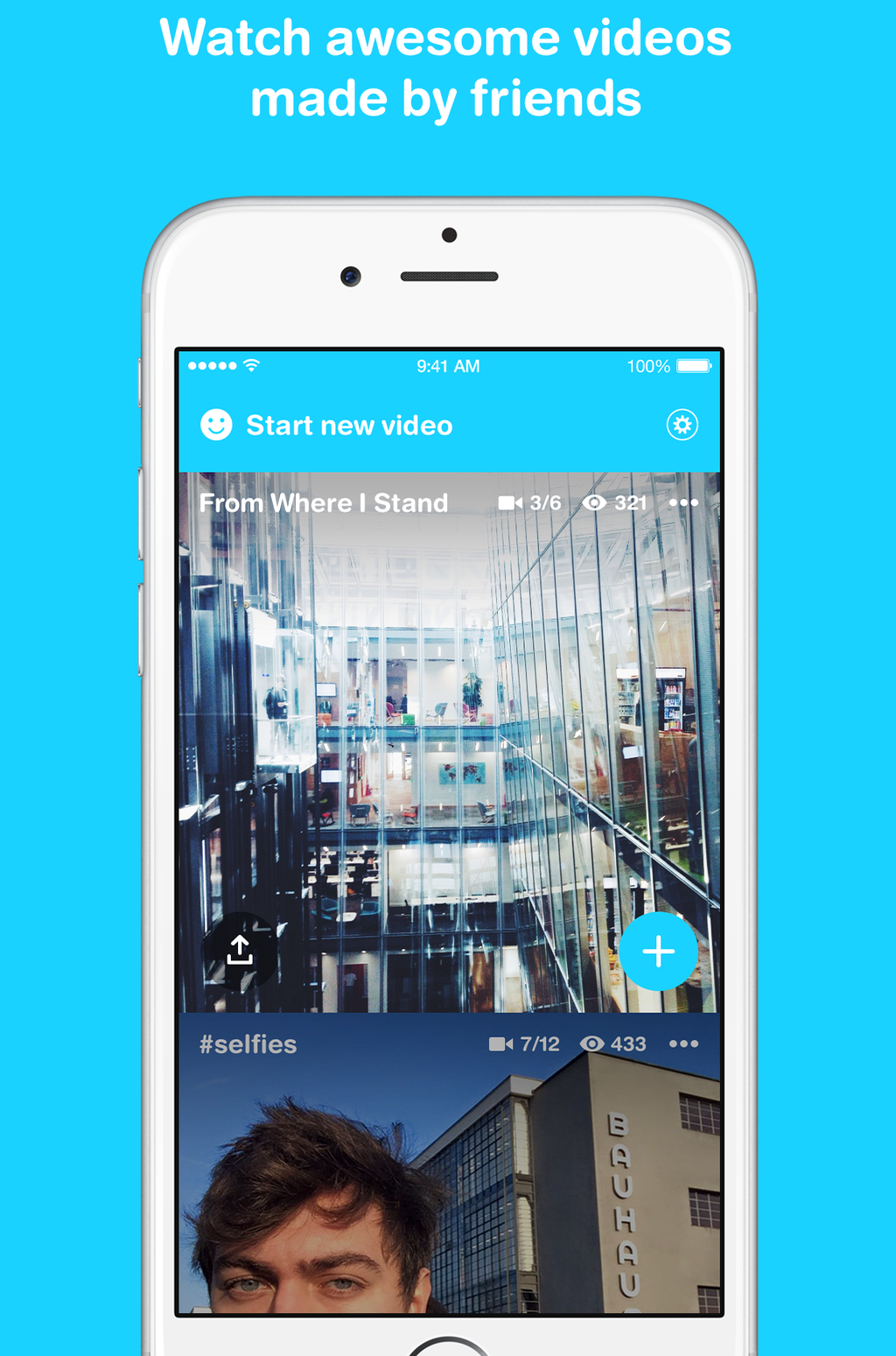 While most of us were watching quietly as the ALS Ice Bucket Challenge colonized our News Feeds this summer, Facebook employee Josh Miller noticed that a new kind of social sharing behavior was forming: People were sharing video to Facebook in droves.
"Before, my News Feed was always full of mostly photos and text and links," Miller told BuzzFeed News. "The Ice Bucket Challenge wasn't just broadcasting; it was people getting nominated by friends and feeling of people making something together." During his spare time, Miller and a few co-workers set off to try to capture this collaborative broadcasting in app form. The result is Riff, the first video-specific app from Facebook's Creative Labs.
The purpose of Riff is to create short clips — anywhere from one to a few seconds, preferably under some kind of theme or "Topic," and then send them out into the world for friends to add their own clips to create a longer montage-style video. In a demo with BuzzFeed News, Miller showed examples of karaoke riffs taken in the Facebook office, wherein an employee would start out with one line from a song and other employees would join on. One Riff, titled "Wazzzup," featured Facebook employees, including founder and CEO Mark Zuckerberg, all doing their best impressions of the infamous catchphrase from a late '90s Budweiser ad.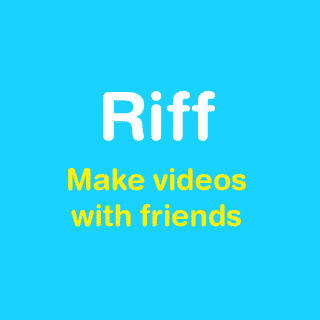 Unlike Facebook's marquee stand-alone apps like Messenger, Riff is, Miller said, a social sharing experiment. The app is engineered to enable the quick creation of videos that are poised to go viral. Each video can be seamlessly uploaded directly into Facebook's News Feed using the social network's native video player. When you share a clip to News Feed, all your friends can see the clip, and each time a new user adds to the montage, that user's friends will all see it and be able to contribute to the chain. Clips are also tagged with view-count stats, to encourage users to share and add their own, and all the videos update live inside News Feed when a new clip is added.
Miller sees Riff as a fun, creative, and silly side project for the social networking giant — but it's also a chance for the company to learn a valuable lesson about how its users share its newest, most powerful, and potentially most lucrative content form: videos. While Facebook is well acquainted with, and arguably has the richest data set ever amassed around, social sharing, Riff videos offer a new element. They're not shares by way of a click — they're shares by way of participation. In a sense, Riff reduces the threshold for sharing and virality. Theoretically, all a user needs is a good idea or participation from a celebrity or well-known user; after that, the videos are designed to spread quickly.
As viral phenomena go, the Ice Bucket Challenge was perfectly tailored to Facebook. It had an honest, charitable premise and a highly visual setup, and it featured celebrities as well as your friends, all collaborating together in a lighthearted, eminently sharable way. If Riff catches on, it could bottle up some of that genuine collaborative broadcasting spirit and create a new kind of shareable content. But even if it doesn't, Riff still provides a valuable service for the social network: forming the habit of using Facebook's native video player in new users and, of course, gobbling up more sweet, sweet sharing data.