Every Tech Company Is Denying NSA Spying
Note the very careful wording.
Facebook: Denies providing direct access to the government.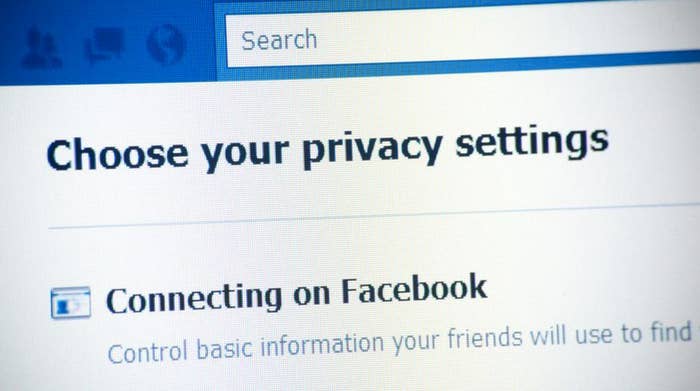 Google: Denies a government back door.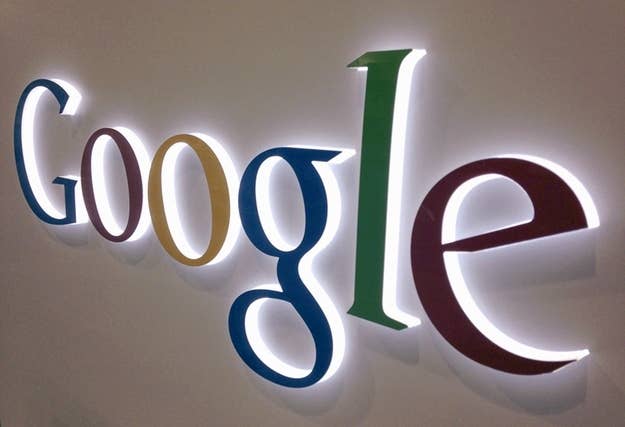 Apple: Denies any knowledge of PRISM.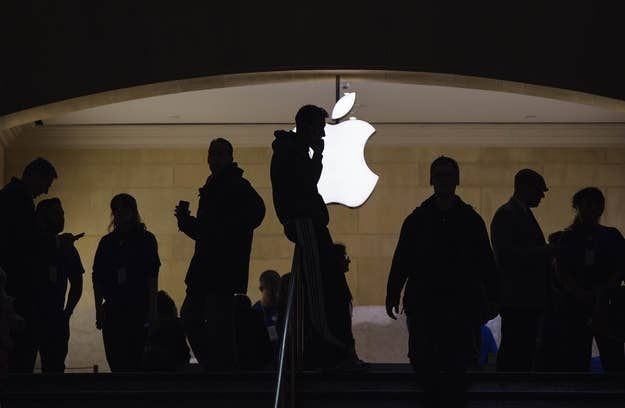 PalTalk: Denies ever hearing of PRISM.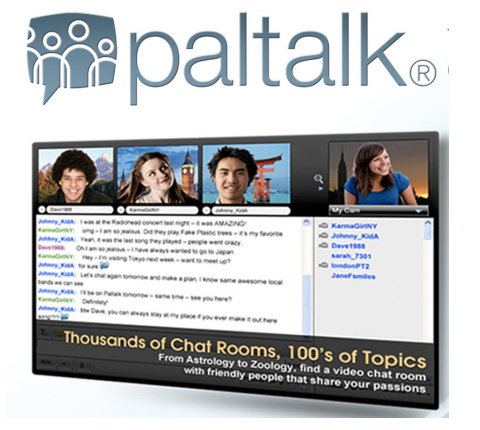 Microsoft: Denies, with exception to binding government orders or supoenas.
Yahoo: Denies providing direct access to servers, systems, or network.
AOL: Denies knowlege of the PRISM program.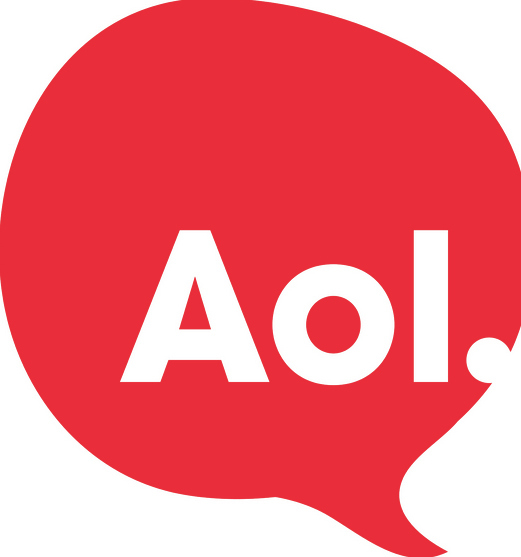 We'll update with more as they appear.
Still awaiting responses from Skype and others. Will add as they become available.