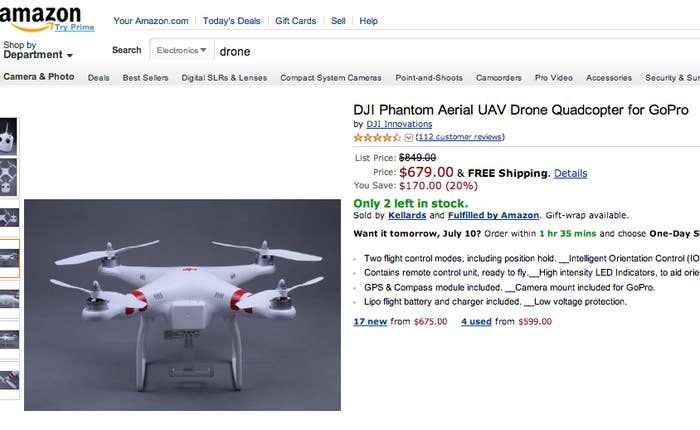 Small businesses are trading in their sandwich boards for a strange, new, and weirdly effective advertising gimmick: drones.
Almost weekly, a new viral video emerges featuring a company that's found some clever way to use the flying machines to hawk a product and drum up publicity.
Like this dry cleaner in Philadelphia
This beer delivery service at the Oppikoppi music festival in South Africa
Darwin Aeronautics' 'Burrito Bomber'
It makes sense: drones are fairly cheap, readily available, and many can be operated with a mobile device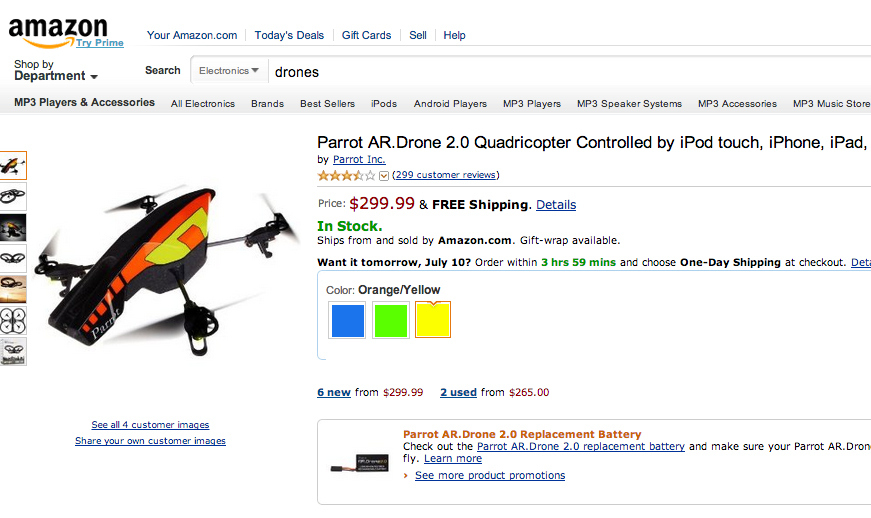 The gimmicks feel futurisitic, they're not all that practical...
But while drones are fun and great at driving YouTube views, these are, in the purest sense, just PR stunts. Domino's won't be dropping off a pizza at your door via drone any time soon, and laundry drones aren't something we should expect to see in popular use in the foreseeable future.
However, the stunts do mark another real, practical use for drones: they're not just for killing people! They also have a knack for marketing.