Apple's New, Huge iPad Pro Comes Out This Week
Apple Pencil and the company's new Smart Keyboard will also be available to order starting Wednesday.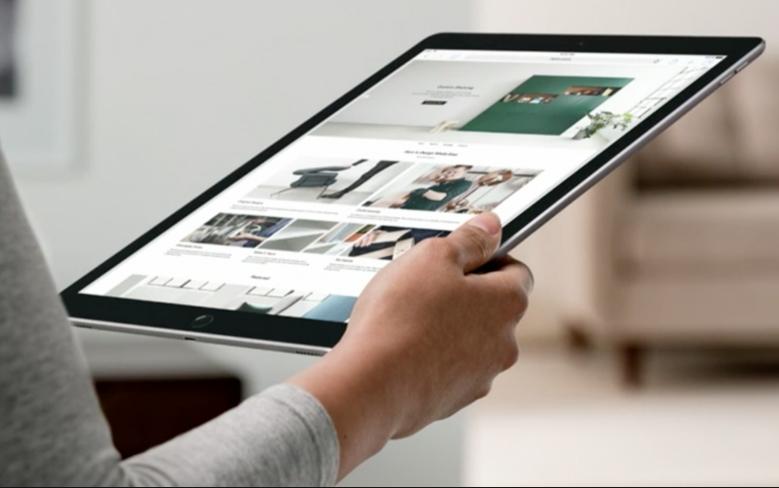 This morning, Apple announced that the iPad Pro — the newest and biggest addition to its tablet family — will be available to order online starting Wednesday, Nov. 11, and will arrive in retail stores "later this week."
The device, with its 12.9-inch, 5.6 million pixel display, is more than three inches bigger than the screen on the current iPad Air 2. The width is the same as the height of the current iPad Air, and it's densely packed, with 5.6 million pixels. It comes with a standard 32GB hard drive, and the next option is 128GB.
It's also the most expensive iPad yet, rivaling Apple's laptop lineup. It starts at $799 and runs up to $1,079. Its stylus — Apple Pencil — is $99, and an additional Smart Keyboard is $169.
Did we mention that it's really, really large? Because it is.