The photo world is ever-changing, and social media has helped accelerate that evolution at a blistering pace. Photographers no longer need to rely on websites or publications; they can now distribute their images to the palm of your hand, 24/7.
We talked to seven photographers who let us in on how they see the shift in the industry, how openly diverse the community has become, and where they think it's going.
Jessica, 30, New York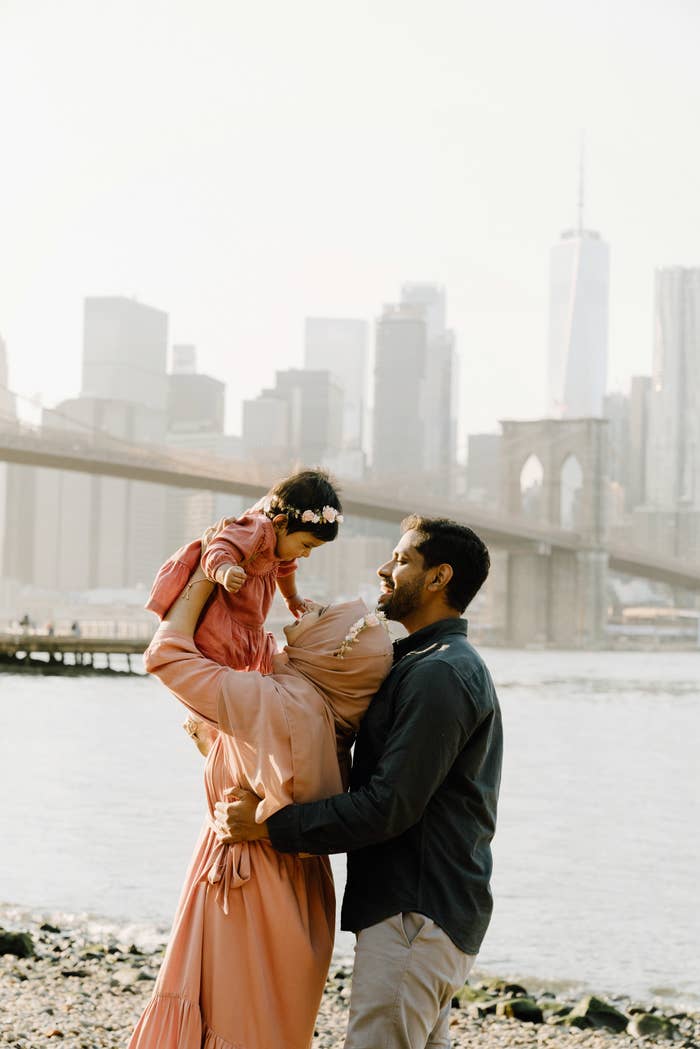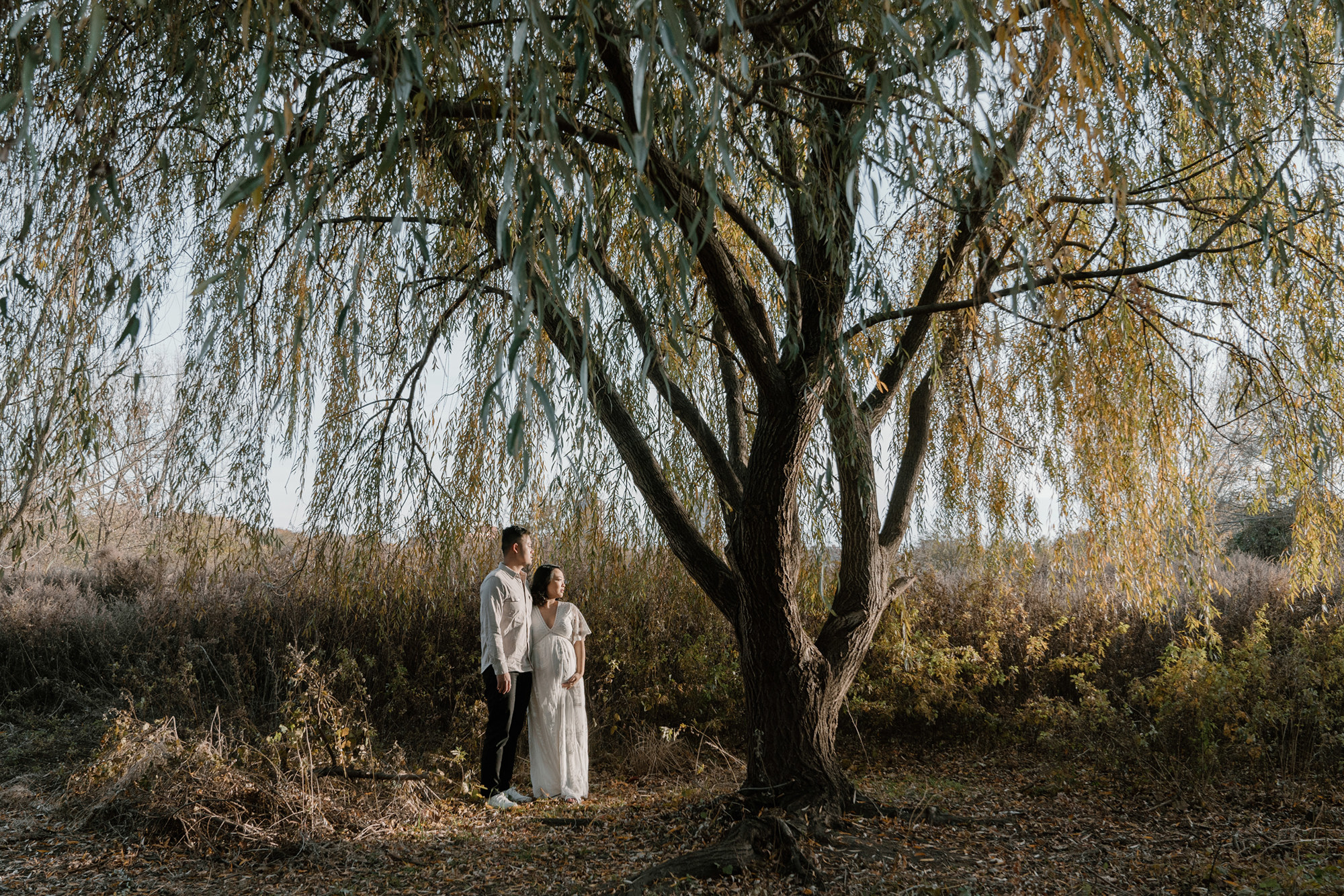 Jessica says photography has become more accessible than before, and the equipment that is considered professional has widened.
"Campaigns are being shot on iPhones now, which was unheard of 10 years ago. This change allows for a more intimate window into the lives of people around the world.
"But as the digital age is continually expanding, I find that there is also a longing for the processes of the past. Film and Super 8 video have resurfaced, and younger generations are discovering the world of analog. It seems that every generation romanticizes nostalgia, and that nostalgia has definitely influenced my work as well. I primarily photograph families and couples now, and I capture a majority of these moments on film.
"When I was in school, I shied away from the genre of family and wedding photography, as I thought preference in art school was always around fine art. However, I gradually started to rely less on perceived expectation, and found that capturing couples and families in these intimate moments ignited my passion for photography. My photographs serve as memories to my subjects, and now they're able to share them digitally to their friends and families worldwide."

Melissa, 30, Ohio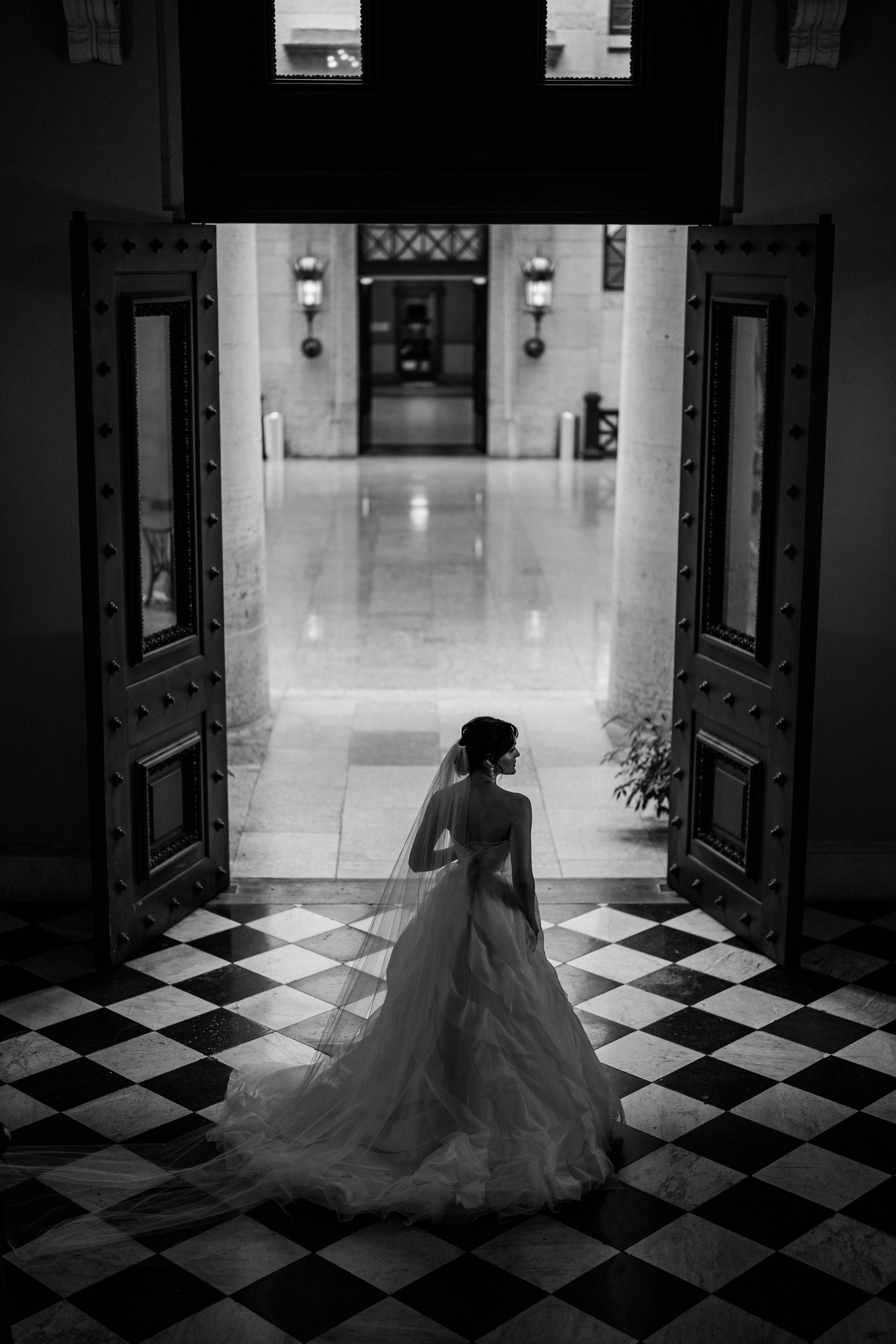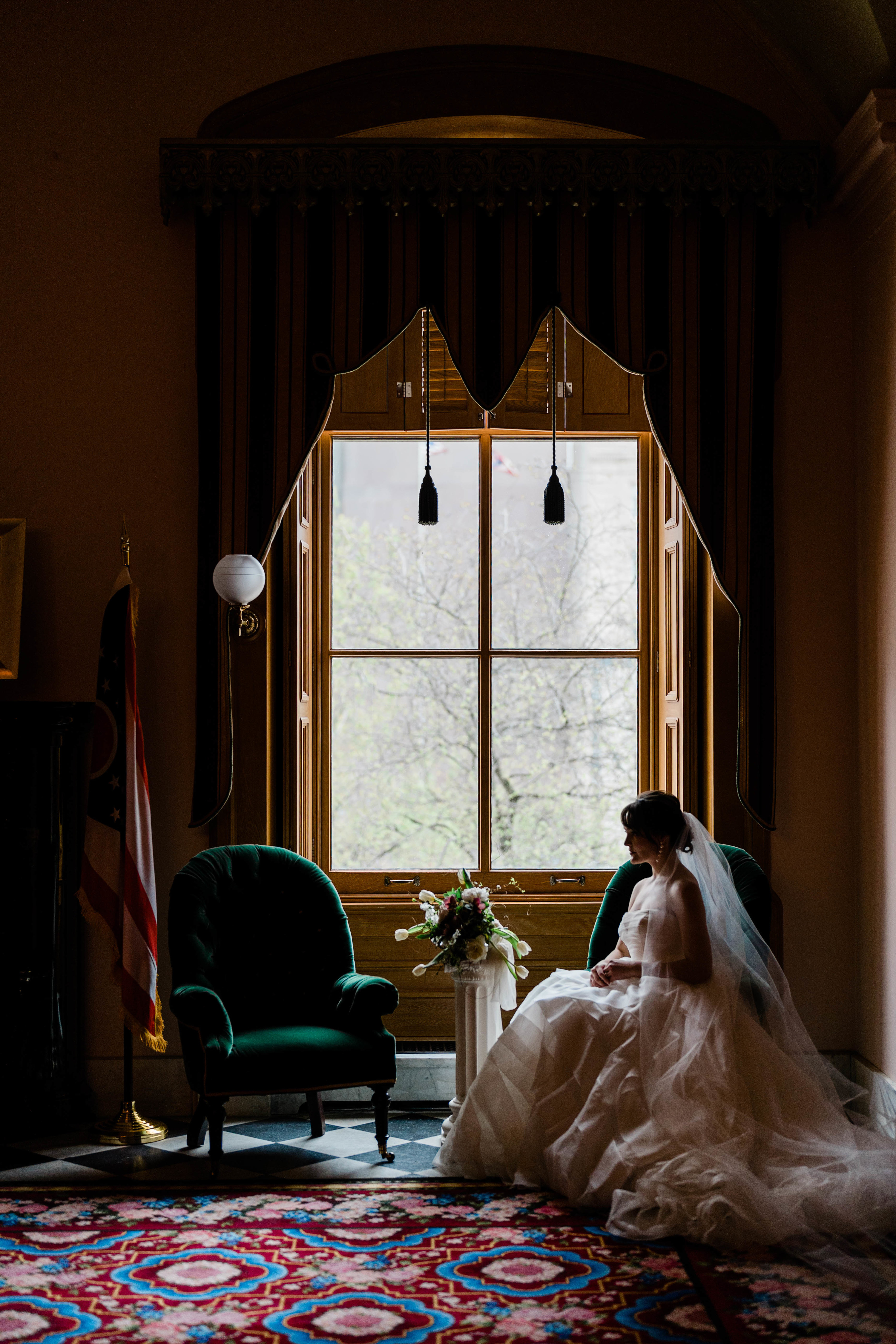 Melissa has seen how wedding photography has taken a turn from well lit and perfectly posed to authentic and imperfect.
"Like with most things, things evolve over time. Wedding photography is no exception. We went from wanting these perfectly lit and posed wedding portraits to moments of imperfection and spontaneity. My goal is to capture moments that the couple may have overlooked on their wedding day. Moments that may have been seen so minuscule at the time but hold emotion and weight later on."
Jass, who is a Black creative, has noticed many things that have changed in some way, especially for photographers of color.

"I see the landscape of the photo world changing through my eyes — and I am speaking from a Black creative's perspective — I have noticed things have dramatically picked up for Black creatives for the better in some ways. However, I do believe there is a long way to go with inclusivity. More often, agencies or companies select a few specific creatives with the proper algorithm for the moment for specific opportunities and never work with them again.
"I believe the connection/relationship and community shared between two parties is something this industry still needs to work on. My advice to make these things run smoother would be: Don't use creatives for their cultural background or external appearance to play on marketing agendas. Work with them for their craft and skill set, not because it's the trend to do at the moment."
Wini, 30, Brooklyn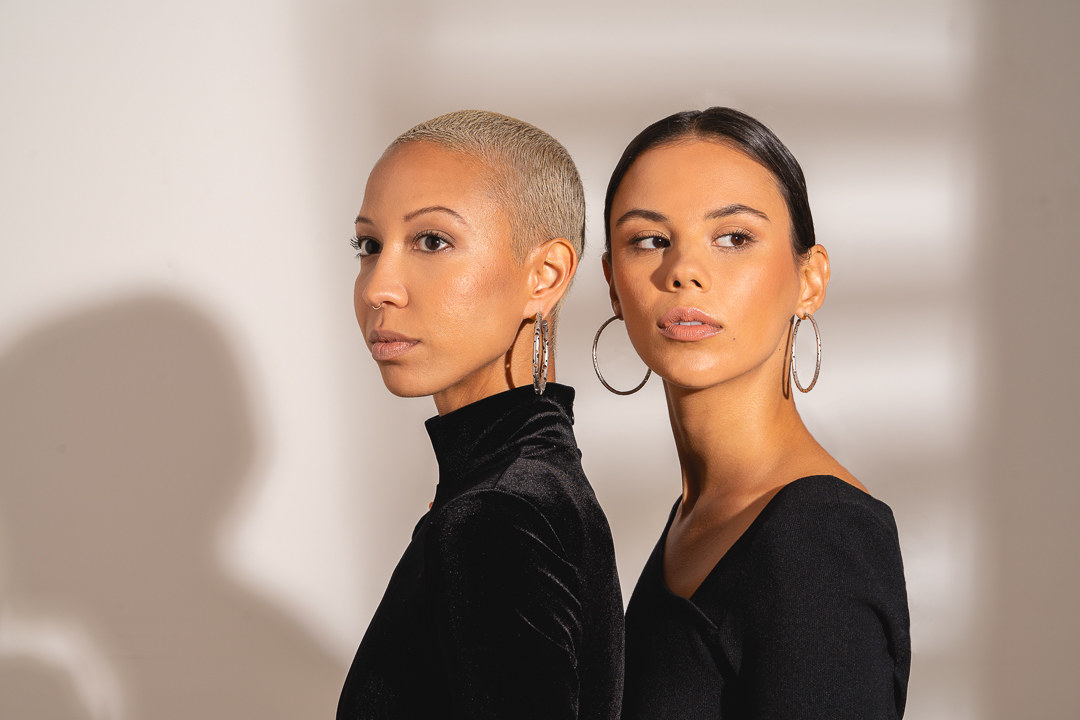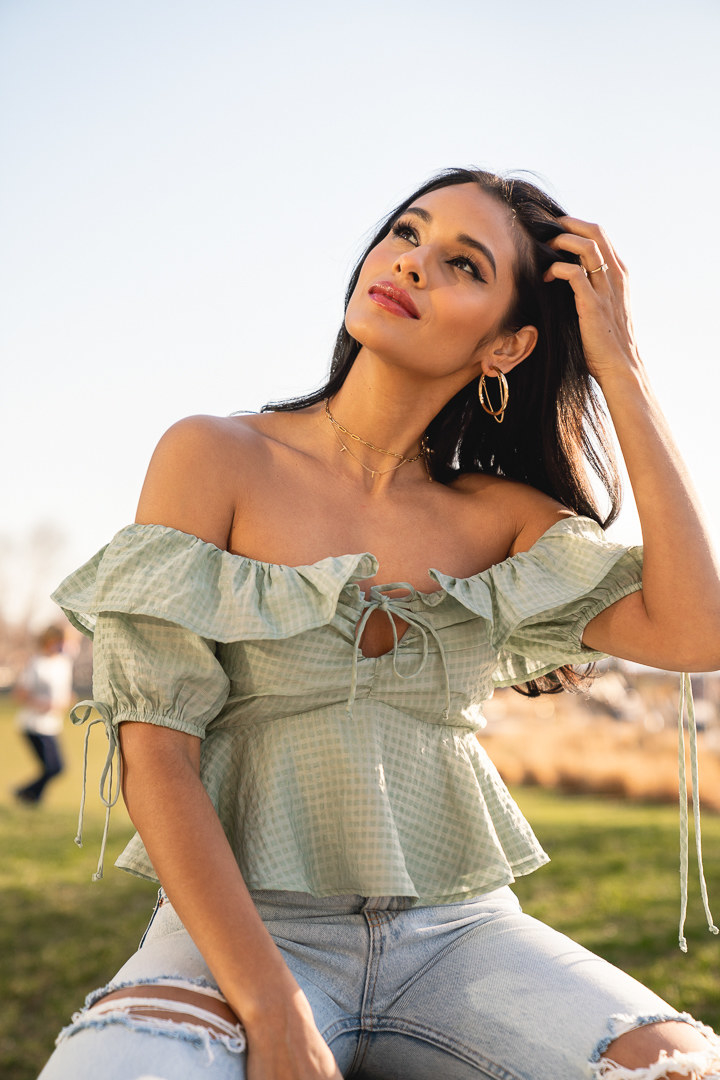 For Wini, video has become the prevailing medium, and more of her recent questions surrounding taking video during photo shoots have become important.

"More of my recent [client] inquiries are asking for supporting video during a photoshoot.
"The obvious change is that social media is shifting to be more video-focused. Additionally, websites can handle video formats better, and we can find videos on homepages, e-commerce, on pop-up ads, etc. Brands and media will always need photography support, but I believe video is not going away soon.
"Quantity over quality: On a recent shoot, a client told me that it was more important to spend our time to get a good number of photos than perfecting each image. It doesn't mean the quality of the image is lower. For this particular shoot, we spent less time changing sets and adjusting new lighting setups and focused more on the number of shots. The first question clients ask me is usually: 'How many shots can you get in a day?' We have to find a sweet spot between getting a good number of photos and expressing our creativity.
"Small and mighty productions: With COVID and limited budgets, productions are getting smaller. Sometimes the first assistant or photographer will act as the digitech. Prop stylists or marketing team members are also the hand models. I personally love small intimate productions because it is easier to create great morale and energy during a set. That translates to better-quality photos and overall client experience. Additionally, productions are staying local, and producers/editors are seeking local talent and crew for projects."
Allison, 29, Houston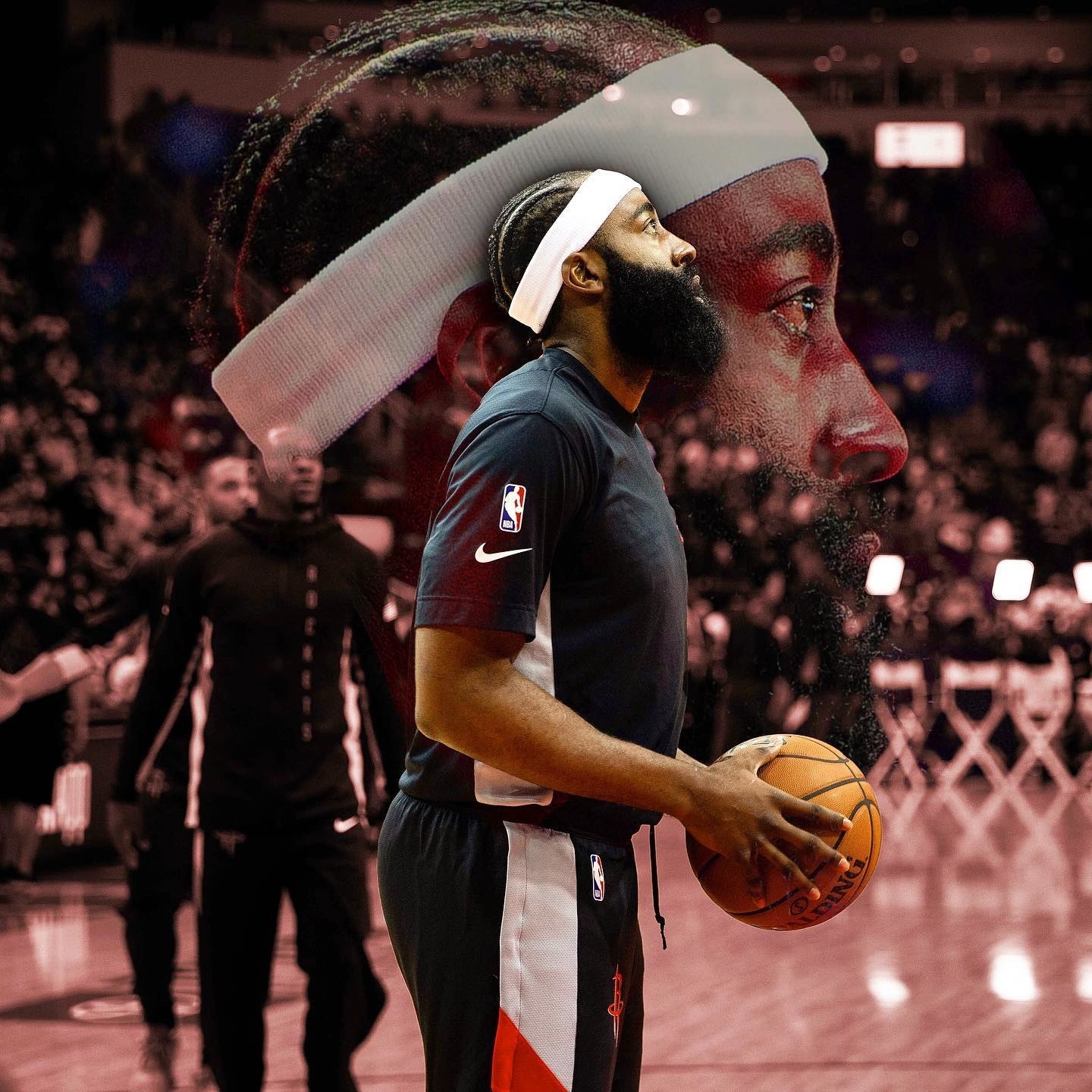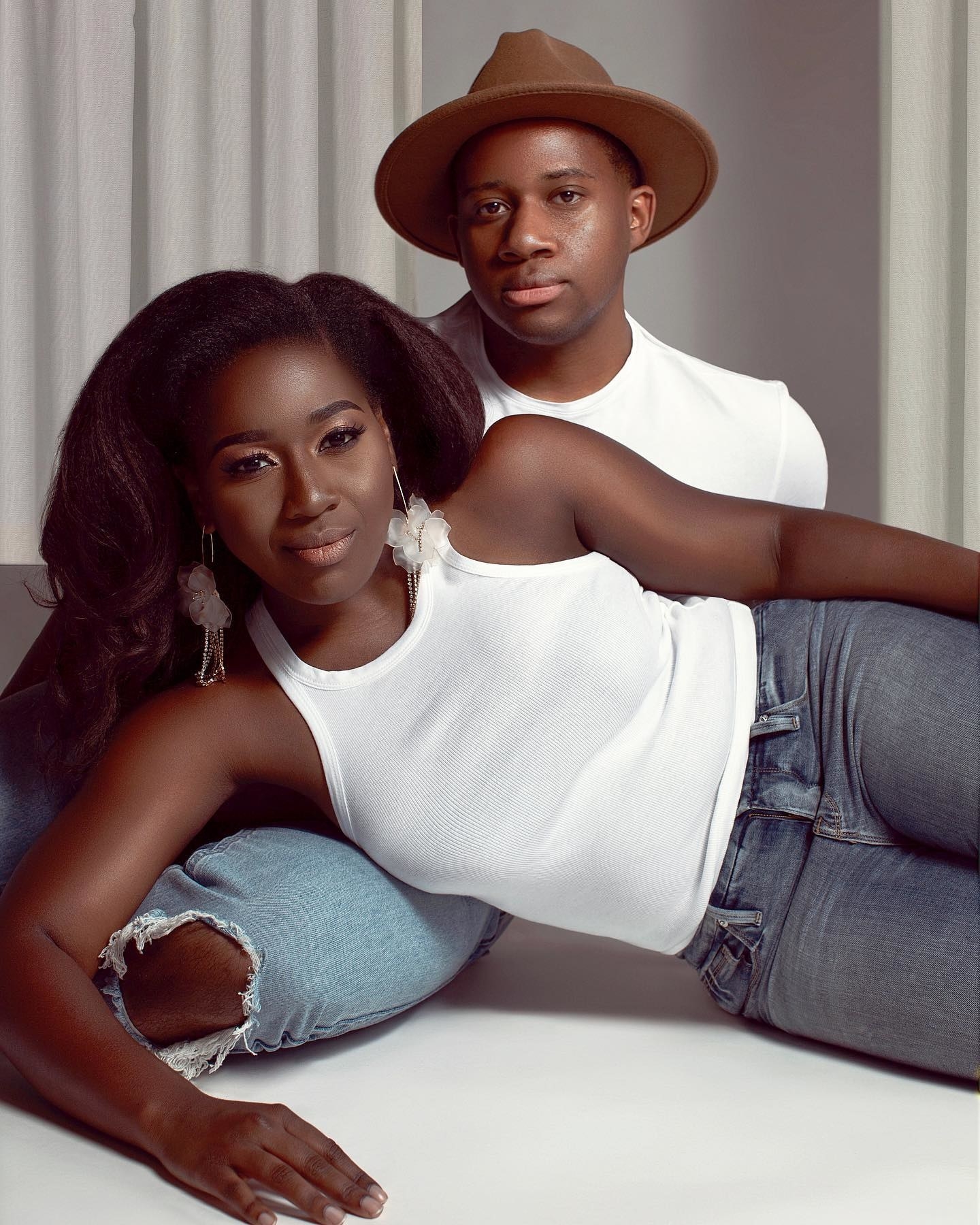 Allison notes that the photo industry has started to hold itself to a higher standard in discussing the lack of diversity in front of and behind the camera.

"The photography industry is finally starting to hold itself accountable. I'm noticing discussions about the lack of diversity not only in the talent in the photographs themselves but also in the photographer who captured the image, the art/creative director who put the concept together, and the photo editors who mood-board, cast, and ensure that everything comes together in a way that represents all people — which is exciting and opens doors for more authentic storytelling. In part, this is why I founded Free Juice, which is a 501(c)(3) nonprofit accelerating diversity in the photo industry through mentorship.
"In addition, we're placing more emphasis on talent, rather than lines in cover letters or résumés that deem creators deserving of an assignment."
Hanifa Haris, Brooklyn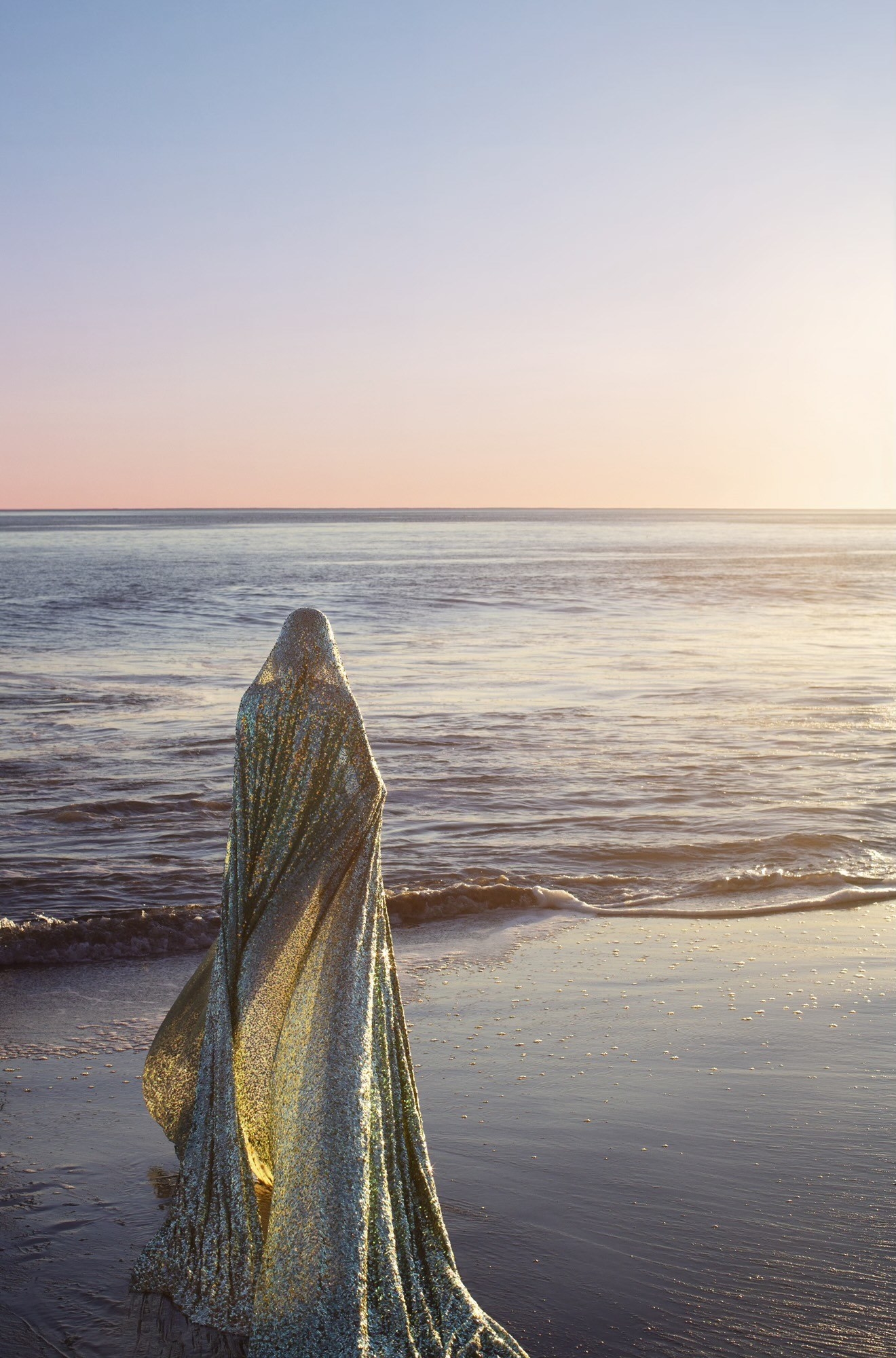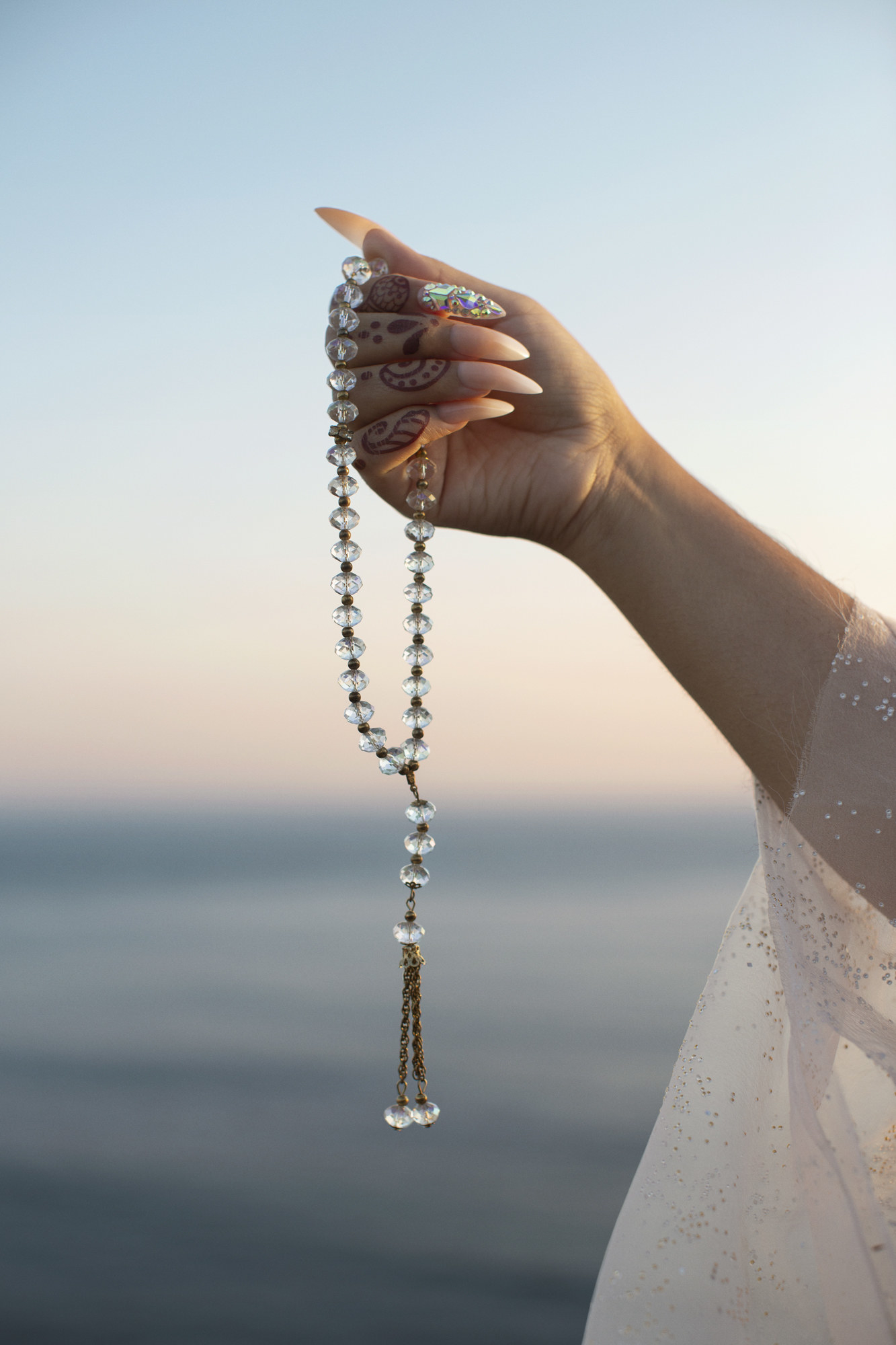 Hanifa admits that the photo industry still has a long way to go, but she is also inspired by people celebrating perspectives and interrogating the status quo.

"I'm incredibly inspired by the people actively working to challenge the historical norm and create equitable spaces that celebrate diverse perspectives, but we've still got a long way to go in the photo industry. As someone that's been actively working towards creating equity for the past 15-plus years in the industry, I've seen how much our culture has shifted at large and how different movements have helped shed light on the experiences of historically excluded people in the workplace and have normalized speaking about inclusion, equity, double consciousness, bias, and oppression. There was definitely momentum to create change in 2020, and for the first time in my career it felt like these efforts weren't just falling on the shoulders of the people from historically excluded backgrounds, and the industry was invested in change. I'm hoping that we can continue to use that momentum to foster the growth and change we need for this industry to become equitable for people from all walks of life."
Aviva recognized that accessibility has changed and that a lot of the world has a camera instantaneously available through their phone.

"What's been the biggest change in the photo world in the last five years or so has been access. The majority of the world has access to a camera in their phone. Social media has granted access to almost anyone you want to reach out to for a job or a collaboration or a conversation. YouTube has offered access to learning photography for free. The photo world used to be practically impossible to penetrate without having disposable income, personally knowing the right people, or having access to higher education."