U.K. Tibetan Monk Killed In China
Tibetan monk Tarap Shetrup Akong "assassinated" in China over financial dispute.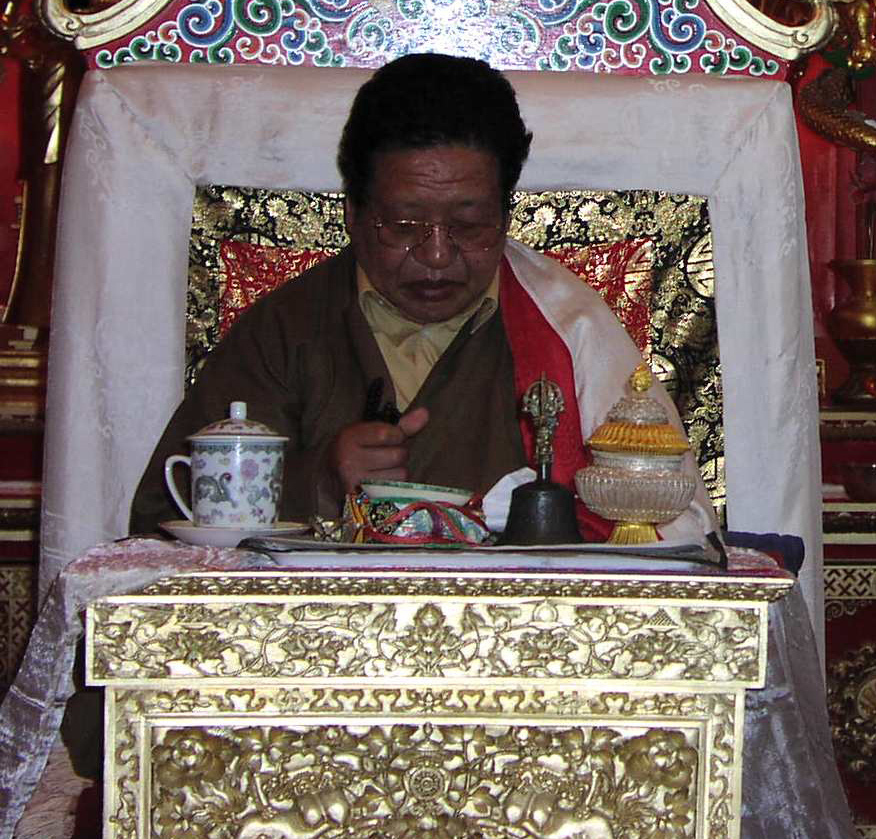 Tarap Shetrup Akong, a monk who founded the first Tibetan Buddhist Centre in the U.K., has been murdered in Chengdu, China.
Sky News report Chinese police have confirmed that three suspects are in custody after the monk, his nephew and his driver were stabbed to death during a financial dispute.
Tarap Shetrup Akong was addressed as Akong Rinpoche due to his respected status in the Tibetan Buddhist community. He co-founded the Kagyu Samye Lone Monastery in Eskdalemuir Langholm, and the monastery have released the following statement on their website:
"I am very, very sorry to inform you all that tragically, my brother Choje Akong Rinpoche, my nephew and one monk who was travelling with them, were all assassinated in Trengdu today. Rinpoche's body has been taken to hospital where a post mortem will be carried out."