The Detained Members Of Pussy Riot Have Now Been Released
Maria Alekhina and Nadezhda Tolokonnikova were both held by police in Sochi, only to be released hours later.
Two members of Pussy Riot, Maria Alekhina and Nadezhda Tolokonnikova, were detained by police near the Olympic events in downtown Sochi on Tuesday.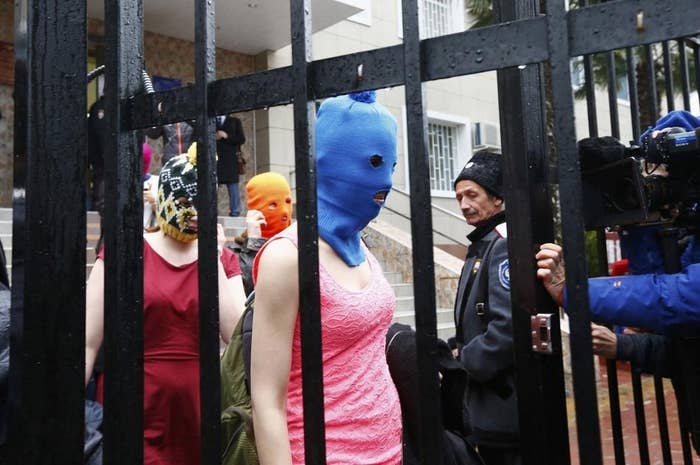 Alekhina and Tolokonnikova were detained with several other people who had been held in connection with a theft that had occurred at the hotel they'd been staying in.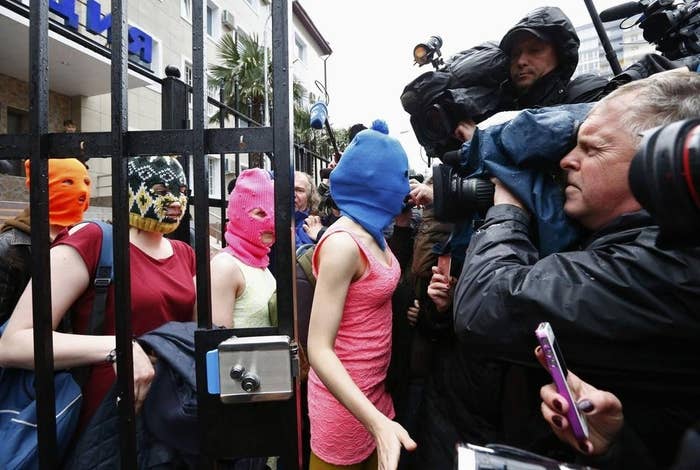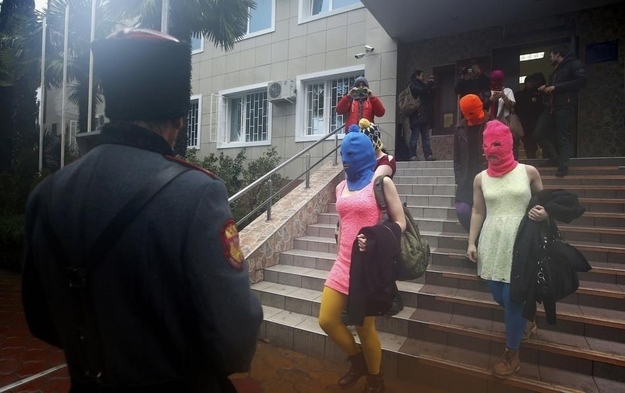 Here are the women getting into a cab after their release.
Maria Alekhina tweeted the following photo from inside the police vehicle after being detained.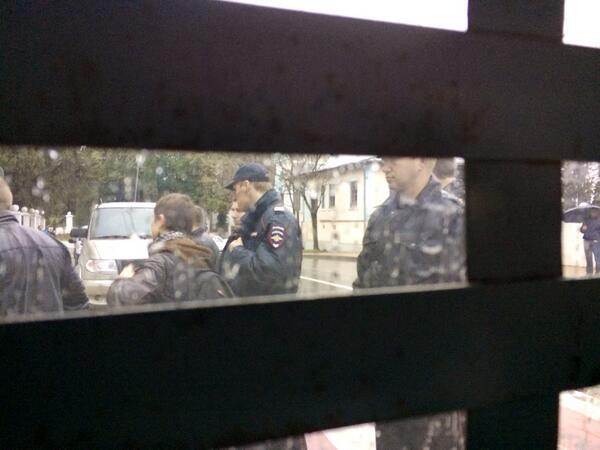 Photos of both women inside the vehicles have been posted.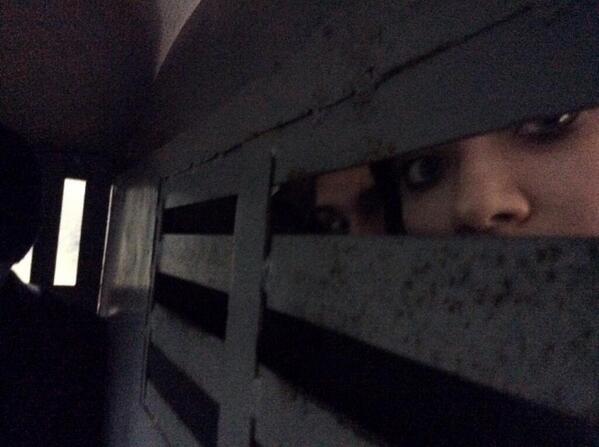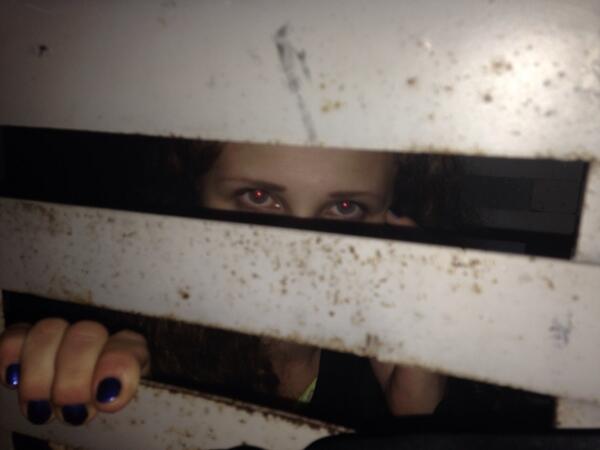 This was the scene outside the police station where they're being held. A journalist for NBC has reported some of the activists detained with Alekhina and Tolokonnikova have been released.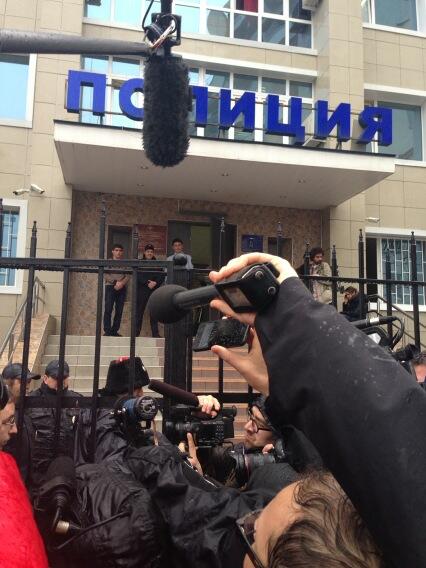 A journalist who was detained with the activists was also later released.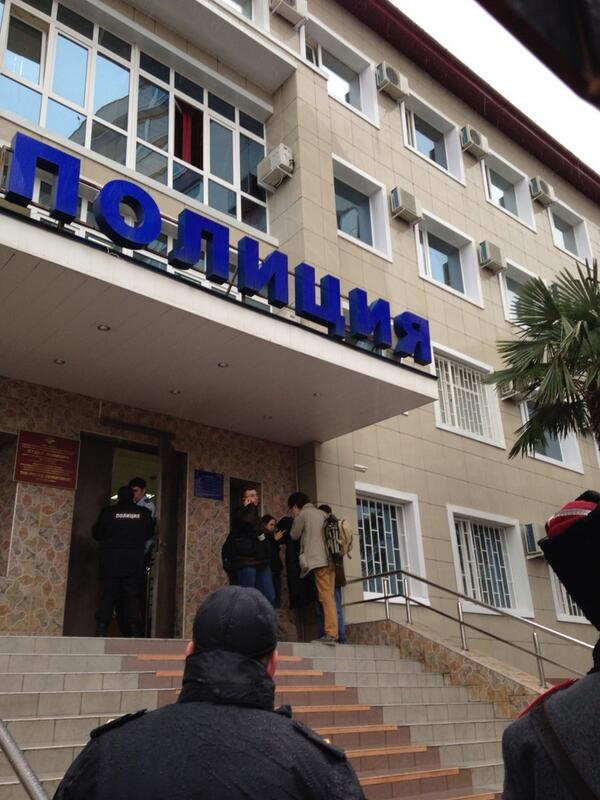 The bandmates previously spent nearly two years in prison for hooliganism, and were both released in December.
Cate Sevilla is the UK managing editor for BuzzFeed and is based in London.

Got a confidential tip? Submit it here.