Tragic Bus Accident In India Kills 42 Passengers
A bus traveling overnight in India has crashed into a road barrier and caught on fire. Forty-two people have died in the crash.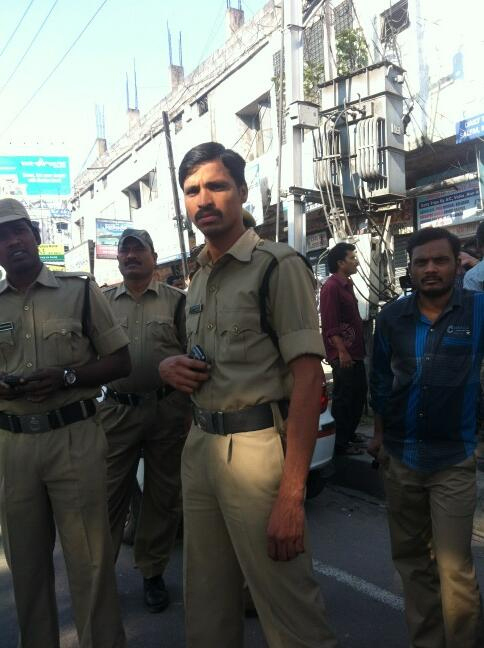 A bus in India that was traveling overnight from Bangalore to Hyderabad has crashed, killing 42 of its passengers.
The diesel engine of the bus caught fire in the accident, engulfing the bus in flames. The driver and six others managed to escape through a window, while its reported the other passengers — who were thought to be asleep when the crash occurred — were burned alive.
A police inspector has said the Jabbar Travels–operated bus was passing another vehicle on the road when it crashed into a barrier in southern Andhra Pradesh state.
Angry family members of the passengers have gathered at the Bangalore and Hyderabad offices of Jabbar Travels. Police officers have been called to the scene to maintain order.
A passenger list for the bus has been revealed, with many sharing the image to help family members:

Many are reporting locally that the permit for the bus expired in 2012:
Images that are reportedly from the crash have also been shared on Twitter:

Cate Sevilla is the UK managing editor for BuzzFeed and is based in London.

Got a confidential tip? Submit it here.