Russian Research Ship Stuck In Antarctic Ice For Two Weeks Finally Free
All 52 passengers were rescued from the trapped Akademik Shokalskiy on Thursday. Now the Russian research ship, and the Chinese icebreaker that went to save it, are also free from the ice.
Update — Jan. 7, 10:10 p.m. ET:
The Russian research ship stuck in the ice in Antarctica for two weeks has finally broken free, officials confirmed Wednesday.
The Chinese icebreaker that went to the aid of the 52 passengers stuck aboard the stranded Akademik Shokalskiy in Antarctica was freed from the frozen ice hours earlier.
The Chinese ship provided the helicopter used to rescue the stranded passengers and airlift them to safety aboard the icebreaker Aurora Australis. The Aurora is now carrying the crew to the Australian island state Tasmania.
Despite the Chinese vessel becoming stuck in the heavy ice, the Aurora resumed its journey home Saturday after initially being told to stay in the area in case the ship needed additional help.
"The Master of Xue Long has confirmed to AMSA that the ship is safe, it is not in distress and does not require assistance at this time," Australian officials said. "There is no immediate danger to personnel on board the Xue Long. The Xue Long has advised AMSA it has food supplies for several weeks."
The 52 scientists and tourists stranded on the ice-bound research vessel Akademik Shokalskiy have finally been rescued.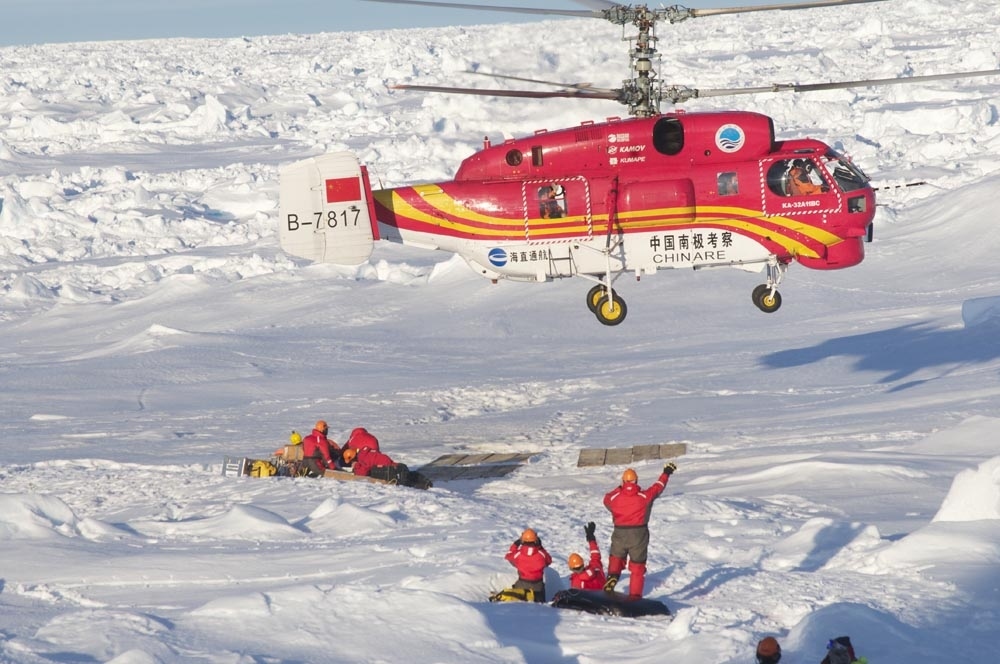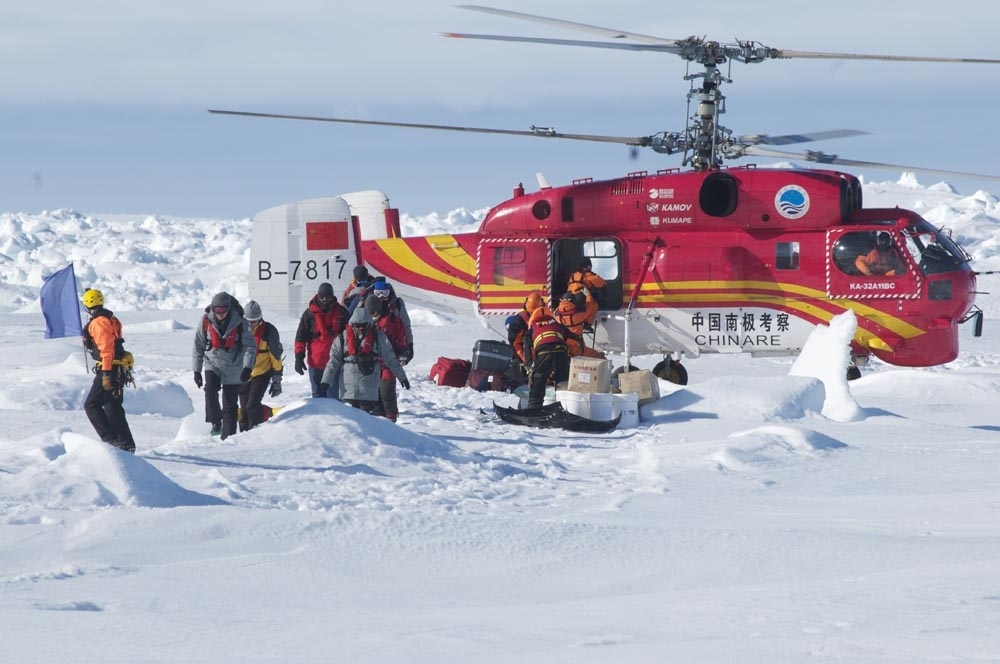 All 52 passengers are reportedly now on board the Aurora Australis.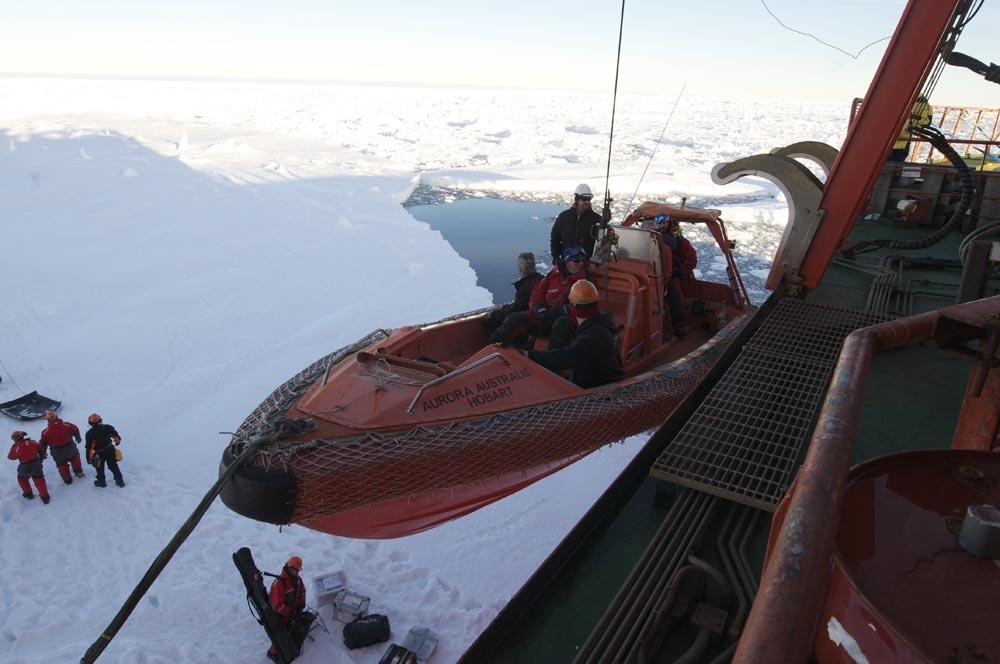 It's reported that the 22 crew members will remain on board the vessel.
Earlier this morning, a Chinese helicopter first began ferrying people from the Chinese icebreaker Xue Long, and then to the Australian icebreaker Aurora Australis.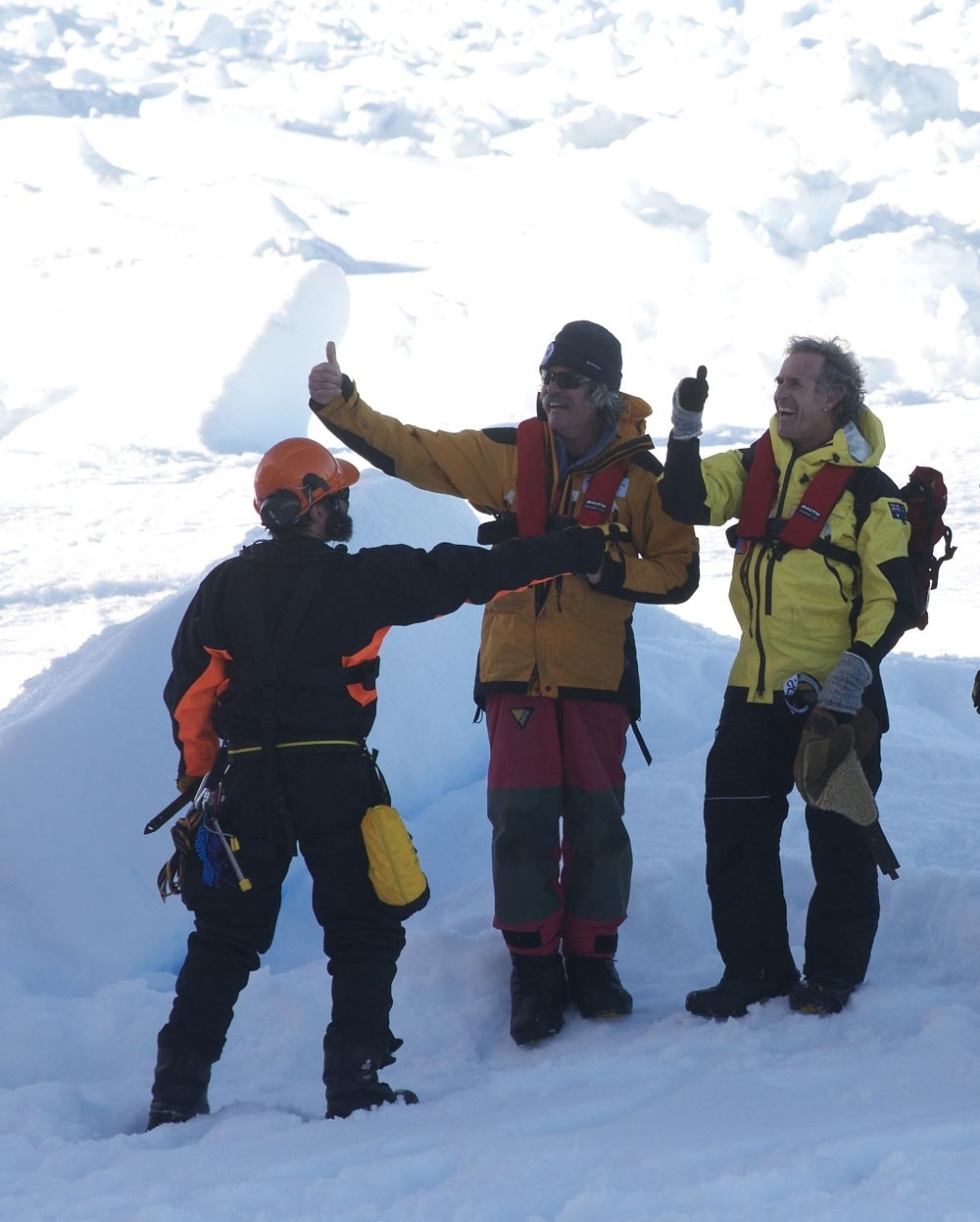 The ship has been stranded in the ice since Christmas Eve.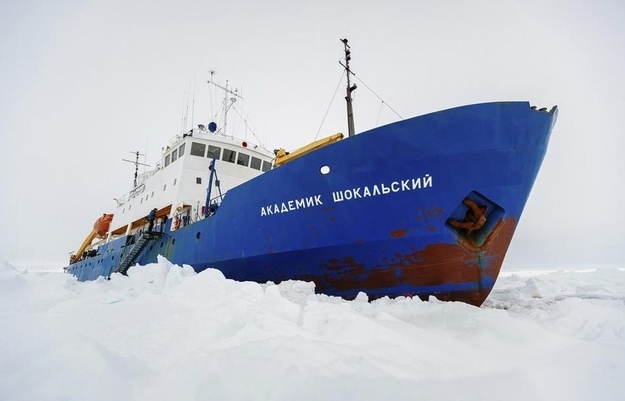 This is China's stuck icebreaker, Xue Long, as seen from the deck of the Aurora Australis.
The airlift reportedly took around five hours, as it takes 45 minutes to fly back to the Xue Long, and at least five flights were needed.
Everyone is obviously very excited and grateful to be headed home.


And this.