Thailand's Prime Minister Says The February Election Will Go Ahead As Planned
Yingluck Shinawatra's promise comes after anti-government protestors were attacked overnight.
Anti-government protestors have vowed to shut down the Bangkok city centre, and are still calling for Yingluck Shinawatra to resign.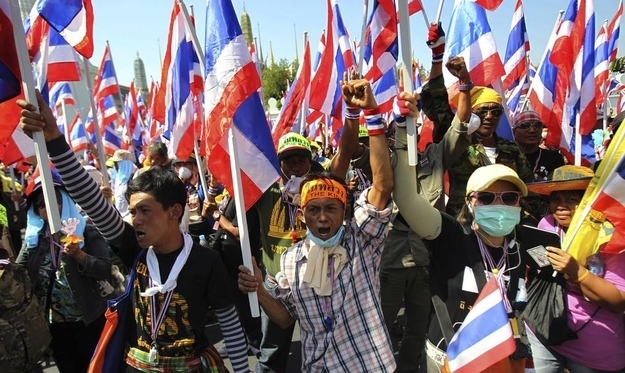 However, Shinawatra announced on Wednesday that the February 2 elections will still go ahead, despite pressure by her opponents to postpone the vote.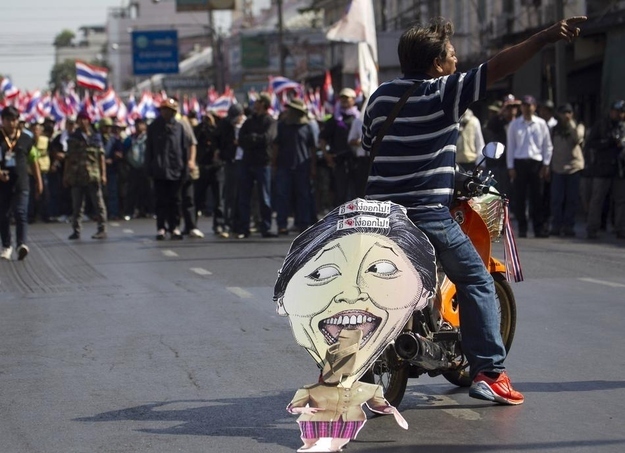 The Prime Minister's promise comes after two protestors were wounded in an overnight shooting and attack on the protestors.
A small explosive device was also thrown into a residential compound, owned by former Prime Minister Abhisit Vejjajiva.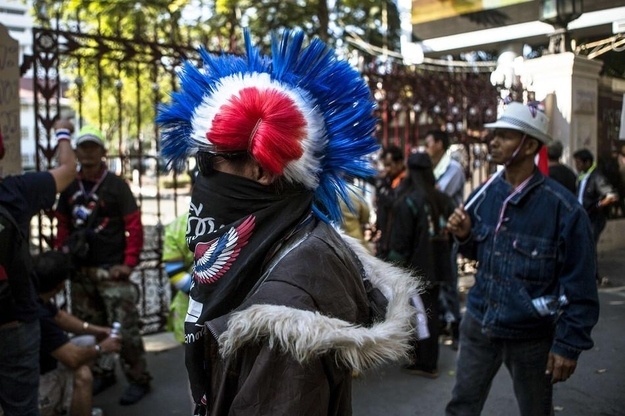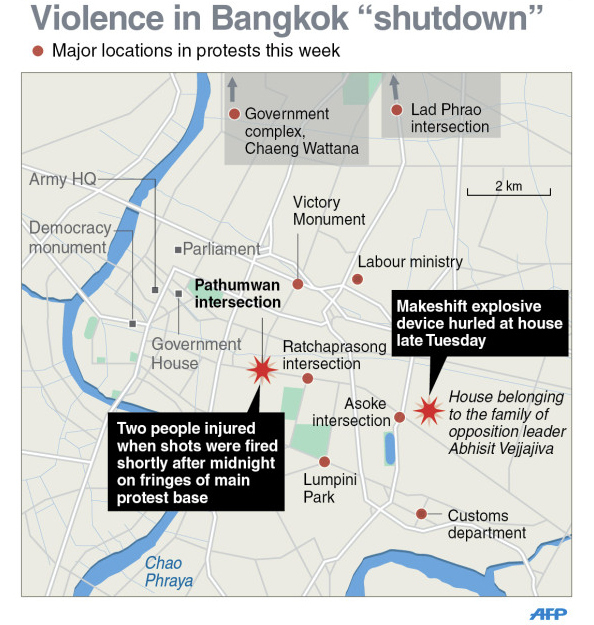 Police Colonel Napol Kladkhempetch has also reported that a tour bus that had been used by protesters was also set on fire.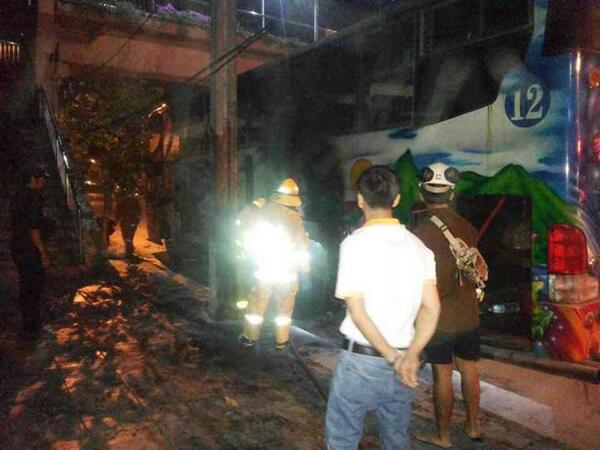 Despite the "shutdown" most of Bangkok is currently unaffected by the unrest, as the protestors have mostly been occupying the shopping district of the city.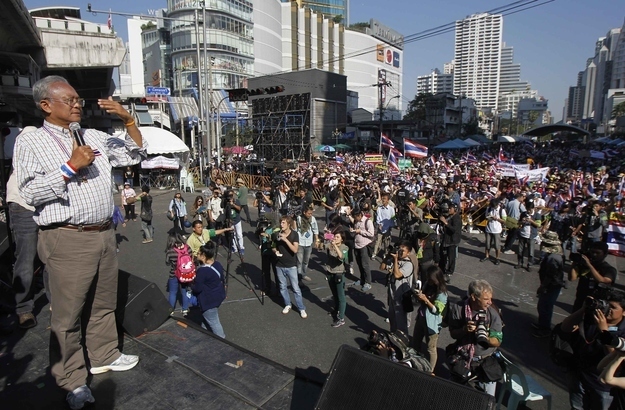 Anti-government protestors have been campaigning to have Yingluck ousted as the Prime Minister since November.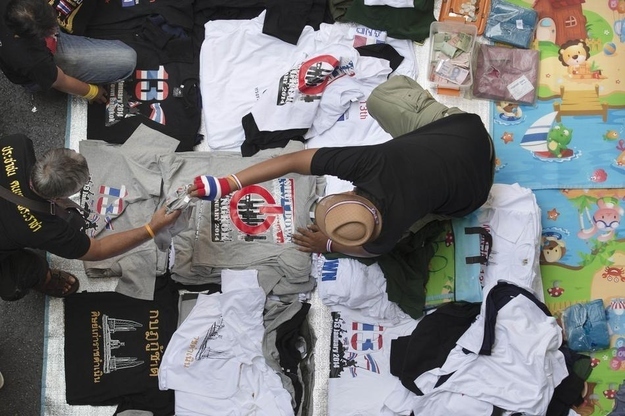 Cate Sevilla is the UK managing editor for BuzzFeed and is based in London.

Got a confidential tip? Submit it here.