Thailand's Army Chief Announces Military Coup
After imposing martial law earlier this week, the military has now taken over the government.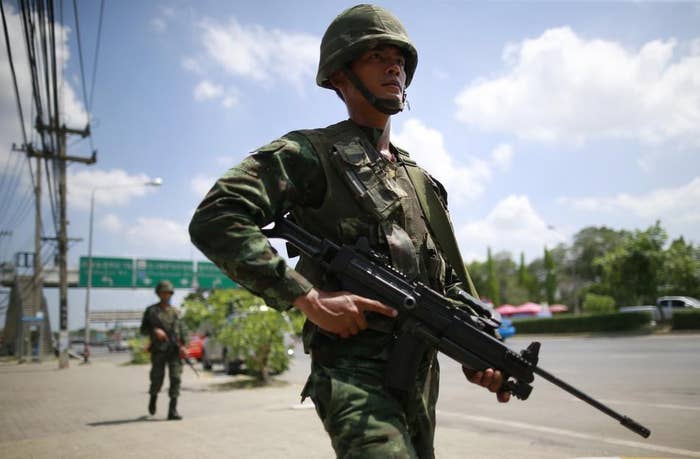 Gen. Prayuth Chan-ocha made the announcement on national television on Thursday.
The army ordered acting Prime Minister Niwatthamrong Boonsongphaisan and his cabinet to begin reporting immediately to the military "in order to keep peace and order."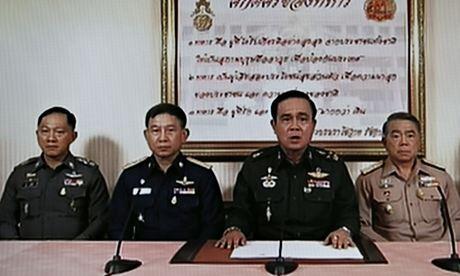 In his statement, he said, "It is necessary for the Peace and Order Maintaining Command — which includes army, navy, armed forces and police — to take control of governing the country."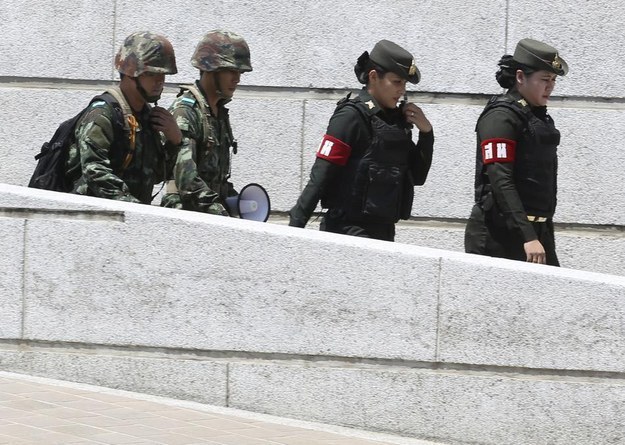 An hour after the initial announcement, deputy army spokesman Winthai Suvaree also went on TV to announce the army was introducing a nationwide curfew from 10 p.m. to 5 a.m.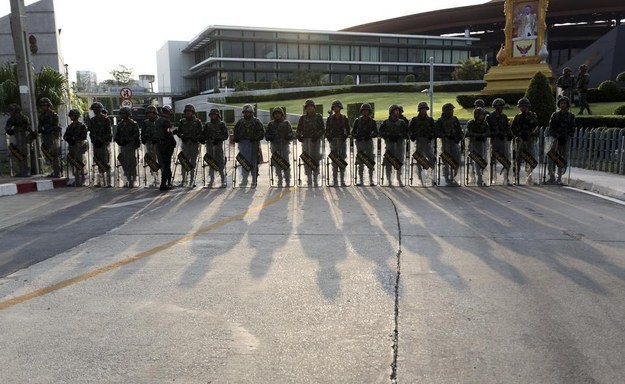 Martial law and the eventual coup took place after army-mediated talks between Thailand's rival political leaders failed to reach an agreement.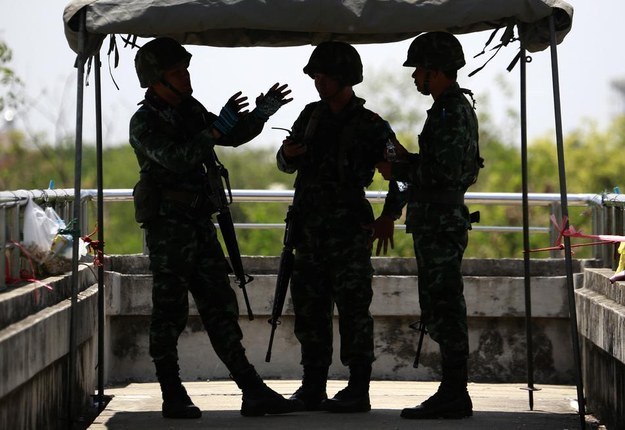 Cate Sevilla is the UK managing editor for BuzzFeed and is based in London.

Got a confidential tip? Submit it here.