Spike Lee Is Being Sued For A Tweet About George Zimmerman
The film director is being taken to court by an elderly couple for tweeting their home address and claiming it was Zimmerman's.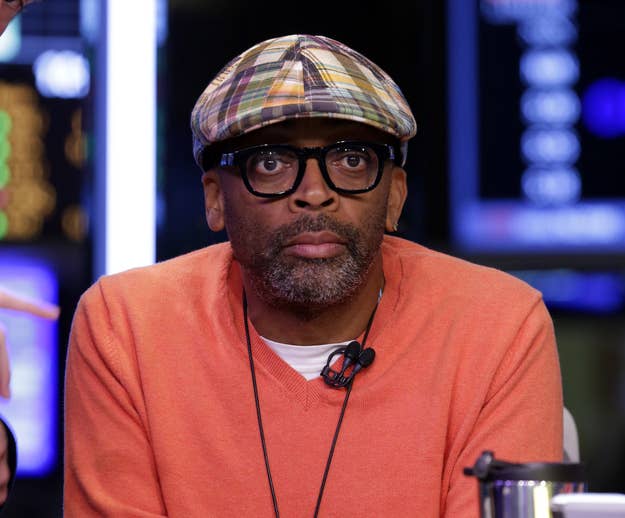 Film director Spike Lee is being sued after tweeting an address he thought belonged to George Zimmerman, the Florida man who shot and killed an unarmed black teenager in February 2012.
Zimmerman was acquitted of all charges in the shooting death of Trayvon Martin.
Not long after the shooting took place, Lee tweeted what he thought was the Florida address of Zimmerman, saying: "I don't give a fuck what you think kill that Bitch. HERE GO HIS ADDRESS, LET THE HUNGER GAMES BEGIN."
The address was actually the residence of elderly couple Elaine and David McClain. The McClains originally settled out of court with Lee, but they were targeted all over again after Zimmerman's acquittal in July.
According to the lawsuit, the McCains are are now seeking "in excess" of $15,000 in damages from Lee because they say they've endured hate mail, threatening phone calls and an unwanted media prescience outside of their home.
Lee has apologized publicly to the McClains on Twitter.
Cate Sevilla is the UK managing editor for BuzzFeed and is based in London.

Got a confidential tip? Submit it here.