Shooting Suspect Charles Brownlow Has Been Captured By Police
Police in Terrell, Texas, have confirmed the arrest of the suspect wanted for the death of five people.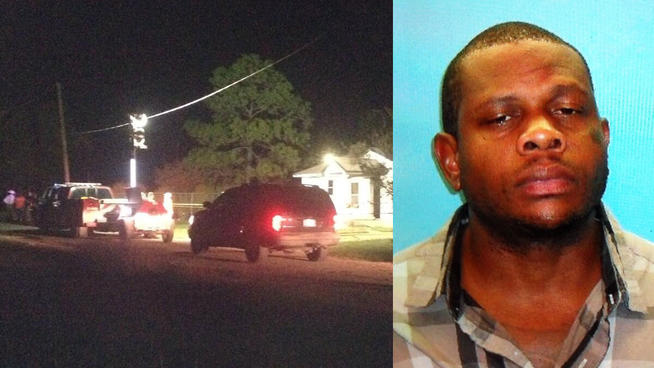 Police have captured and arrested Charles Brownlow, who is suspected of killing five people in multiple incidents early Tuesday morning.
A woman said to be Brownlow's aunt was found dead in her apartment from an apparent gunshot wound. The body of Brownlow's mother was soon after found in her apartment only a short distance away from the first incident. Authorities were called after smoke was seen pouring out her apartment, and her body was found inside.
Later, another shooting was reported, and although no one was hurt, the shooting is reported as taking place at the house of Brownlow's girlfriend. Two more people, a man and a woman, were killed at a separate address.
Chief Jody Lay of the Terrell Police Department has said that after this shooting, it is thought Brownlow had stolen a vehicle and traveled to a convenience store, and allegedly killed the shop clerk inside.
Brownlow was spotted by police at the store, and Brownlow fled into a wooded area after being followed by officers back to the neighborhood where the first shootings took place.
Police captured Brownlow shortly after 1:30 a.m. local time.
Cate Sevilla is the UK managing editor for BuzzFeed and is based in London.

Got a confidential tip? Submit it here.