President Obama Appears On "Between Two Ferns"
Zach Galifianakis interviewed the president, and it sure was something special.
President Obama appeared on Zach Galifianakis's Between Two Ferns, to "plug" the Affordable Care Act and encourage young people to sign up for insurance.
They discussed "North Ikea" and Dennis Rodman, as well as what it must be like for Obama to know "what it's like to be the last black president."
"I read somewhere that you'll be sending Hulk Hogan to Syria."
Other highlights included Galifianakis calling Obama a nerd.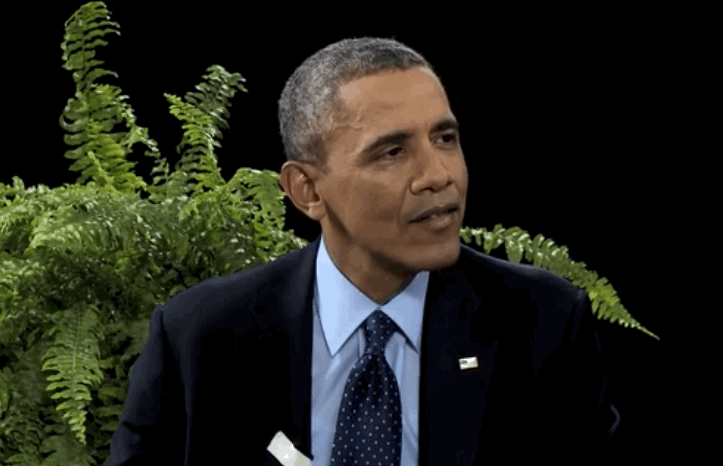 This happened at the end.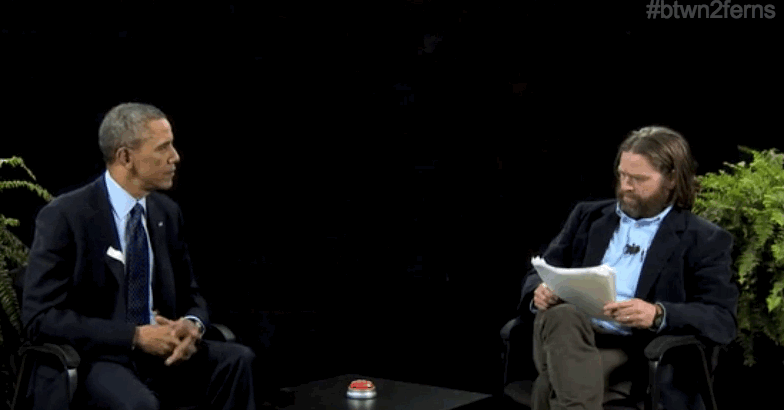 And there was this awkward handshake.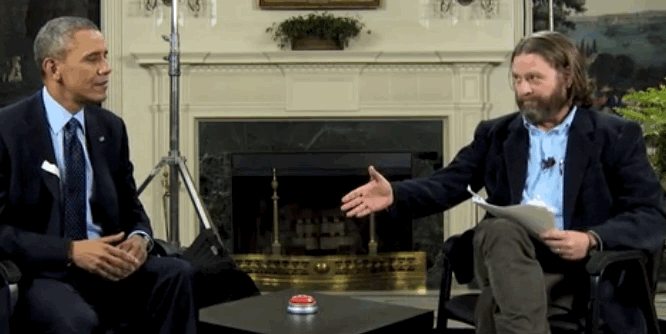 Cate Sevilla is the UK managing editor for BuzzFeed and is based in London.

Got a confidential tip? Submit it here.