Pope Francis has condemned the legalization of marijuana, saying it will not produce good results in the fight against "evil" drug addiction.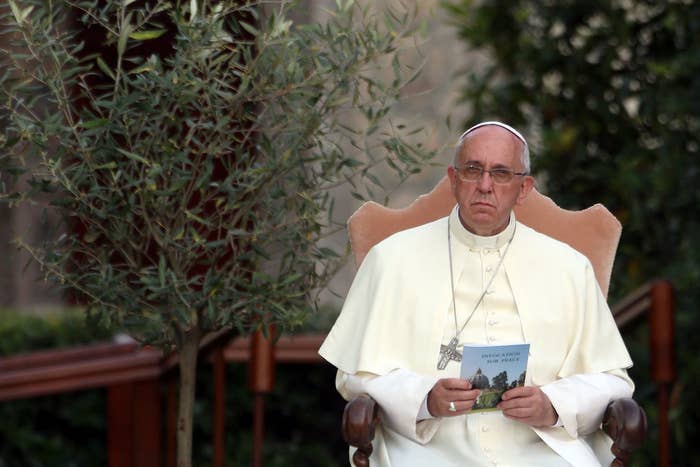 Speaking to members of a drug enforcement conference in Rome, the pope said that attempts to make the drug legal "are not only highly questionable from a legislative standpoint, but they fail to produce the desired effects."
Uruguay has legalized selling marijuana cigarettes, and Colorado and Washington in the U.S. have legalized recreational use of the drug.