Pilot Who Passed Out At Controls Has Died
The pilot who fell ill at the controls of his plane and needed a passenger to conduct an emergency landing at Humberside Airport has died.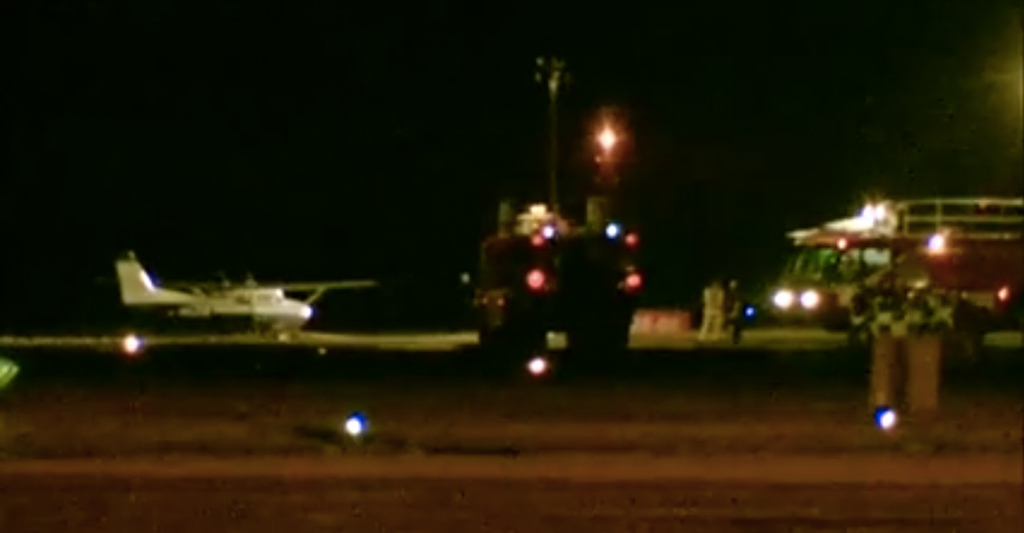 The pilot of a small plane that took off from Sandtoft Airfield in the U.K., and shortly after fell ill at the controls has reportedly passed away.
The small aircraft was only carrying the pilot and one passenger, and after the pilot passed out, the "inexperienced" passenger had to take over control of the plane and make an emergency landing at Humberside Airport. The passenger is thought to have no prior experience as a pilot, but managed to land the plane safely with the help of two flying instructors.
The pilot is said to have collapsed in the cockpit of the plane, and Humberside Police have said that while the cause of death is unknown, but they are not treating the death as suspicious.
Formal identification of the pilot will take place later today.