Michael Jackson's Doctor Released From Jail After Only Two Years
Conrad Murray has been released after only serving half of his originally four-year sentence.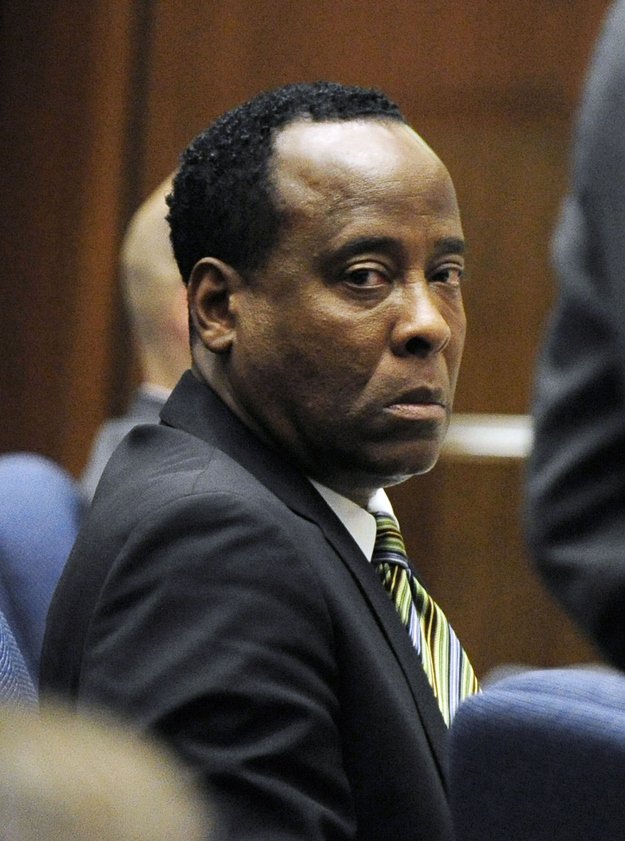 Conrad Murray, the doctor convicted of killing Michael Jackson, has been released after serving only two years out of his four-year sentence.
He was released from a jail in downtown Los Angeles at 12:01 a.m. on Monday morning after a recent change in California legislation allowed for his sentence to be reduced. Murray was convicted in 2011 for causing Jackson death in 2009, after giving the pop star an overdose of a powerful anesthetic as a sleep aid.
Murray, a former cardiologist, is appealing his conviction, although the appeals court has questioned whether it needs to hear the case. His license to practice medicine has been suspended or revoked in three states.
Cate Sevilla is the UK managing editor for BuzzFeed and is based in London.

Got a confidential tip? Submit it here.