Man Who Plotted To Kill Nelson Mandela Sentenced To 35 Years
The leader and members of a white supremacist group in South Africa have all been convicted of high treason and given various sentences. Mike du Toit, the leader of the group, was given the highest sentence at 35 years.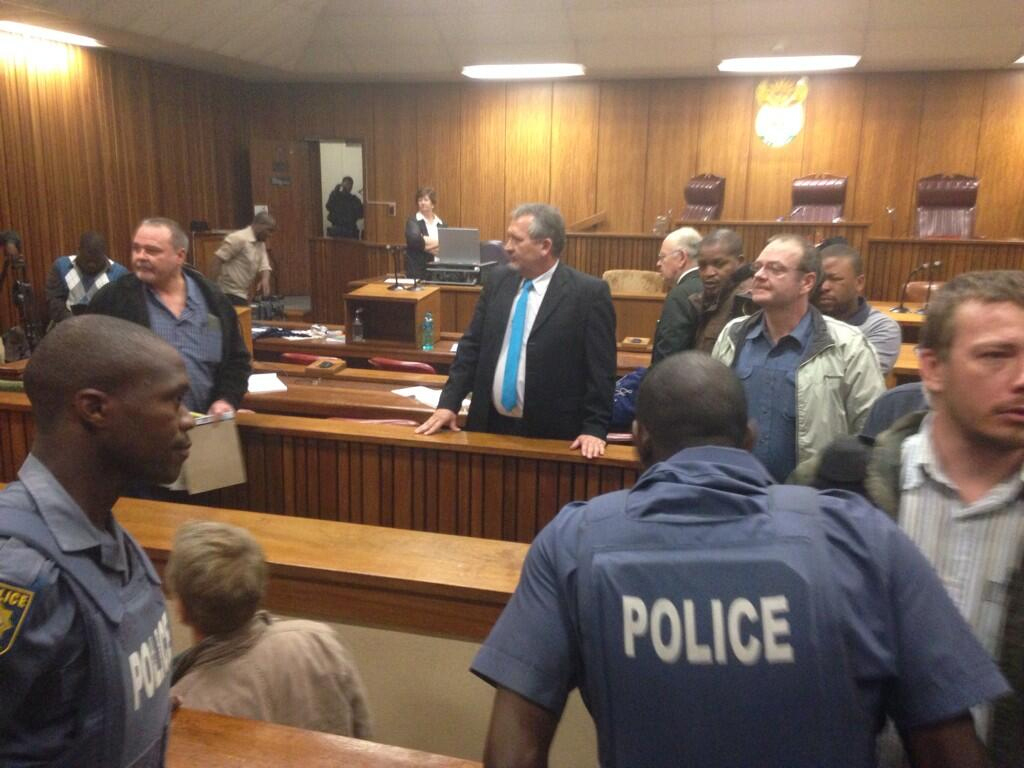 Mike du Toit has been sentenced to 35 years in jail after planning to assassinate Nelson Mandela.
A former university lecturer, du Toit was the leader of white supremacist group Boeremag, which attempted to overthrow the African National Congress with plans to drive black people out of South Africa in 2002. He was convicted of treason last year after a trial that lasted 10 years.
The 20 other members of the group were also convicted of high treason. Their sentences vary from five to 30 years.
BBC report that du Toit was the first person to be convicted of treason in South Africa since white minority rule ended in 1994.
Cate Sevilla is the UK managing editor for BuzzFeed and is based in London.

Got a confidential tip? Submit it here.