The two men traveling with stolen passports were Iranians with no apparent ties to terror groups, officials said Tuesday.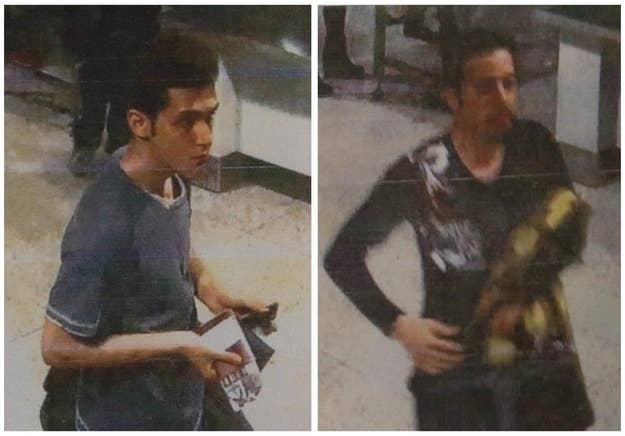 According to the Associated Press, Mehrdad's mother is apparently waiting for him in Frankfurt and contacted Malaysian authorities after she became concerned when she didn't hear from her son.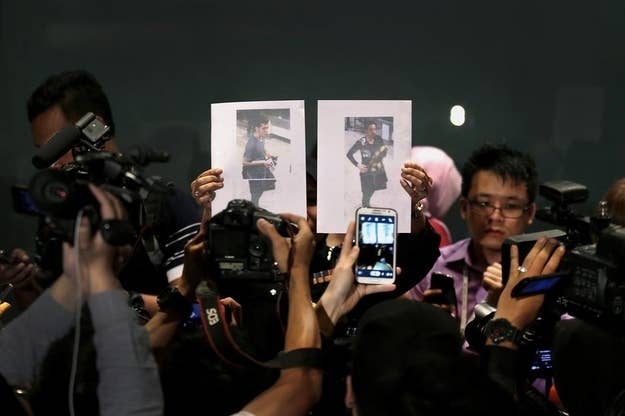 In a statement Tuesday, Malaysia Airlines said rescue teams "have expanded the scope beyond the flight path to the West Peninsula of Malaysia at the Straits of Malacca."