Malaria Vaccine Could Be Less Than Two Years Away
The world's first malaria vaccine could be made available as early as 2015.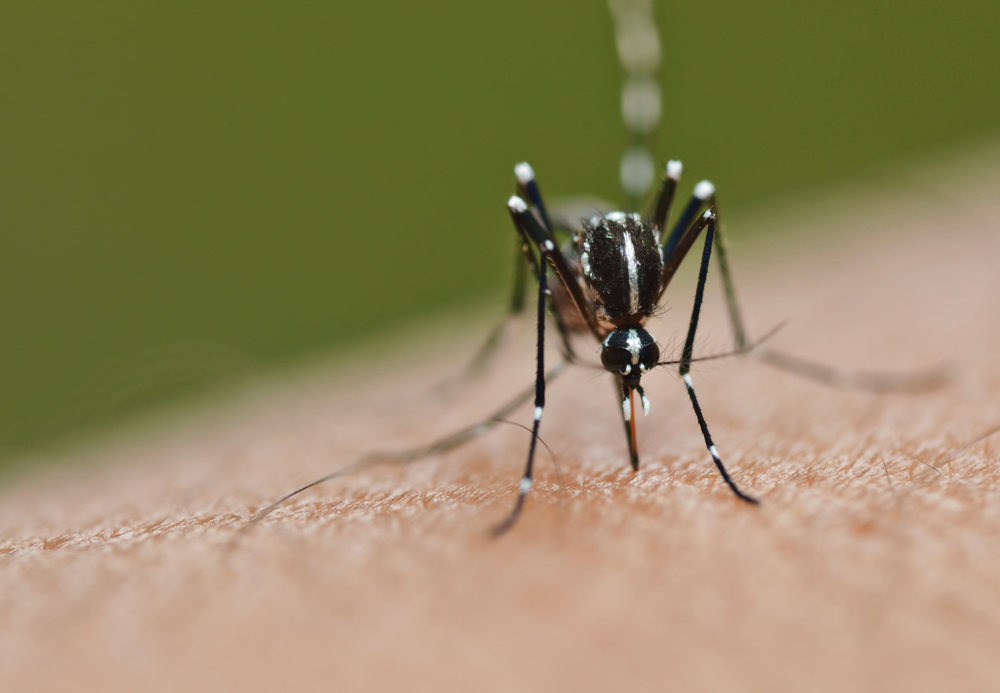 British healthcare company GlaxoSmithKline says that it is "encouraged" by the latest trial results of RTS,S as a potential malaria vaccine. ITV report the trial showed the candidate continuously protected infants and young children across different regions of Africa from clinical malaria for up to 18 months after vaccination.
GlaxoSmithKline's chief executive, Sir Andrew Witty, says:
"While we have seen some decline in vaccine efficacy over time, the sheer number of children affected by malaria means that the number of cases of the disease the vaccine can help prevent is impressive."
The study included 15,000 infants and young children, and the trial vaccine proved to reduce around a quarter of malaria cases in infants aged six to 12 weeks after their first vaccination.
Cate Sevilla is the UK managing editor for BuzzFeed and is based in London.

Got a confidential tip? Submit it here.