Car Bomb Kills At Least 13 People In Iraqi Village
A car bomb in northern Iraq has killed at least 13 people in an ethnic minority village.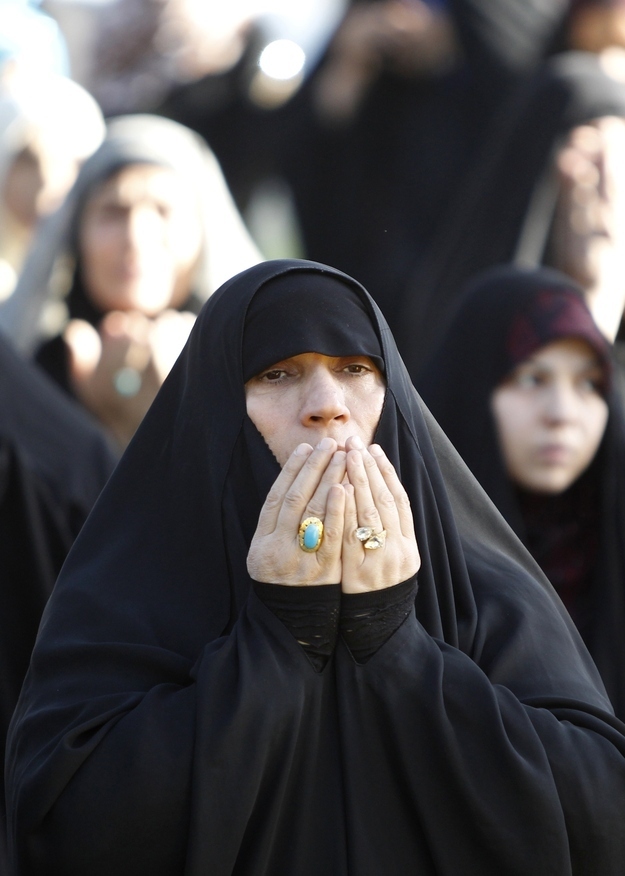 A suicide car bomber has reportedly killed at least 13 people in the ethnic minority Shabak village of al-Mowafaqiahn in northern of Iraq.
The explosion destroyed houses and has injured at least 52 people, and rescue workers are currently looking for more survivors who might be stuck underneath the rubble.
The AP reports the residents of Shabak are ethnically Turkomen and Shiite by religion. No one as taken responsibility for the attack, although car bombings are generally used by a local branch of Al-Qaida, which frequently targets Shiites.
A previous car bombing attack occurred in a different Shiite Turkomen village in early October, killing 15, including school children and their principal.
Cate Sevilla is the UK managing editor for BuzzFeed and is based in London.

Got a confidential tip? Submit it here.