Iranian Diplomat In Hospital After Being Misquoted
Mohammad Javad Zarif announces he's in hospital after being misquoted in a newspaper.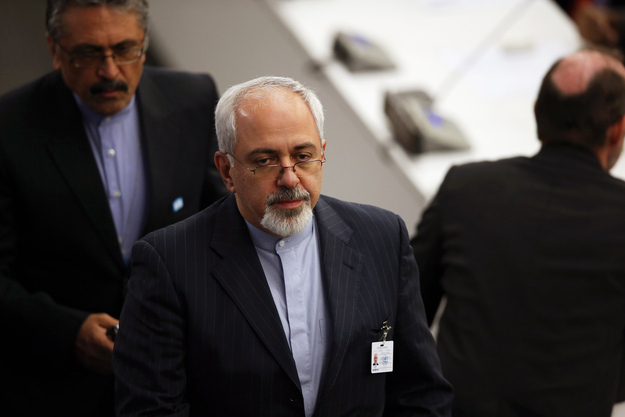 Iran's foreign minister Mohammad Javad Zarif says that he's checked himself into hospital after being misquoted while talking about Iran's new president's outreach to the U.S.
AP reports that Zarif said he felt back pain and spasms after he read the Kayhan daily newspaper "misquoted" him when talking about Iranian President Hassan Rouhani's telephone conversation with President Obama, saying he described it as "inappropriate."
Mohammad Javad Zarif announced on his Facebook page that he went into hospital late Tuesday and has cancelled his appointments.