Four Men Have Been Charged With Aiding Kenya Shopping Mall Attack
The men have been accused of helping terrorist groups in Kenya. All men have plead not guilty.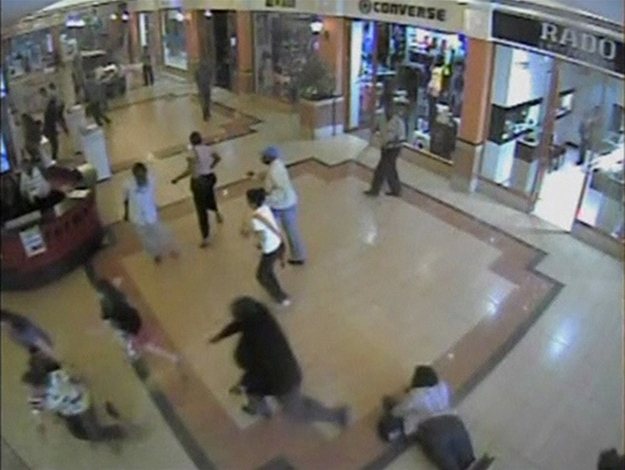 Four men have been charged with helping aid the siege of the Westgate shopping centre in Nairobi.
It's reported that the four men are of Somali ethnicity and have been named as Mohammed Ahmed Abdi, Liban Abdullah, Adnan Ibrahim and Hussein Hassan.
None of the four have been accused of being a gunman at the shopping center, but have been officially charged with aiding terrorist groups and being in Kenya illegally.
All of the men have pleaded not guilty.
Cate Sevilla is the UK managing editor for BuzzFeed and is based in London.

Got a confidential tip? Submit it here.