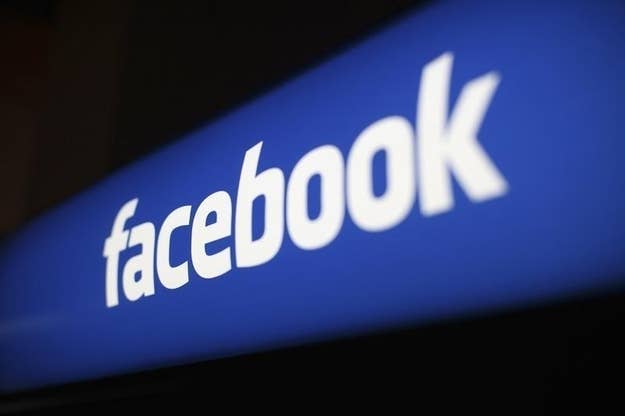 Facebook is once again allowing videos of beheadings to be uploaded and shared.
While the social network had enforced a temporary ban in May following complaints the videos may cause long-term psychological damage, they now say that users should have the choice to be able to share and condemn such videos.
The initial ban came after complaints that while videos of murders were deleted, videos of a woman being beheaded by a Mexican drug cartel were allowed. In response to the complaints Facebook had said that it allowed the videos as people were sharing the video "to condemn it" saying it was similar to how TV news programs often showed "upsetting images of atrocities."
"Facebook has long been a place where people turn to share their experiences, particularly when they're connected to controversial events on the ground, such as human rights abuses, acts of terrorism and other violent events. People share videos of these events on Facebook to condemn them. If they were being celebrated, or the actions in them encouraged, our approach would be different."
Many, including the U.K.'s prime minister, condemned Facebook's decision:

Many were angry that beheading videos are allowed, and some breastfeeding photos are still banned:
Others tried to lighten the mood a bit:
Facebook says it's considering adding warnings to the videos in question.