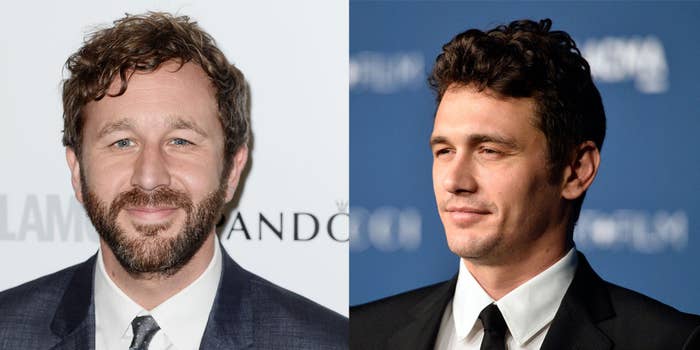 James Franco and Chris O'Dowd will star in a Broadway production of John Steinbeck's Of Mice and Men.
The stage adaptation of Steinback's classic American novel about the Great Depression in California will be directed by Tony Award-winner Anna D. Shapira and produced by David Binder. Binder revealed that Franco will play George and O'Dowd will play Lennie.
Of Mice and Men will debut in March 2014 at the Longacre Theatre.