Casey Kasem Reportedly Found Safe In Washington State
Sheriffs in Kitsap County have found the 82-year-old DJ.
An investigation into Kasem's whereabouts was launched on Monday after he had been "removed from Los Angeles" against the knowledge of his children.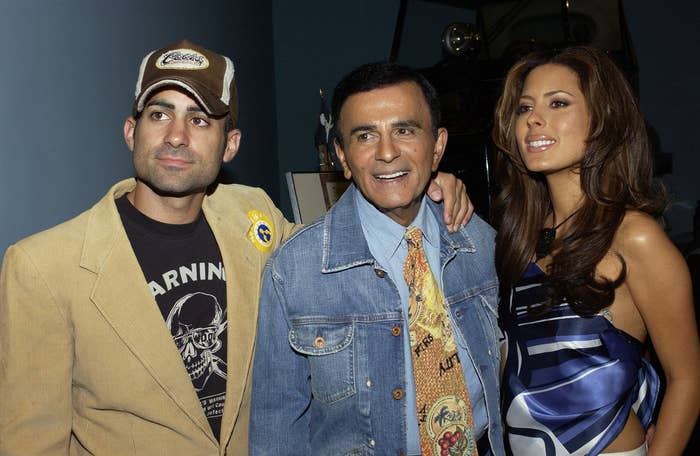 An official statement from a Kasem family representative has been released after he was found:
We have received confirmation that Casey Kasem has been found in Washington State. The family has grave concerns about his medical care. The Kasem family will do everything in their power to bring their father home.
Kasem's daughter, Kerri Kasem, also released a statement after he was found, saying: "We are grateful to local authorities for finding my Dad. We are one step closer to bringing him home."
The details of his disappearance have yet to be disclosed.
Cate Sevilla is the UK managing editor for BuzzFeed and is based in London.

Got a confidential tip? Submit it here.