BART Workers Confirm There Will Be A Strike Today
Commuters in San Francisco will have a frustrating morning as the area's commuter train network, BART, has announced its workers are on strike again.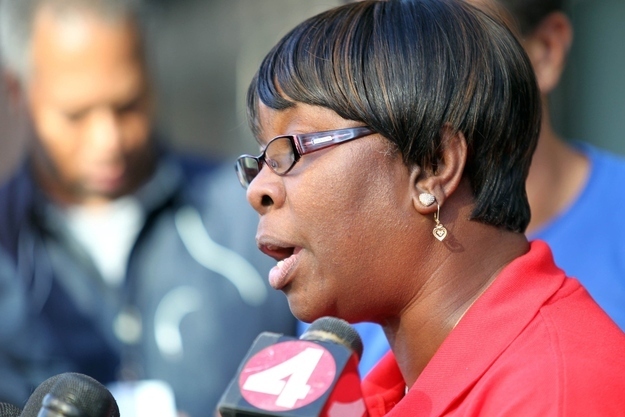 Officials from both unions representing workers for Bay Area Rapid Transit (BART) have confirmed that they will be striking today, Oct. 18. This is their second time walking off the job in four months.
The strike officially began just after midnight on Thursday after the nearly 30-hour bargaining session between BART, Amalgamated Transit Union, and Service Employees International Union Local 1021 fell apart.
The president of SEIU has said that BART and the unions came "extremely close" to an agreement on pension, economic and health care issues but that they could not agree on work rule issues. BART General Manager Grace Crunican says she's urged union leaders to allow their members to vote on management's offer of an increase in pay, health care benefits, and pension contributions, which is worth an estimated $57 million, by Oct. 27. Crunican added:
"We are not going to agree to something we can't afford. We have to protect the aging system for our workers and the public."
BART workers represented by the unions include 2,300 mechanics, custodians, station agents, train operators, and clerical staff. The AP reports that the average base salary is "about $71,000" with a further $11,000 in annual overtime pay. BART workers currently pay around $92 per month for health care and currently contribute nothing toward their pensions.
BART is the fifth-largest commuter rail system in the U.S. and 400,000 people use the system every workweek.
Cate Sevilla is the UK managing editor for BuzzFeed and is based in London.

Got a confidential tip? Submit it here.