Gunman Dead, At Least 6 Injured In Shooting At FedEx Building In Georgia
Developing: Police said the suspect is dead in an apparent suicide. Three victims are in critical condition, including two with life-threatening wounds, doctors said.
A gunman entered a FedEx facility in Kennesaw, Ga., around 5:45 a.m., and shot six people.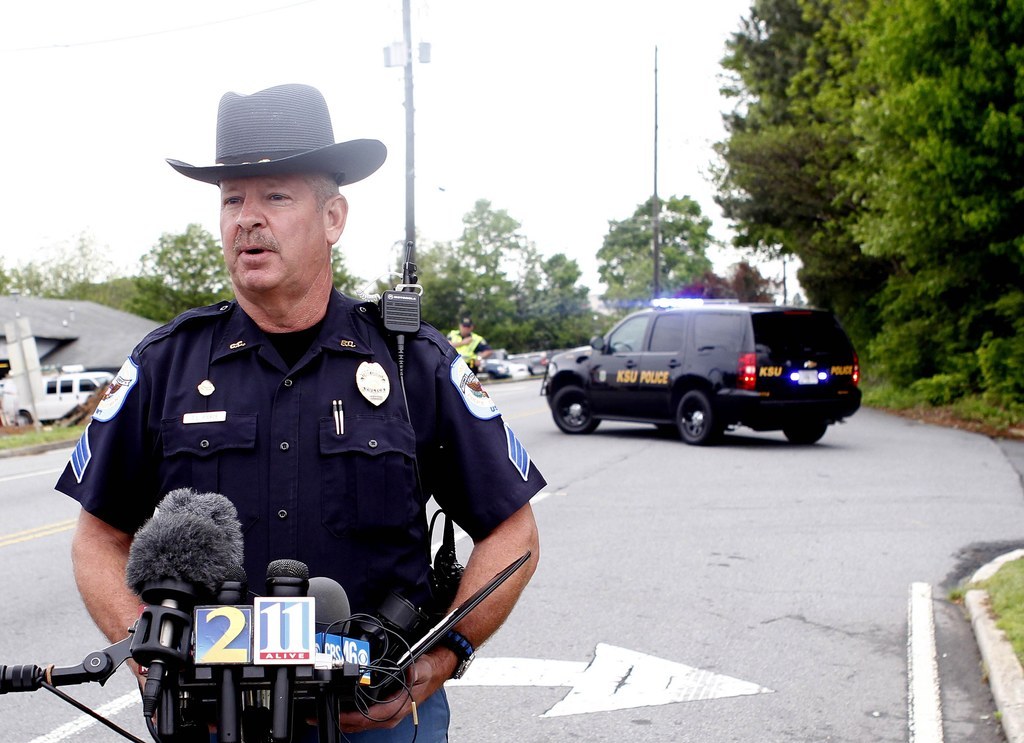 The facility is located about 25 miles outside of Atlanta.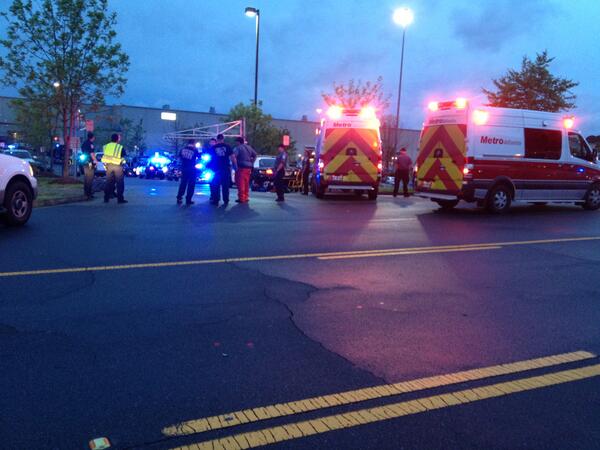 A FedEx clerk, Liza Aiken, told The Associated Press the gunman "had bullets strapped across his chest like Rambo."
"He had bullets strapped across his chest like Rambo, a huge assault rifle, and he had a knife," she said.
More than 50 emergency vehicles arrived at the scene.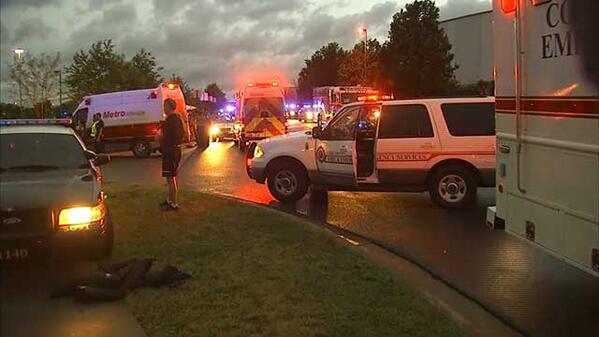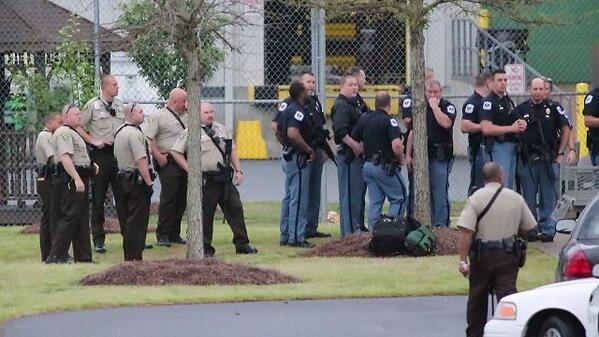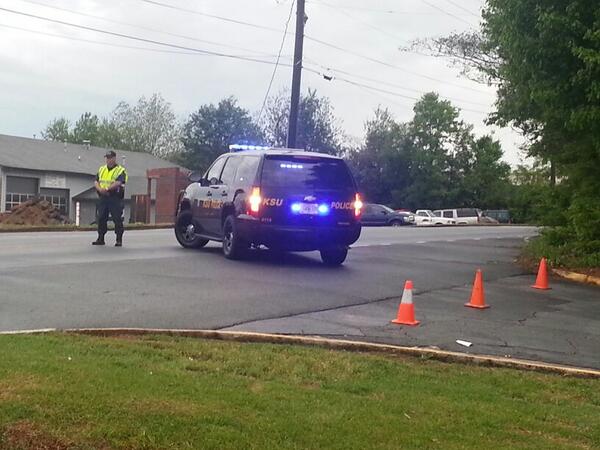 FedEx employees are being turned away from the building as they arrive at work as the facility is now in lockdown. Those at work at the time of the shooting are reportedly being held at a warehouse on the property.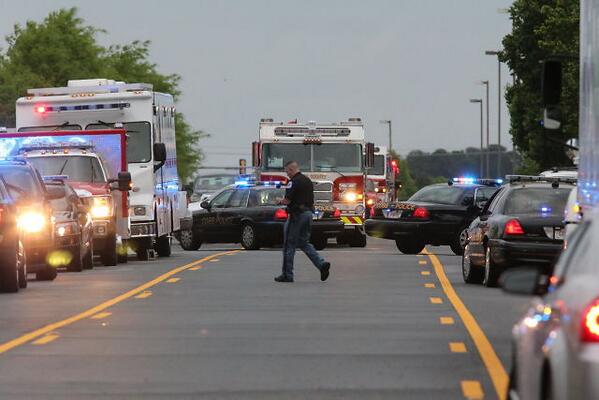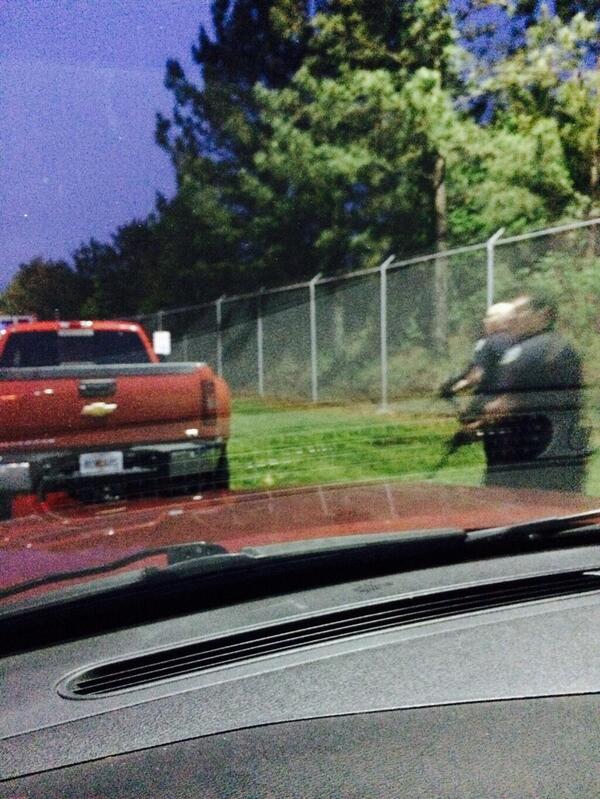 A FedEx driver at the facility at McCollum Field told NCB affiliate channel 11 Alive:
"(My boss) called me about 6 o'clock this morning saying there was a guy inside, shot the security guard. He had a gun pointed at him and said, 'Don't worry about getting here on time.'"
FedEx has released the following statement:
"FedEx is aware of the situation. Our primary concern is the safety and well being of our team members, first responders and others affected. FedEx is cooperating with authorities."
This is a developing story. Check back for updates and follow BuzzFeedNews on Twitter.