Armed Men In Russian Uniforms Occupy Airports In Crimea
Dozens of armed men took over Simferopol and Sevastopol airports in the Ukrainian region of Crimea Friday morning.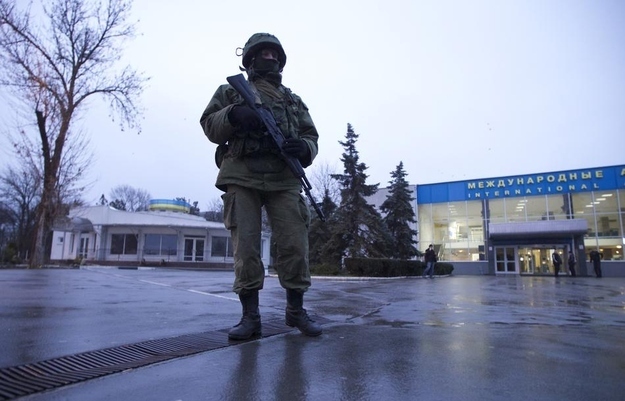 Arsen Avakov, Ukraine's new interior minister, said on Facebook, "I can only describe this as a military invasion and occupation."
Reportedly the estimated 50 men at the airport were wearing the same uniforms to those who stormed local government buildings in Simferopol and raised the Russian flag.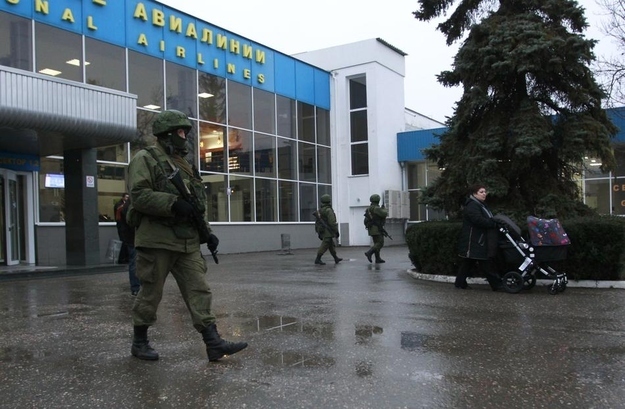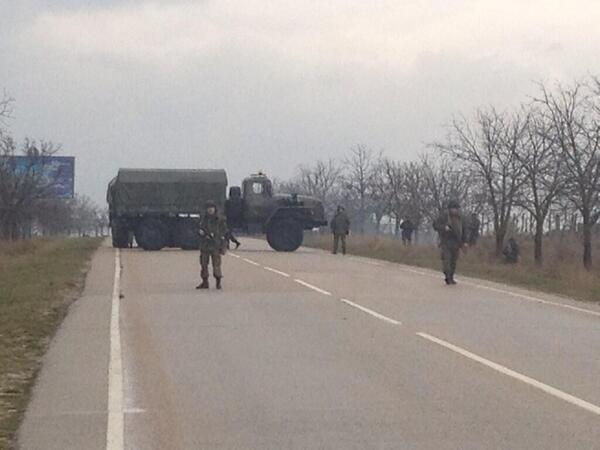 Witnesses apparently told Interfax news agency the men with "Russian Navy ensigns" surrounded Simferopol Airport's domestic terminal.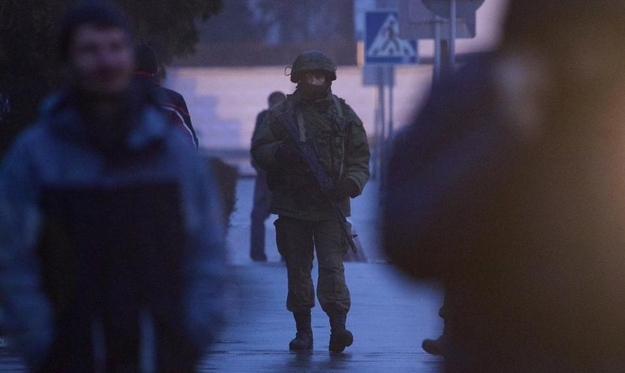 Apparently Russia's Black Sea Fleet has denied blocking Belbek Airport in Sevastopol.
The AP reports the men have apparently apologized and left Simferopol Airport after no Ukrainian troops had landed at the airport.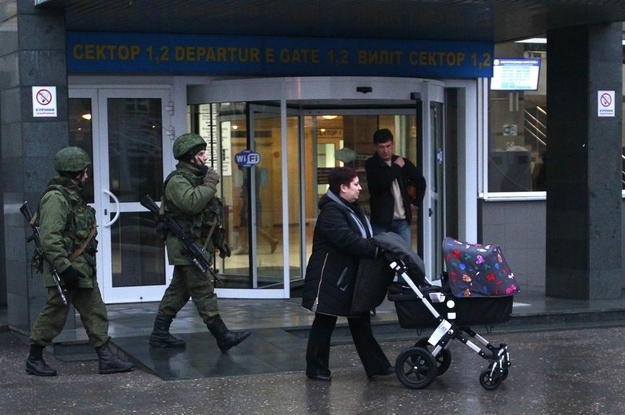 Tensions with Russia are high after the recent unrest in Crimea and Moscow sheltering the now fugitive ex-president of Ukraine.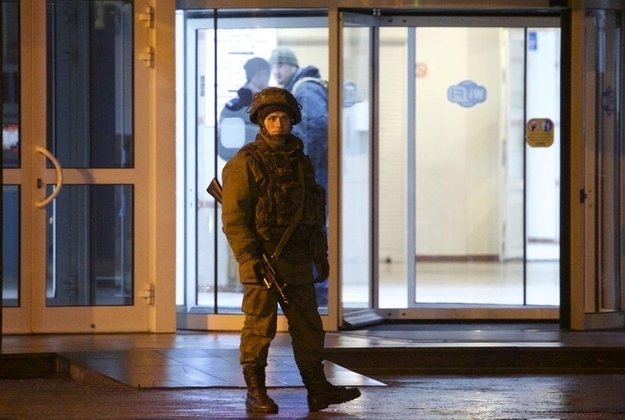 Cate Sevilla is the UK managing editor for BuzzFeed and is based in London.

Got a confidential tip? Submit it here.

Max Seddon is a correspondent for BuzzFeed World based in Berlin. He has reported from Russia, Ukraine, Azerbaijan and across the ex-Soviet Union and Europe. His secure PGP fingerprint is 6642 80FB 4059 E3F7 BEBE 94A5 242A E424 92E0 7B71

Contact Max Seddon at max.seddon@buzzfeed.com.