Everyone pick up their favorite sword/rope/shield/bow and arrow because Wonder Woman 2 is officially confirmed.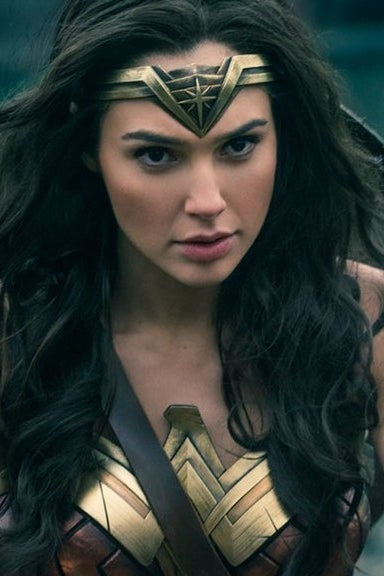 Warner Bros. made the all-but-inevitable announcement on Saturday, July 22 during their panel at San Diego Comic-Con, and, basically, this is the best news I've heard all year.
Unfortunately, Warner Bros. didn't reveal any more information — like, ya know, if Patty Jenkins is coming back to direct.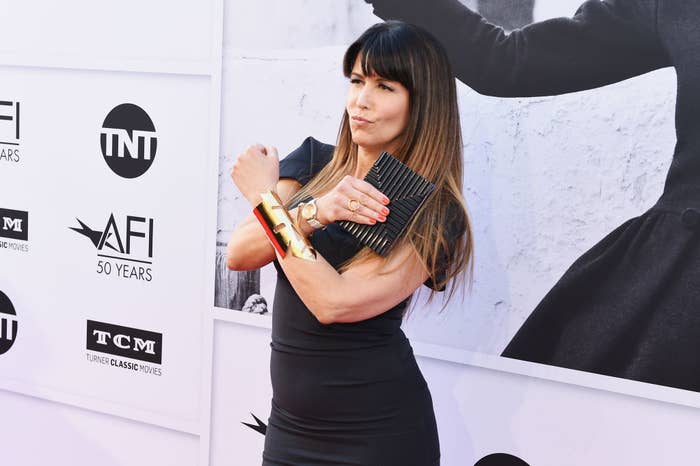 But, not to leave us hanging, the studio did announce its upcoming films: Flashpoint, Suicide Squad 2, Justice League Dark, The Batman, Shazam!, Green Lantern Corps, and Batgirl.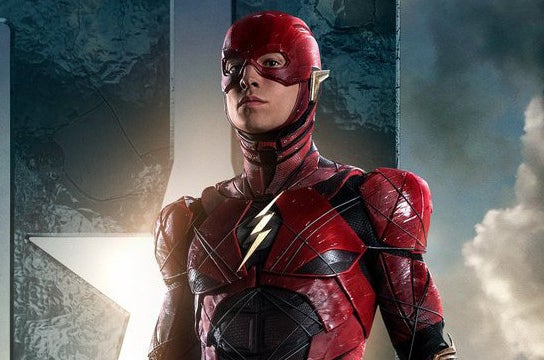 Basically, we should all be pretty excited for what WB has in store for us.