Uber Hit With A $7.6 Million Fine
The CA Public Utility Commission is slapping the startup on the wrist for failing to share driver data with the state.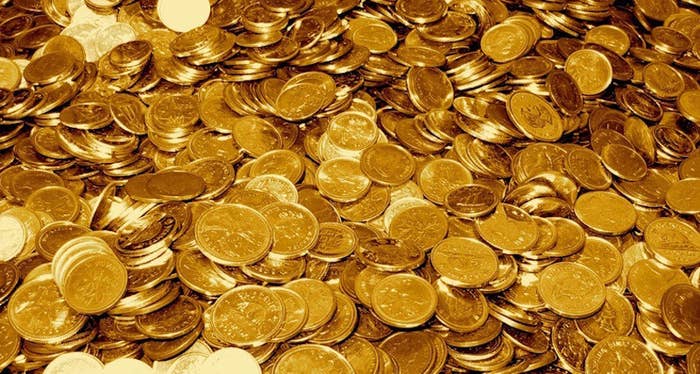 Uber will pay the state of California a $7.6 million fine, the result of a ruling by the California Public Utility Commission this week.
The ride-hail giant will appeal the fine, but agreed to pay up for now in order to avoid a suspended license, according to the L.A. Times.
The company is being fined for failing to share data about its business with the state. Regulators want to ensure that Uber rides are accessible to all types of passengers, including the disabled.
In a statement, a spokesperson for Uber said the company has complied with regulations and is "disappointed" with the ruling.
The fine, originally closer to $7.3 million, was first levied against Uber in July. The company appealed that decision in August.
$7.6 million represents about .15% percent of its projected $5 billion in revenue for this year, according to leaked financial documents.