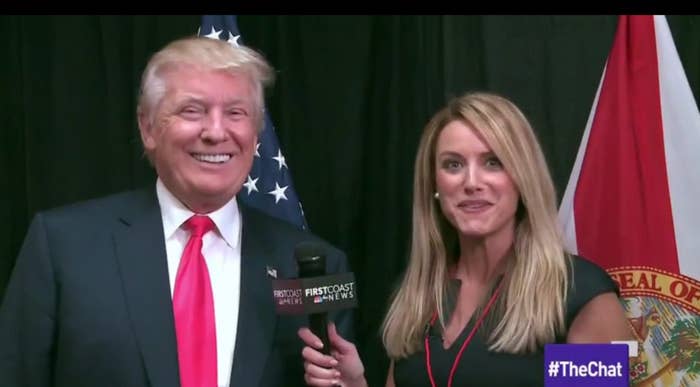 DES MOINES, Iowa — Donald Trump's supporters, who gathered here on Friday to cheer the Republican presidential nominee, had an easier time naming women who could serve in his cabinet than he did.

In an interview with First Coast News in Florida on Wednesday, Trump had a hard time coming up with the names of any women (aside from his daughter Ivanka and the woman interviewing him) who he thought might be fit to fill a cabinet position. BuzzFeed News asked supporters to name women who might qualify for a nomination. Here are their picks:
1. Joni Ernst
Far and away, the most popular woman who Iowans thought would be a fit for a cabinet position was Joni Ernst. Ernst, the junior senator from Iowa, was on the short-list to be Trump's running mate, but ultimately withdrew in order to focus on her political career in Iowa.
Ernst, if you don't know (and this reporter did not) drives a Harley...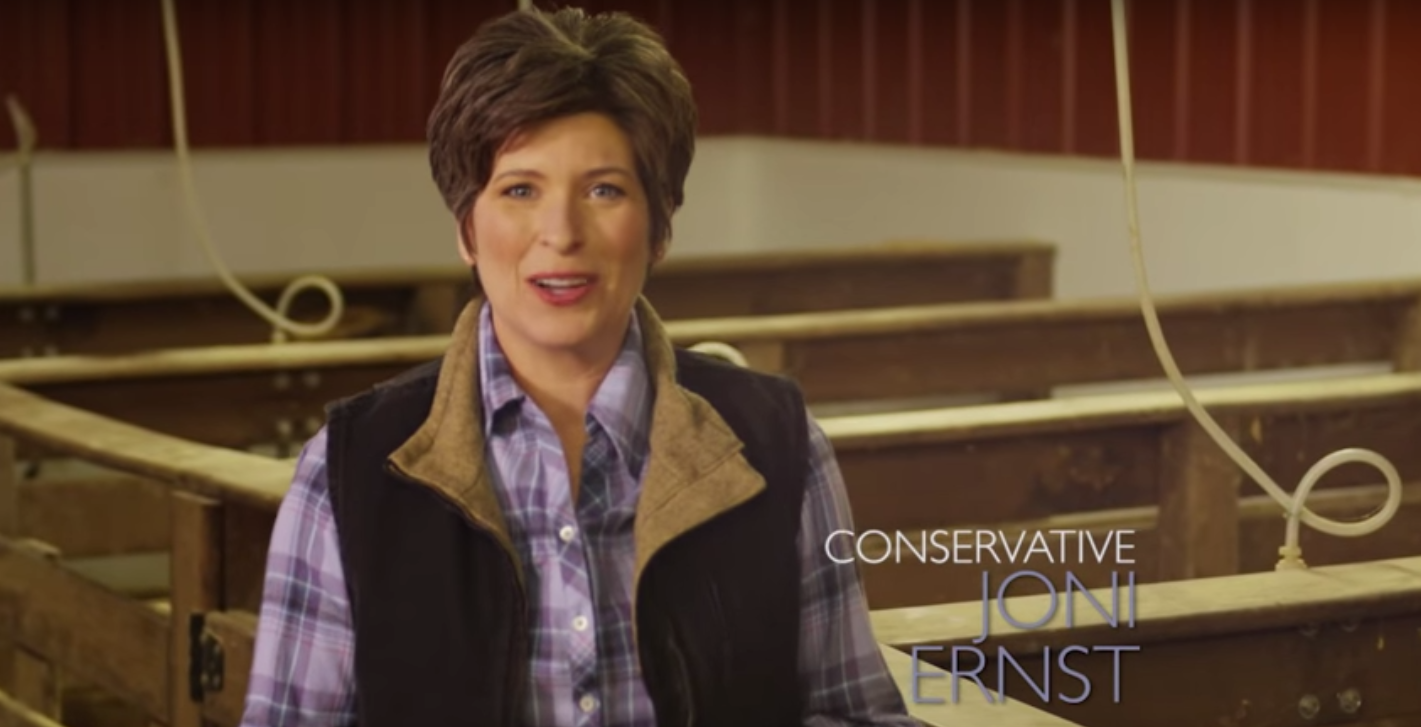 Tracy Manson, who works in concrete and has supported Trump from the beginning, says Joni Ernst would make a good Secretary of Agriculture. But other fans of Ernst, including 89-year-old former farmer Lois Miller, said she'd also be a good fit as Secretary of Veterans Affairs.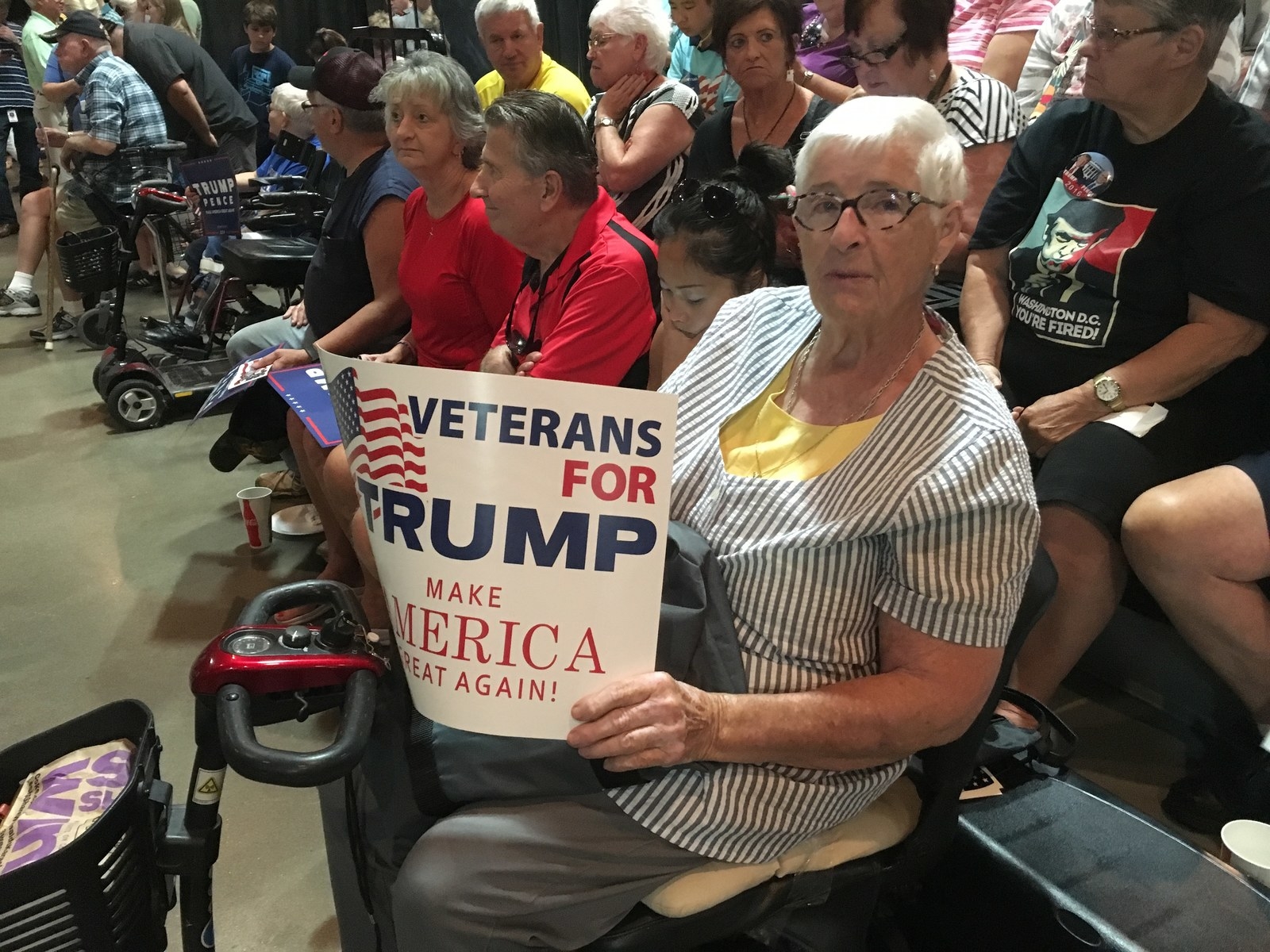 2. Carly Fiorina
Joy Ellis, of West Des Moines, attended the rally with three friends from church — Karen, Sharon, and Phyllis. Ellis said, throughout her career in publishing, she was one of few women working in sales. She thinks Carly Fiorina would make a good Secretary of Commerce.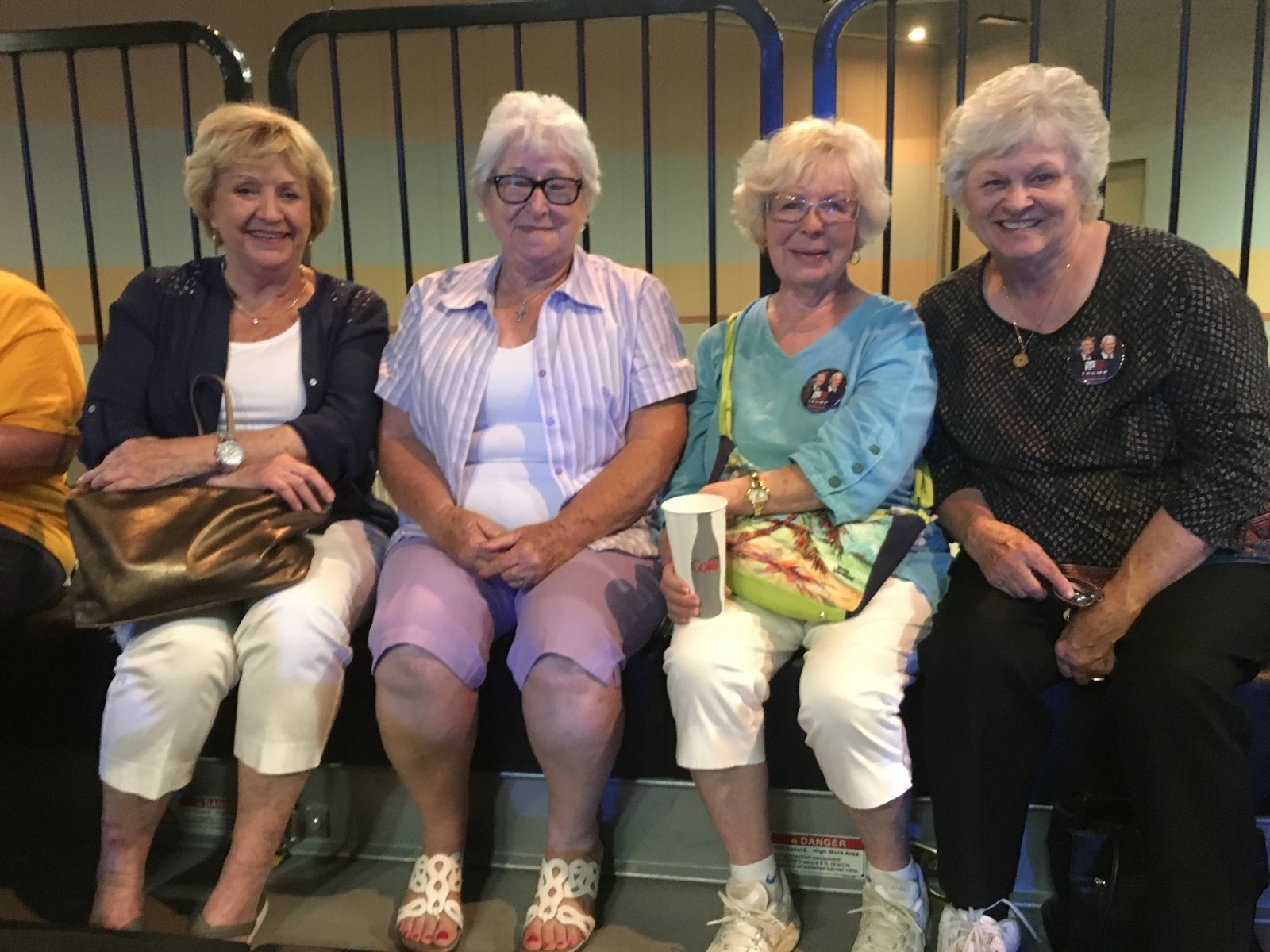 "She's a business woman. She's a straightforward, honest, hard-working business woman," Ellis says. "Women can do just as well as men, or better, if they work really hard. And that's what she does."

Fiorina ran for the Republican presidential nomination against Trump, but dropped out in Februrary of 2016.
3. Condoleezza Rice
Phyllis Toy, Joy's friend, was the second Trump supporter to tell BuzzFeed News that Condoleezza Rice also deserves a place in the cabinet. "She's been in the White House. She's honest. She knows the ropes," said Toy. "And, I don't like playing the race card, but…you know."
Rice served as the 66th Secretary of State under president George W. Bush.
4. Jeanine Pirro
One Trump supporter who was scrambling to find a seat for her elderly mother suggested Jeanine Pirro could be a good female candidate for cabinet position.
Pirro, a New York district attorney, hosts a show — "Justice With Judge Jeanine" — on Fox News, and endorsed Trump in June.
Trump's record on women is spotty. But even his newest fans believe there could be a place for a powerful woman in a Trump administration.

Dan Dodge, a lifelong Democrat, says he became a Trump supporter because, after his first wife died, he remarried a Republican. Dodge's son is in construction and contracts on a Trump property property in New Jersey.

"Our son says he's got women with power working for him," Dodge said. "If she's smart and gets work done, it doesn't matter if you're male or female."