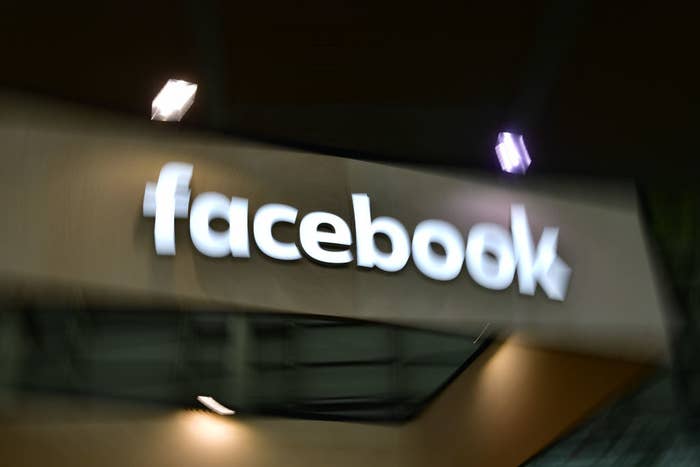 The FBI, Securities and Exchange Commission, and Federal Trade Commission have joined the Department of Justice in investigating Facebook regarding the Cambridge Analytica data breach. According to the Washington Post, which first reported the news, the investigation is focused on whether Facebook made accurate and timely disclosures of the data breach.

The FTC began investigating Facebook about its relationship with Cambridge Analytica in March, BuzzFeed News reported at the time. Facebook confirmed that it's received questions from these three agencies.
"We are cooperating with officials in the US, UK and beyond," a spokesperson said via email. "We've provided public testimony, answered questions, and pledged to continue our assistance as their work continues."
The Department of Justice began investigating Facebook earlier this year after reports that Cambridge Analytica, a research firm associated with Trump's presidential campaign, had inappropriately accessed the private data of 87 million people through Facebook.
When news of the data breach broke in March, Facebook encountered harsh scrutiny from both the public and lawmakers. Users said they were going to delete their accounts, and Facebook CEO Mark Zuckerberg was called to answer questions from Congress about the scandal, as well as the company's role in the spread of fake news and enabling of foreign election interference.
Cambridge Analytica filed for bankruptcy and shut down in May.