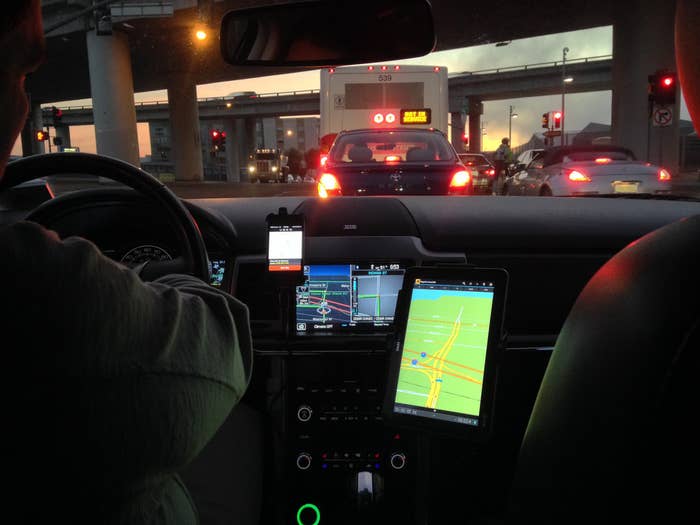 The date is set for O'Connor vs. Uber Inc., the class-action lawsuit in which Boston lawyer Shannon Liss-Riordan will try to prove that drivers hired as contractors by Uber should have been classified as employees. A California federal judge on Friday set a trial date of June 20, 2016, to hear arguments in the case.
There are a number of similar lawsuits pending against San Francisco–based startups that rely (or used to rely) on contract workers to drive cars, make deliveries, and do other logistical tasks. The outcome of the Uber case could set an important precedent for what happens to the rest of those workers.
Uber tried and failed to settle with drivers in individual arbitrations; the class action, should the company lose, could prove much more expensive for the company. In an email, Liss-Riordan said there are further hearings scheduled for November to discuss exactly how many drivers the class will include. Pending a decision by California federal Judge Edward M. Chen, the class could exceed its current size of 15,000 drivers. "If Judge Chen revises his order, it could cover more of the potential 160,000 drivers in California," Liss-Riordan said.
On its way to trial by jury, the Uber case was heard by Chen, who set the date for June 2016, despite Uber's request for a delay. At that time, Chen argued that Uber's ability to monitor employees digitally afforded them a level of control commensurate with employers. Now, it's up to a jury to decide who's right. Liss-Riordan said she's "looking forward" to it.