SPOT To Stop You From Getting In The Wrong Uber
Uber for "who"?
Uber is a very convenient, often inexpensive way to get around a city. The app's regular users — of which there are millions — know this. But they also know that Uber has a problem.
Yesterday, Uber announced via blog post that it has come up with a solution, something a little easier than scanning for license plates. SPOT helps riders find their drivers by displaying a neon light on the driver's windshield. Users can simply look at their app, pick what color they want their driver to display, and follow the appropriate green, blue, pink, yellow or whatever color glow. For now, it's available to select drivers in Seattle.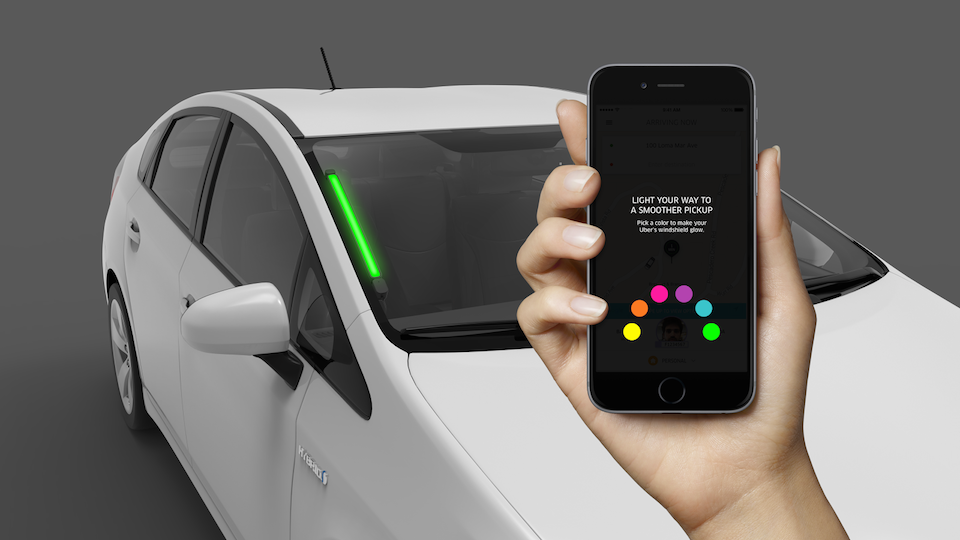 According to Uber, the system also works for drivers who are having trouble finding their passengers. Users can hold down the color they've selected to make their phone screens glow the same hue, making it easier for drivers to find them.
Safe driving!