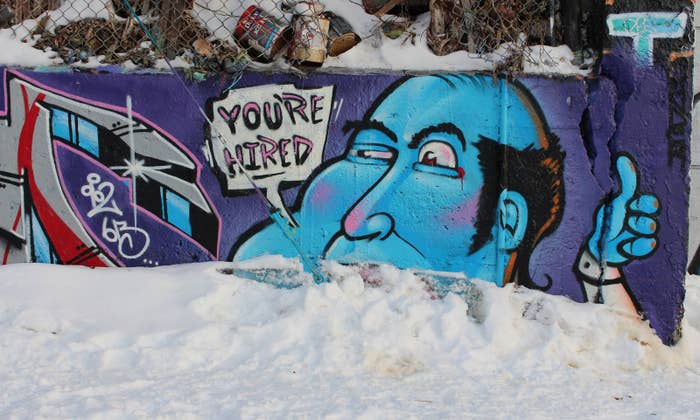 Whether you need a tub caulked or a smartphone screen repaired, Yelp is likely one of the first places you look to hire someone to do it. And now, the company has added a Request a Quote feature, which will allow customers to actually request a price quote from businesses without ever leaving the site.
Yelp has been testing the feature since September; as of today, it's available on web and mobile to businesses in categories that include home repair, professional services, mechanics, catering, and event planning.
People have had the ability to message businesses on Yelp since 2014. But Yelp changed the text of the button from "Message a Business" to "Request a Quote" (for businesses in the appropriate categories), and made businesses' response rates and times public. Since then, according to the company, 15 times as many conversations are being initiated.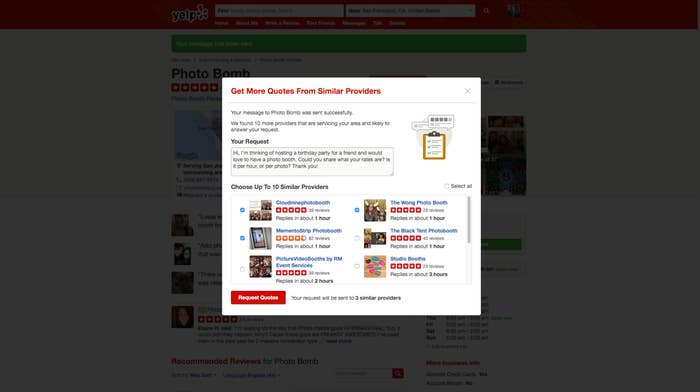 Yelp has dominated the local-search space for years. But recently, giants like Amazon, Google, and even Facebook have been encroaching on that turf, sometimes even using Yelp listings to contact service providers and encourage them to use their platforms. Google and Amazon now both allow people to book home services online; Facebook, meanwhile, has been working to make the platform better for small businesses.

With Yelp's new feature — which is opt-in for businesses — customers can get up to 10 price quotes for a job without having to navigate away from the site (or get on the phone). They can even send all 10 messages at once by checking a box next to each of the service providers they're interested in.
The service providers, meanwhile, book more business through Yelp and get a direct line to consumers. "They see Yelp as a place where we bring opportunity to them," Yelp Product Manager Wayne Lin told BuzzFeed News. "We did it in the past, but now they see it in their inbox."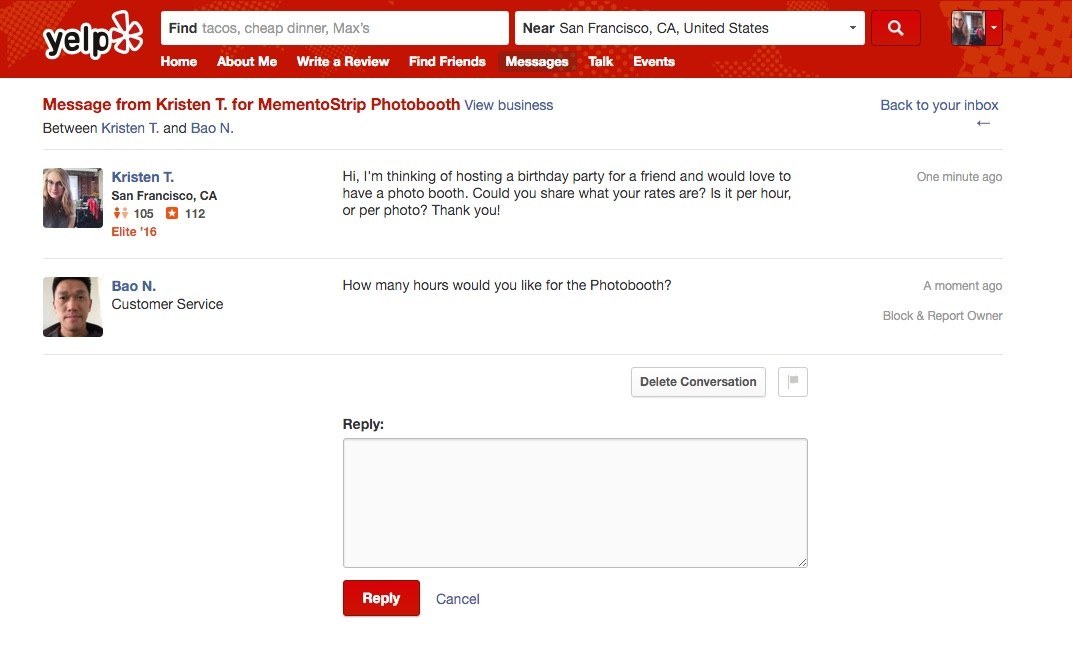 The catch for businesses is that turning on Request a Quote also turns on a feature — which is still being tested — that allows customers to see both response time and response rate. This could be a problem for busy business owners who don't have time to respond to every single incoming message. (They do have the option to respond from the website, the business owner app, and personal email; they can also flag spam or opt out altogether.)
For now, no money will be changing hands on Yelp. Product Manager Effi Fuks Leichtag told BuzzFeed News payments are too complicated, and, for the time being, best handled by the businesses and their customers. In contrast, Amazon does allow customers to pay for services right on the site.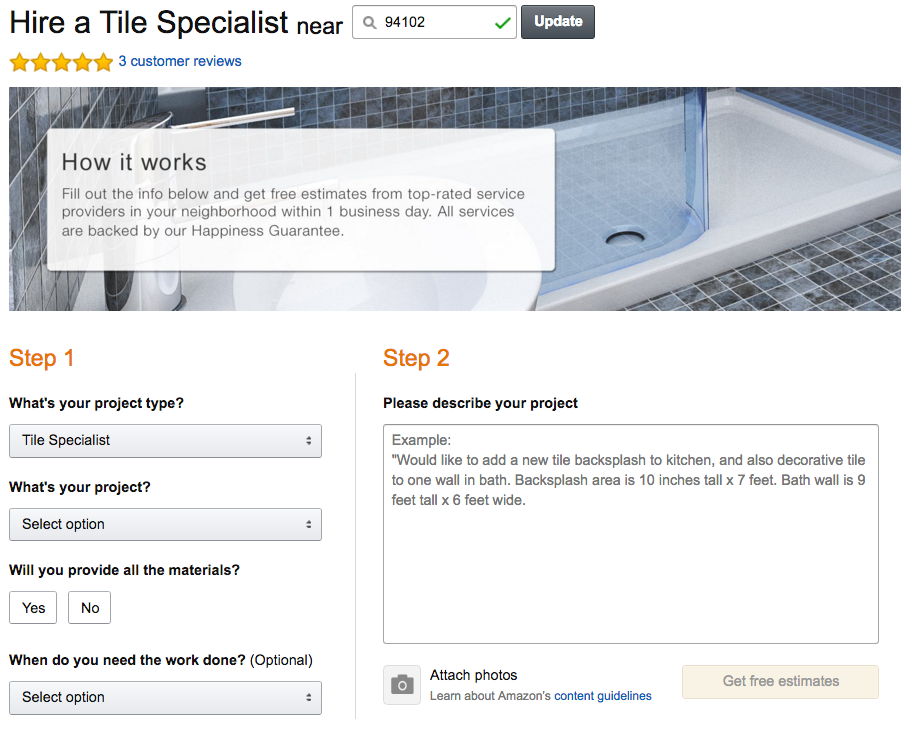 Yelp also won't be taking Facebook's approach to the local services problem. On stage at F8 this week, Facebook CEO Mark Zuckerberg made it clear that the company thinks the future of communication between consumers and businesses is intelligent bots on Messenger. But at Yelp, the conventional wisdom is that interactions with local businesses should be personal, rather than automated.
"We've talked about it a lot, about whether it adds value," said Lin. "But businesses, at the end of the day, want to communicate with customers. Even canned responses — part of the reason we didn't do that is because businesses say they want to talk to customers and build relationships. We're not sure automation adds value to the ecosystem."
The race is on to become the go-to platform for hiring workers and getting a job done, and Yelp really doesn't want to be left behind. The company is even backing an anti-Google campaign in Europe called Focus on the User, which argues that the search Goliath's ability to direct searchers to its own native platforms isn't fair. In a recent post on Quora, Yelp CEO Jeremy Stoppelman said Google is "a monopoly in every sense of the word."
Fuks Leichtag used a different metaphor to compare Yelp and Google's approaches. "It's like an Uber driver," he said. "They just get money out of you, and then, goodbye!"