We Talked To Ludacris About How He Gets His Jewelry Delivered
We talked to Ludacris about his favorite apps and Atlanta's tech scene on the heels of his partnership with the delivery startup startup Roadie.
Ludacris had a busy day.
This weekend is Labor Day weekend, but in Atlanta, it's LudaDay Weekend. In its 10th instantiation, LudaDay Weekend involves celebrities (Usher, Raven-Symoné), a bowling tournament, and, of course, parties. The event is designed as a fundraiser for Atlanta's inner-city youth, and making it all happen has kept Ludacris's hands full.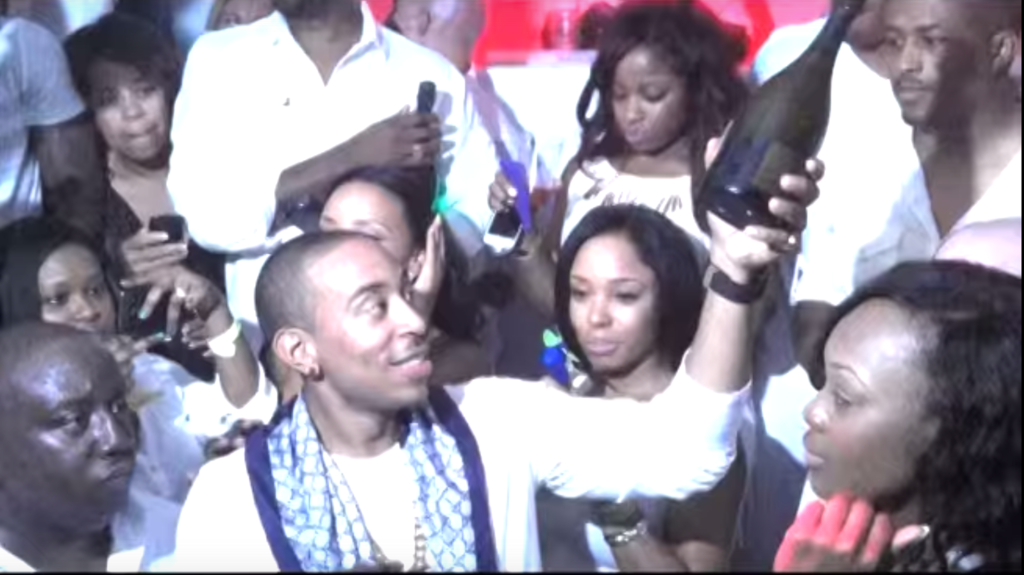 So by late afternoon on Wednesday, he's running a little behind schedule. His jeweler is lending him a pair of earrings for the big weekend, but he's also supposed to be doing a phone call with — hi! — a BuzzFeed News reporter, and he just doesn't have time to go get them. What's a Grammy Award–winning rapper and SAG Award–winning actor to do?
Well, if you're Luda, you take out your phone and open Roadie.
Roadie is an app that, according to Ludacris, offers "a low-cost delivery for senders and pays drivers for trips they were already taking." Basically, if you need something delivered, you can use Roadie to send it with someone who's already driving that way. If you're driving somewhere and you want to make a little money, you can check Roadie and try to pick up a package. It should be mentioned that Roadie is not meant to replace actual employment; as many Google Play store reviews note, you can't really make much money off of Roadie.
Not only does Ludacris use Roadie to get things brought to him, but he also recently announced a partnership with the company. Luda is something of a community leader in Atlanta, and Roadie is an Atlanta-based company, so he's doing his part to get the word out there about the app.
"Being a techie myself, and loving different applications that help you become more efficient each and every day, is why I gravitated towards this particular application and this business," Ludacris told BuzzFeed News.
By his own admission, Ludacris uses a ton of different apps — so many that he sometimes runs out of space to take photos on his phone. His favorite is the Delta app; he also mentions by name Uber and Shazam, as well as apps he uses to check the weather, play games, check sports scores, and more. "Of course I use a dictionary application," he said. "I'm always constantly trying to build my vocabulary." While for now he's merely a user and a partner for Roadie, Ludacris said he's definitely looking to make some investments in the tech industry soon. (He'd be far from the first rapper to do so.)
Atlanta is heating up as a tech destination, Ludacris said, helped along by the population engineers and developers at nearby Georgia Tech. Companies across industries are relocating their headquarters to the ATL, sparking excitement and innovation.
"It's just like Silicon Valley," said Ludacris. "Maybe even better."
Happy LudaDay Weekend!