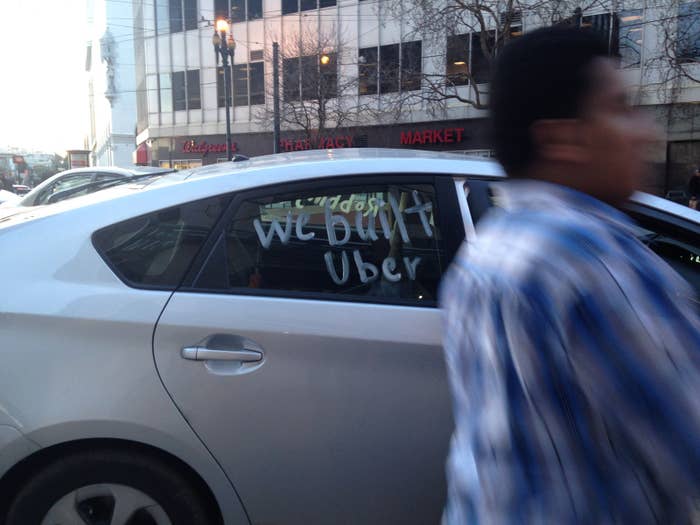 Uber drivers in Los Angeles, California have filed an objection to the $100 million settlement of their class action lawsuit against the ride-hailing company, alleging it falls well short of what they are owed.
Quarterbacked by celebrity law firm Geragos & Geragos, the objection was brought by three L.A. Uber drivers on behalf of the California portion of the class. It describes the landmark settlement over Uber's alleged employment classification of its drivers as "disastrous" and "tantamount to a $1 billion wage theft."
The Uber worker misclassification case, which included 385,000 drivers in California and Massachusetts, was settled by Boston attorney Shannon Liss-Riordan in April. Since that time, some drivers have individually objected to the settlement, arguing that it failed to gain employee status for drivers.
Court documents unsealed on Tuesday suggest that, prior to reaching a settlement with Uber that earned her law firm $25 million, Liss-Riordan estimated that total wages owed to the drivers in the suit to be over $850 million.

Liss-Riordan also settled a similar class action lawsuit with Lyft. The original Lyft settlement of roughly $12 million was objected to by the Teamsters and rejected by the judge; Liss-Riordan reached a new settlement with the company on Wednesday, in which it agreed to pay $27 million.

Other objections to the Uber settlement have also been filed by plaintiffs' attorneys; a hearing will be held by Judge Edward Chen June 2.
Liss-Riordan was not immediately available for comment.