6 Ways People Are Cashing In Pokémon Go
Across the country, American dreamers are cashing in on the latest craze in gaming — but how much you can make depends on where you live.
With 15 million users in less than a week, it's no surprise that people have found lots of ways to make a buck off of Pokémon Go.
Here's a look at what they're making and how they're doing it.
1. Offering services as a driver, walker, hatcher, safari guide, or trainer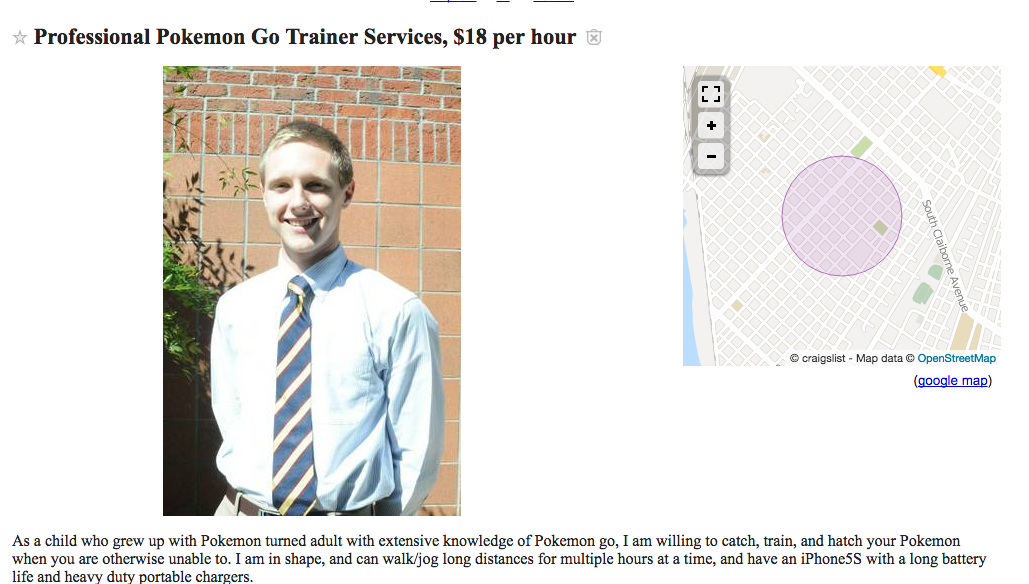 2. Selling accounts and rare Pokémon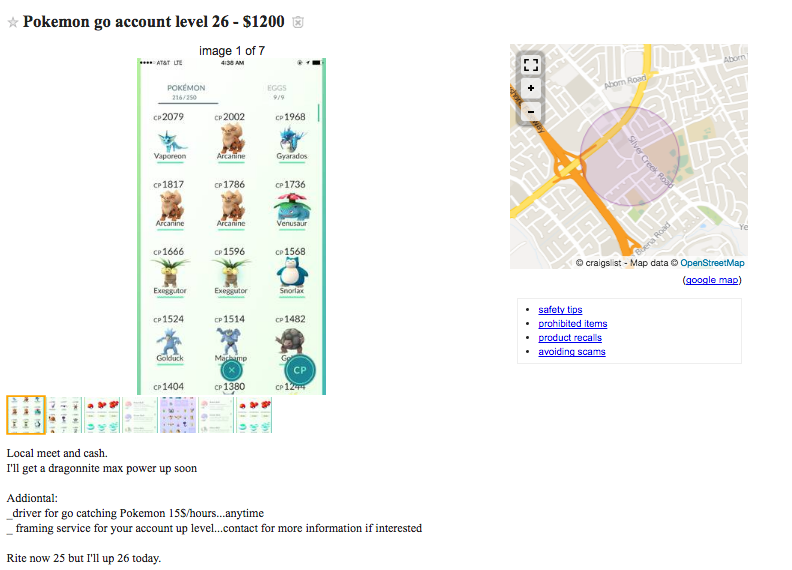 3. Taking advantage of the Pokémon Go craze to market other goods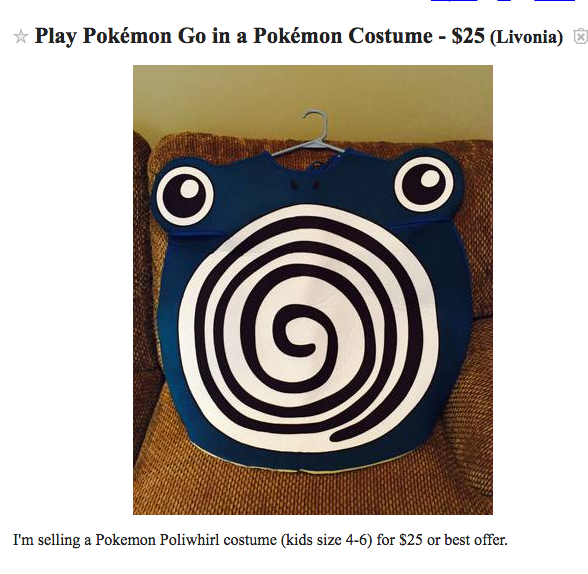 4. Offering Pokémon Go Hacking, Cheating, and Scamming Skills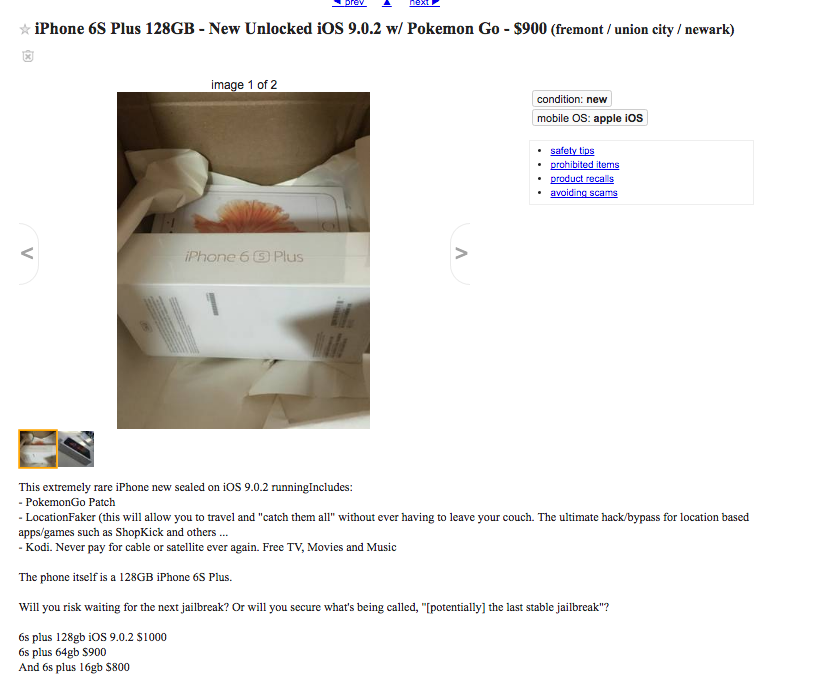 5. URL squatting

6. Writing a guide to catching 'em all