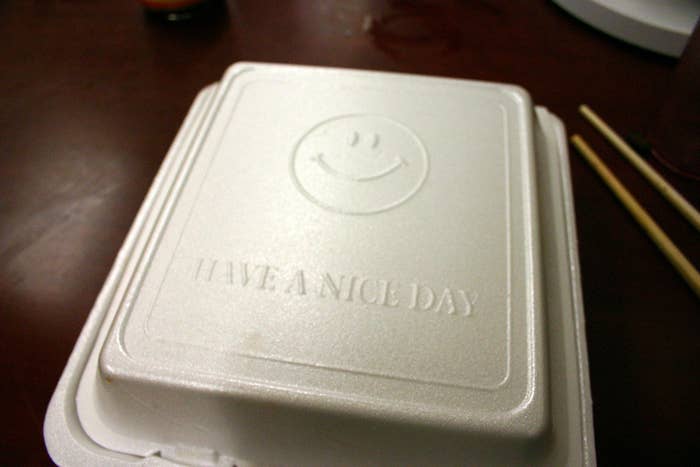 Some say it's a tough market for on-demand delivery. Tuesday morning, when prepared-meal delivery app SpoonRocket announced it was shutting down, Techcrunch called the current environment an "on-demand apocalypse."
But Uber, the company that started it all and elicited a thousand Uber-for-X's, is only just getting started.
Today, the ride-hail giant officially launched a new app, Uber Eats, in five cities: ​Chicago, Houston, Los Angeles, San Francisco, and Toronto. In the coming weeks, it'll expand to Seattle, New York, Washington, D.C., Atlanta, Austin, Dallas, Melbourne, and Paris.
Uber has tested a standalone food delivery app in Toronto, and has been offering delivery from restaurants in-app for over a year in some cities. The new app, available in iOS and Android, is an expansion of those efforts, and Uber's first standalone app outside of its core product.
The food — just lunch and dinner for now — comes from the menus of "hundreds" of local restaurants, according to Uber, and will be delivered by Uber drivers.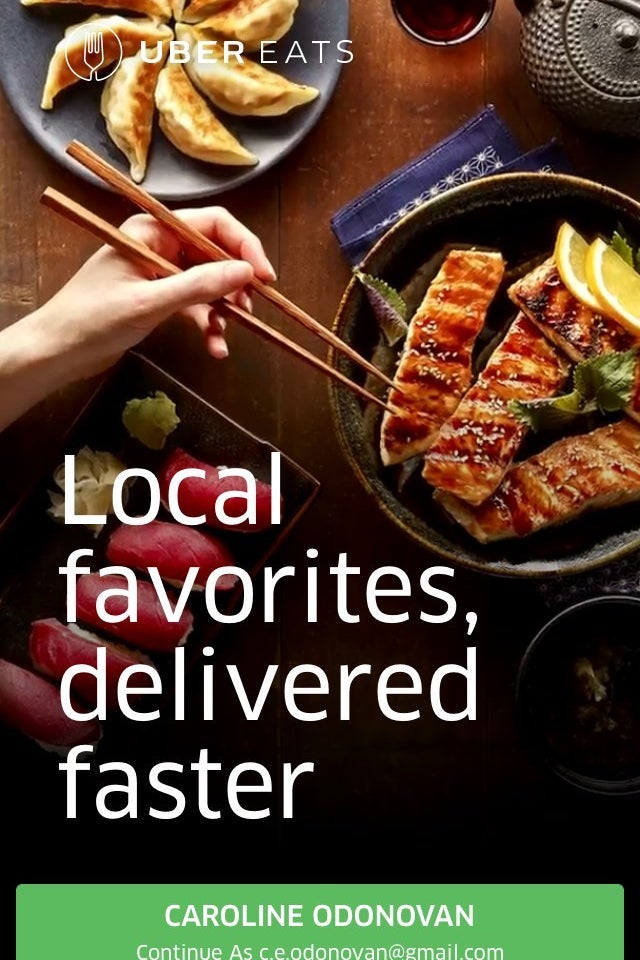 Uber Eats also includes a feature called Instant Delivery that promises any one of three to five workday lunches delivered in as few as 10 minutes during peak hours.​​ (Regular, non-Instant Delivery on Uber Eats is available seven days a week.) If it works, Uber Eats Instant Delivery could take a bite out of corporate chow startups like Eat Club.
In February, the New York Times reported that food delivery startups like Postmates and DoorDash struggle with driver retention, and highlighted layoffs elsewhere in the industry. Restaurant partnerships could help Uber Eats avoid some of the logistical challenges other services have faced, such as influxes of orders that overwhelm local restaurants that don't usually offer delivery. But between DoorDash and Postmates, plus Square, Amazon, GrubHub, and more, suffice it to say Uber is entering a very crowded market.