Dolores Park, beloved by Friscans, re-opened after months of construction that cost the city $20.5 million. The city threw a grand opening party full of light up jelly fish on sticks, iridescent hula hoops, glowing tightropes and more.
BuzzFeed dropped by to talk about calling it Frisco. Not everyone was pleased at the idea of calling it Frisco. Those people are wrong.
1. You should!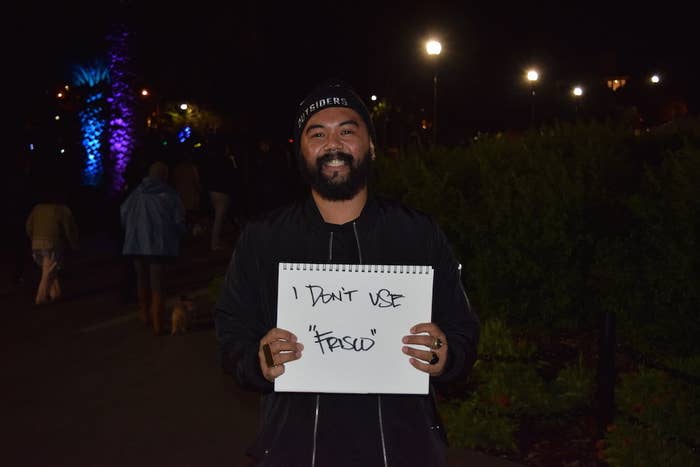 2. This dog is also wrong.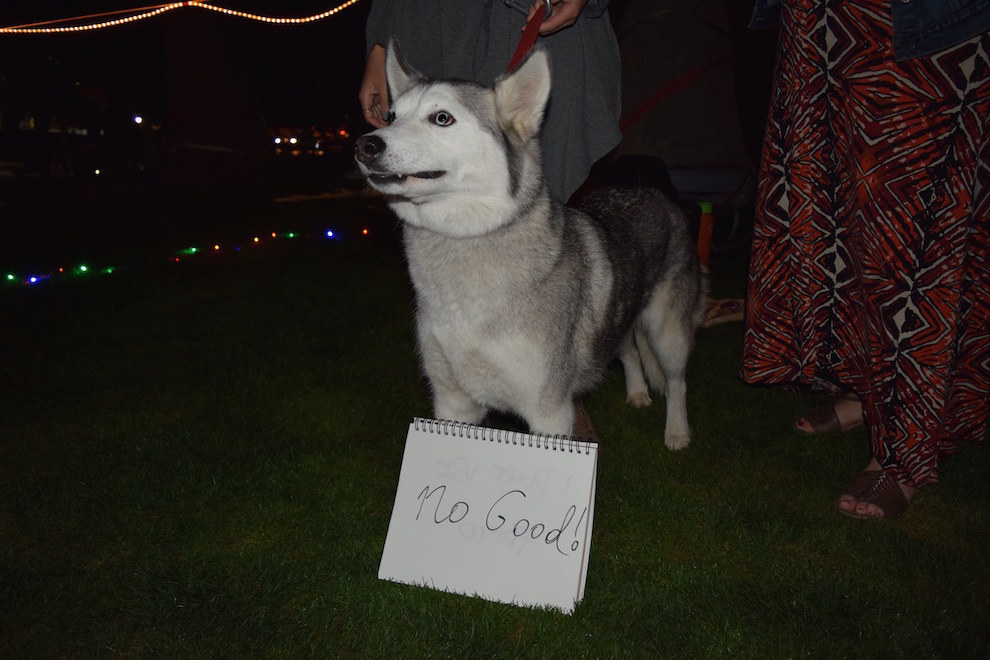 3. This guy gets it though. The 90s rule!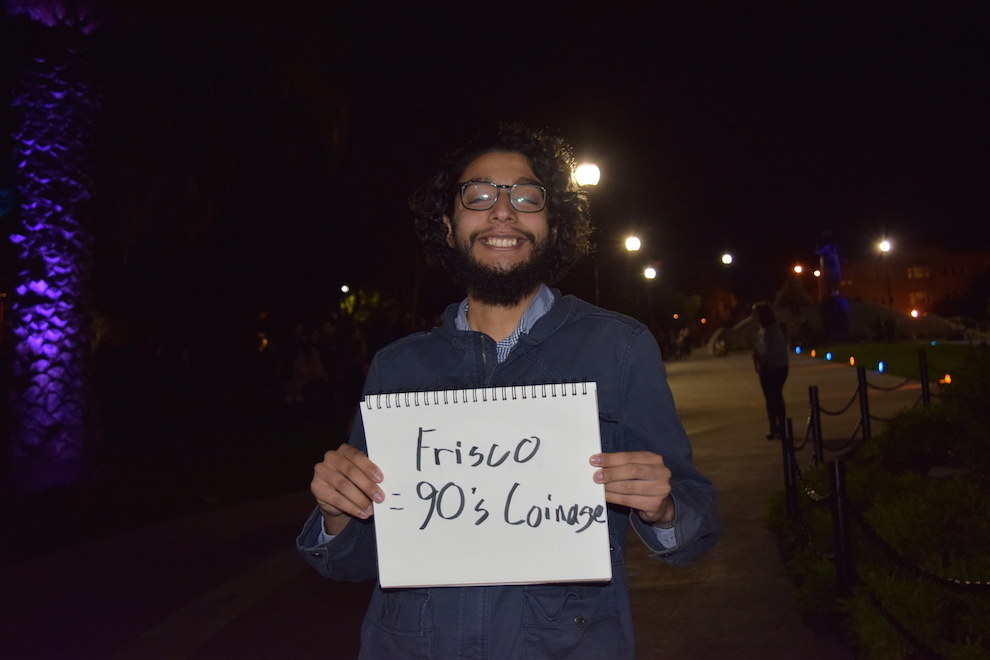 Some folks just need a little convincing.
4. West Coast kids can say it, too!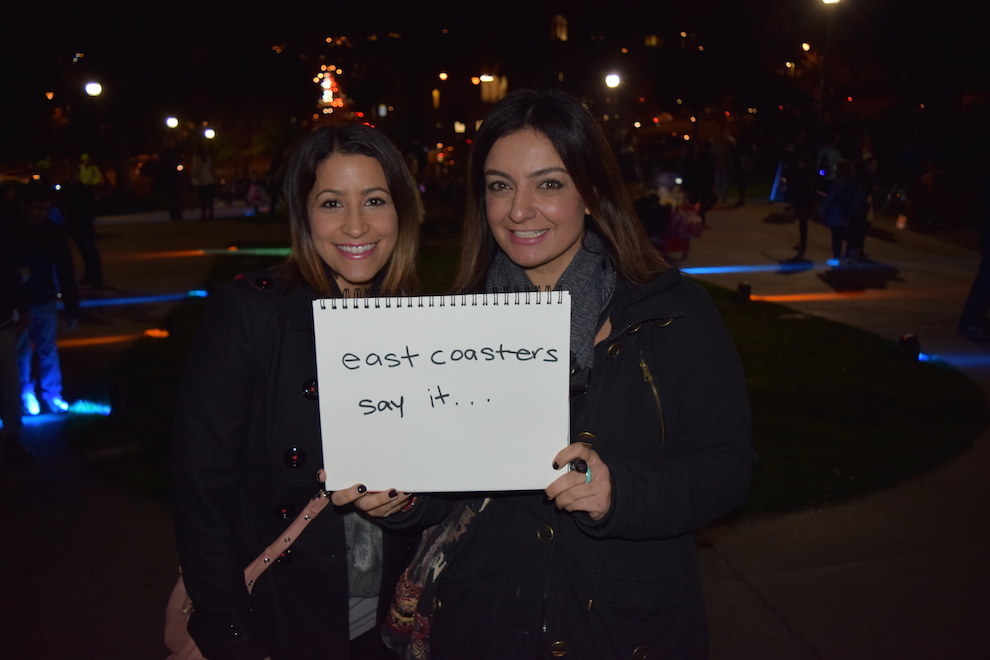 5. Yah but ... which city? (Frisco.)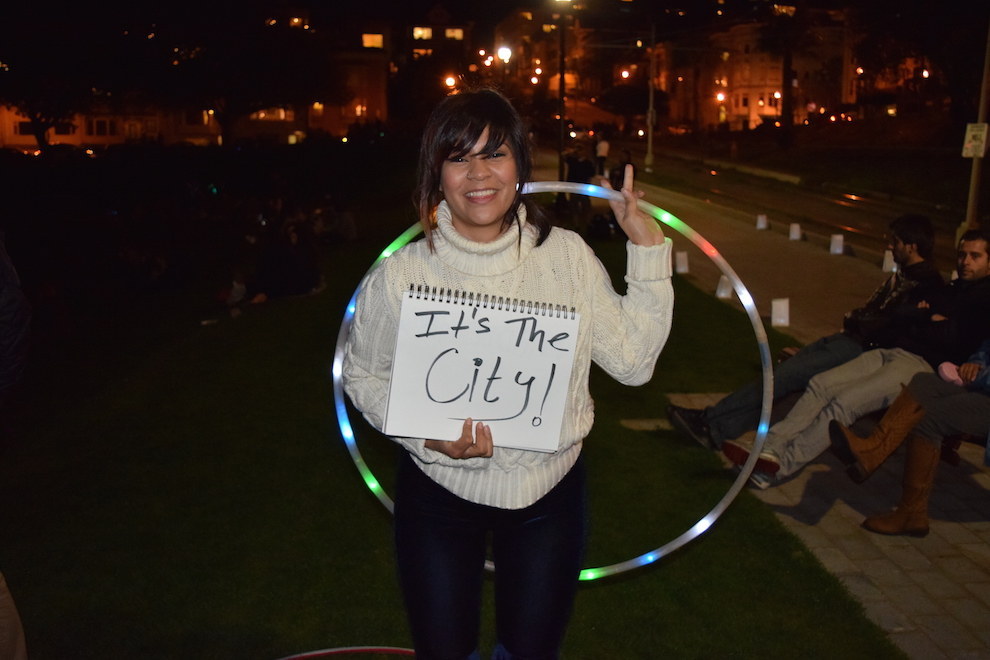 6. Too many syllables!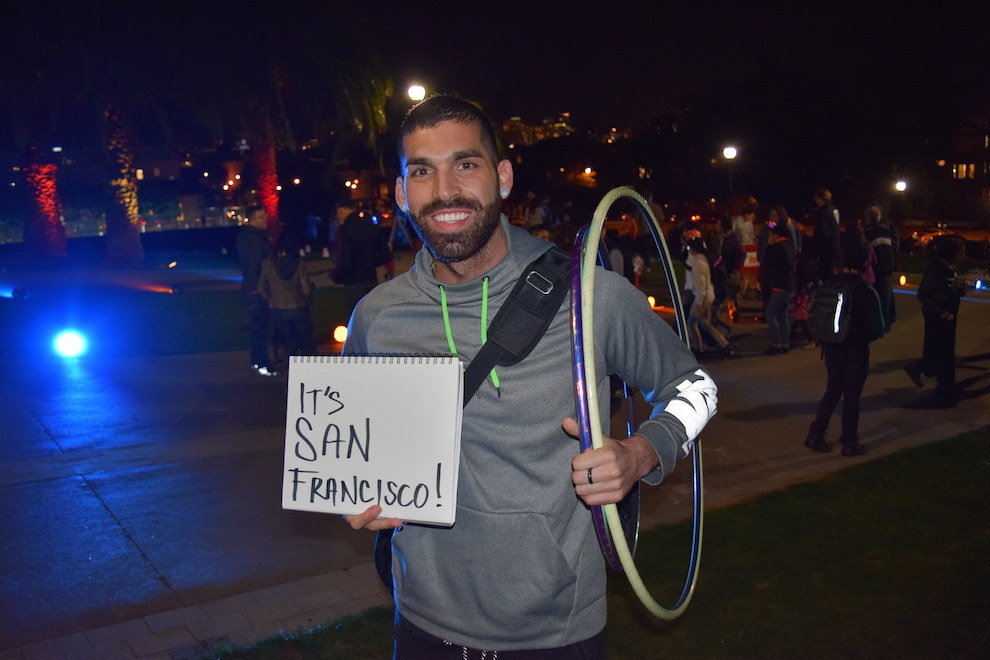 7. We think it sounds cool all the time.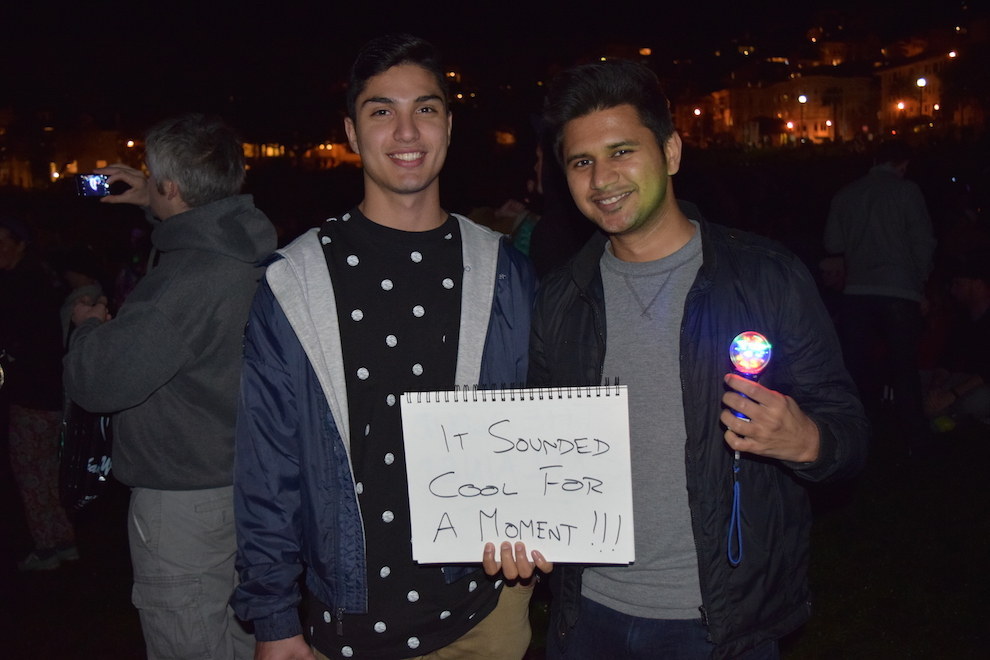 8. It's fun to be a tourist in your own city.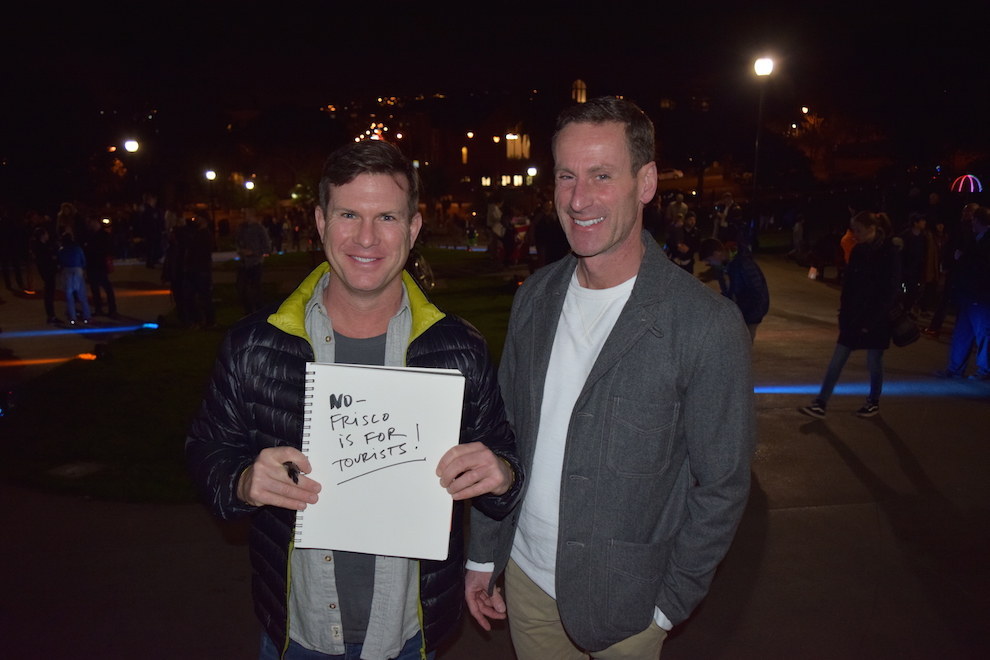 9. Yah we KNOW what Herb Caen said.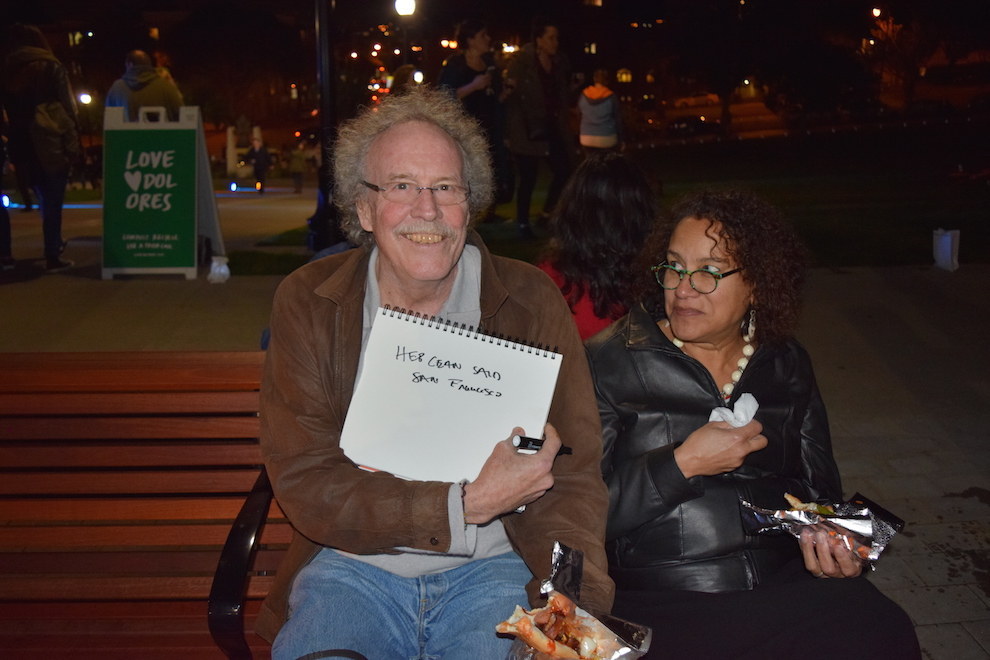 If you really can't call it Frisco, whatever you do...
10. ... DON'T call it San Fran.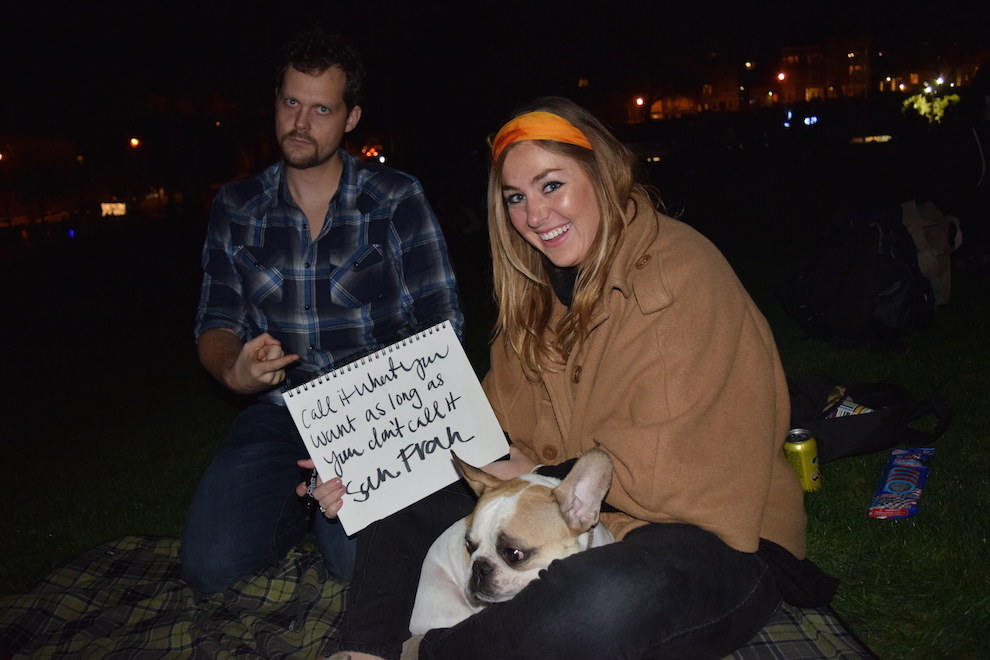 11. Ugh just don't.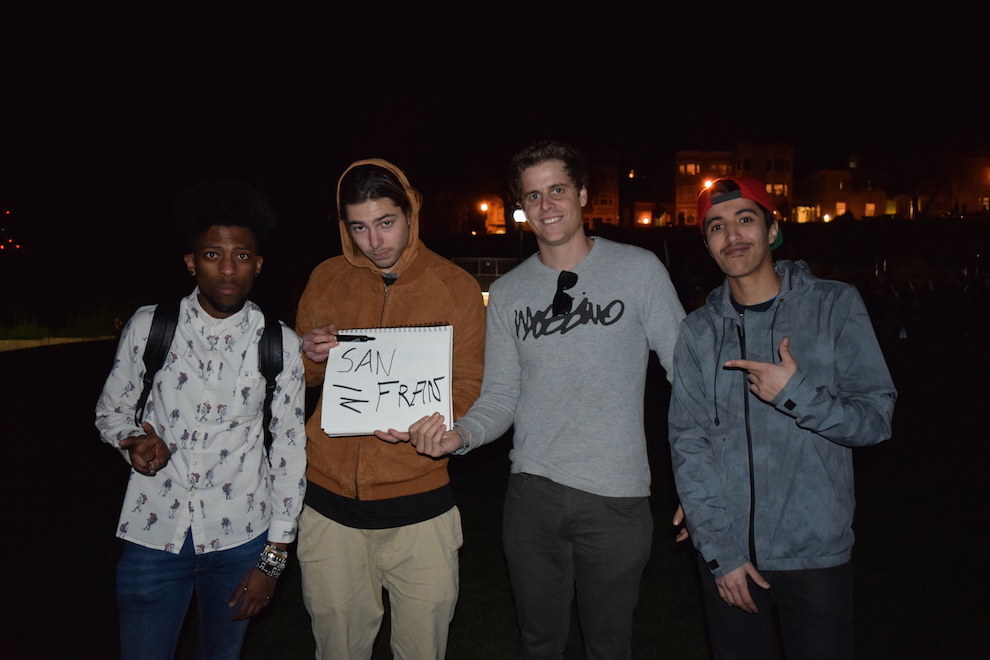 At the end of the day, you really should just call it Frisco.
12. We don't judge either.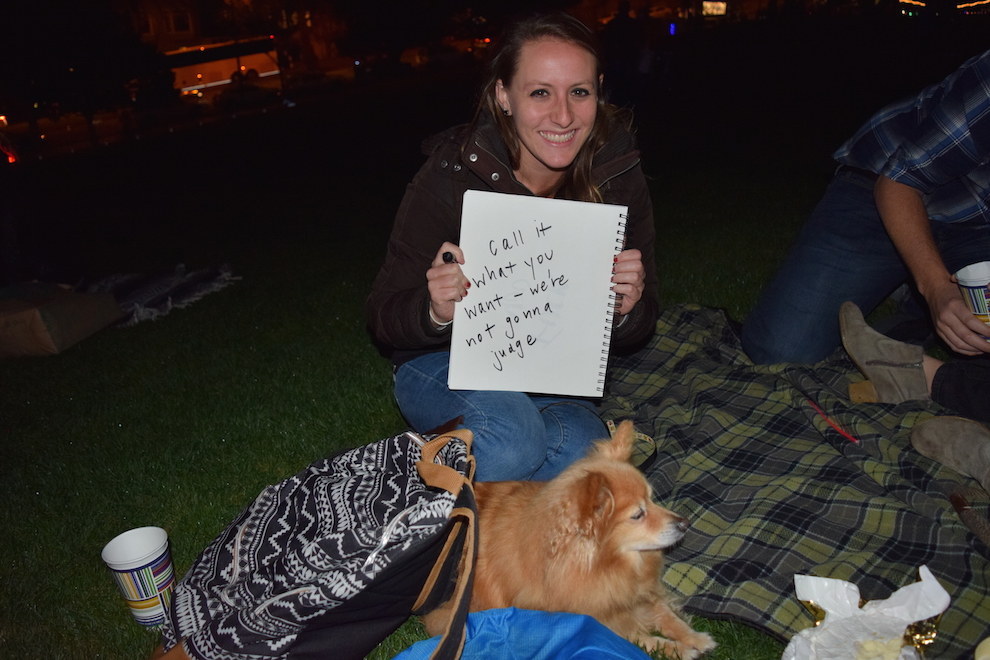 13. Us, too!!!!!!!!!