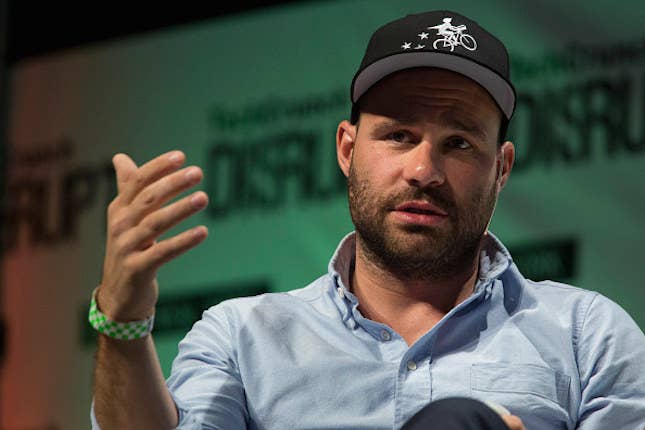 Postmates, an on-demand delivery startup, laid off multiple people holding "community manager" titles in cities across the US today, BuzzFeed News has learned.
A source close to the company told BuzzFeed News that about 30 people lost their jobs.

In an emailed statement, senior vice president of operations Russell Cook said he was "thankful" for their "hard work."
"To fuel our continued growth and efficiency, we have redefined the roles of our local teams and operations," the statement says. "While we're hiring for positions across the markets in which we operate, part of this redefinition includes the difficult decision to phase out our community manager position."
Indeed, Postmates' website currently lists over a dozen open positions in operations, including a general managers for regions including Chicago, Los Angeles, Miami, New York, and San Francisco. Last June, Postmates replaced a handful of city level manager positions with remote positions, but stressed that, at the time, "there have been no structural layoffs or cost cuttings whatsoever."

Postmates says it employs 500 people nationwide, and is currently hiring for a variety of positions. Over the past year, the company says it's consolidated its support center that serves both customers and its fleet of delivery workers into a central office in Nashville, TN.
Competition has been heating up in food delivery as of late. Instacart recently raised $400 million in venture capital.