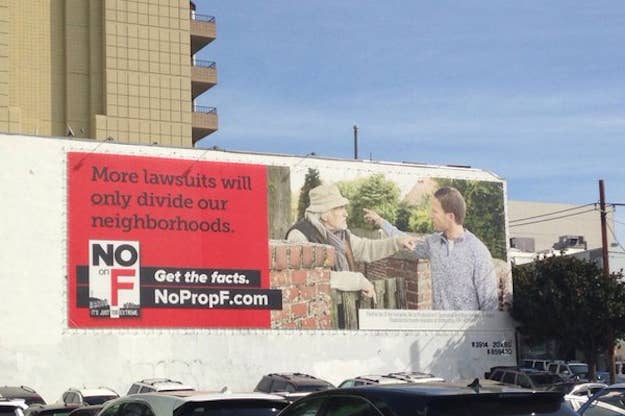 As Airbnb expands globally, a new feature suggests the company is still focused on staying neighborly.
Monday morning, the company announced it will soon allow people who don't use Airbnb, but whose neighbors do, to register complaints about late-night check-ins, heavy guest traffic, and other disturbances, Bloomberg reported.
So far, Airbnb has offered few details about how the feature will actually work. According to a statement from the company, it will roll out over the next few weeks and will consist of "a new global feature on our website that will enable neighbors to register a complaint directly to our customer service team for follow up."
A recent study found that a disproportionately large percentage of Airbnb's revenue in multiple cities comes from hosts with three or more properties listed on the platform. The new Airbnb feature would allow people living alongside these so-called "illegal hotels" a direct channel for communicating their concern or frustration.
When Airbnb battled regulation in San Francisco this fall, one of the top concerns cited was that the bill in question would pit neighbor against neighbor by allowing nearby tenants to bring lawsuits against hosts they believed were breaking the rules. Airbnb's newest attempt to console grumpy neighbors could be seen as a less litigious solution.
But whether or not this solution will be satisfying to the complainants is unclear. Airbnb did not immediately respond to BuzzFeed News' query regarding how they plan to resolve conflicts between neighbors, or if they plan to penalize hosts in any way.